Pests can cause a lot of damage to your home. They can also be dangerous to your health. For example, cockroaches can spread bacteria and viruses, and rats and mice can spread diseases.
It is important to get rid of pests as soon as possible to protect your home and your health. There are a few different ways to get rid of pests, and it is important to choose the method that is best for you and your family.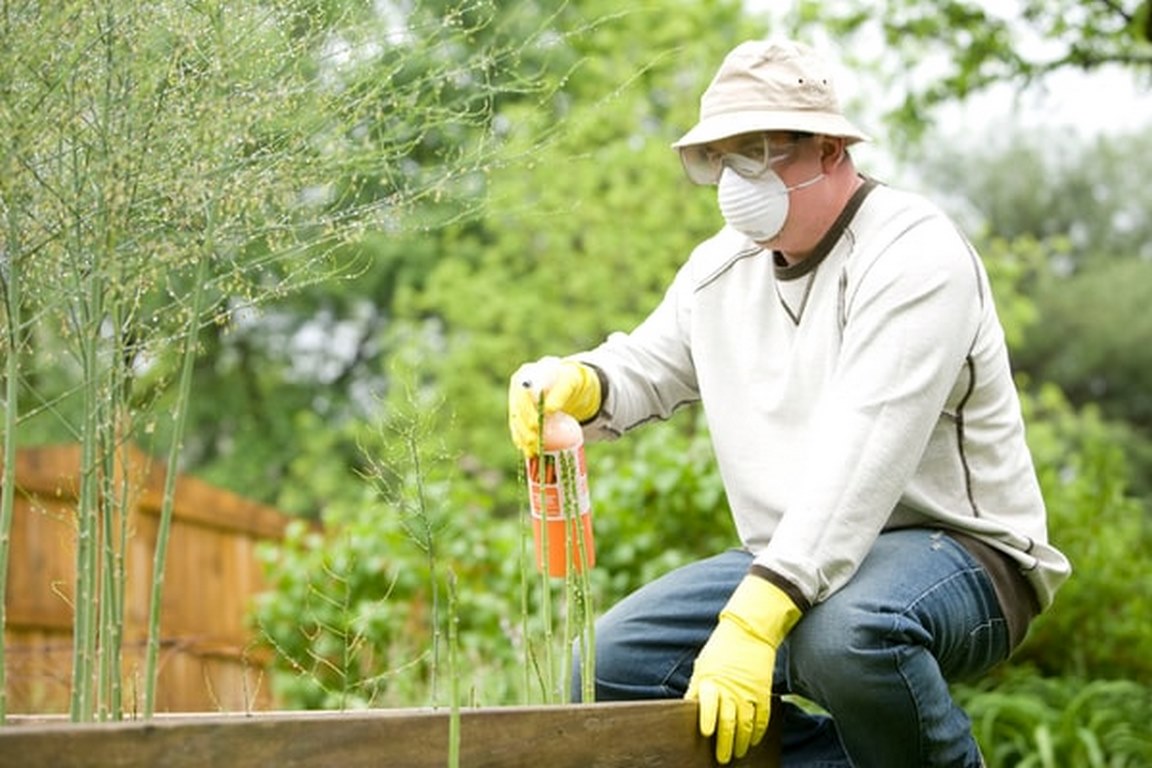 Why Hire a Professional?
A professional pest controller can help you get rid of pests quickly and effectively. Pest control is the process of controlling and sometimes eliminating, pests in a given area.
Pests can be a variety of things, including insects, rodents, and other animals. There are a variety of methods that can be used to get rid of pests, including pesticides, traps, and exclusion methods.
Exclusion methods involve sealing off the area where the pests are living in order to prevent them from getting in. This can be done with traps, barriers, or chemicals.
Traps can be used to capture the pests, and then either kill them or release them elsewhere. Pesticides are chemicals that are used to kill pests. They can be in the form of a spray, a powder, or a tablet.
---
Read Also:
---
Professionals Have the Right Tools and Knowledge
There are many different types of pesticides, and each one is designed to kill a specific type of pest. It is important to use the right type of pesticide for the right type of pest.
Some pesticides can be harmful to people, pets, and plants. It is important to read the labels of the pesticides and to follow the instructions carefully.
Talk to your pest control service provider about the best choice for your particular needs. They will be able to recommend a pesticide that is safe for your family and your pets, and that will also be effective in controlling the pests.
It is also important to remember that pesticides should not be used indiscriminately. They should only be used when there is a confirmed pest infestation.
Using too much pesticide can be harmful to the environment and to people. Pesticides can damage the environment by killing beneficial insects and polluting waterways.
They can also cause health problems in people, including respiratory problems and skin irritation.
Professionals Can Prevent Future Infestations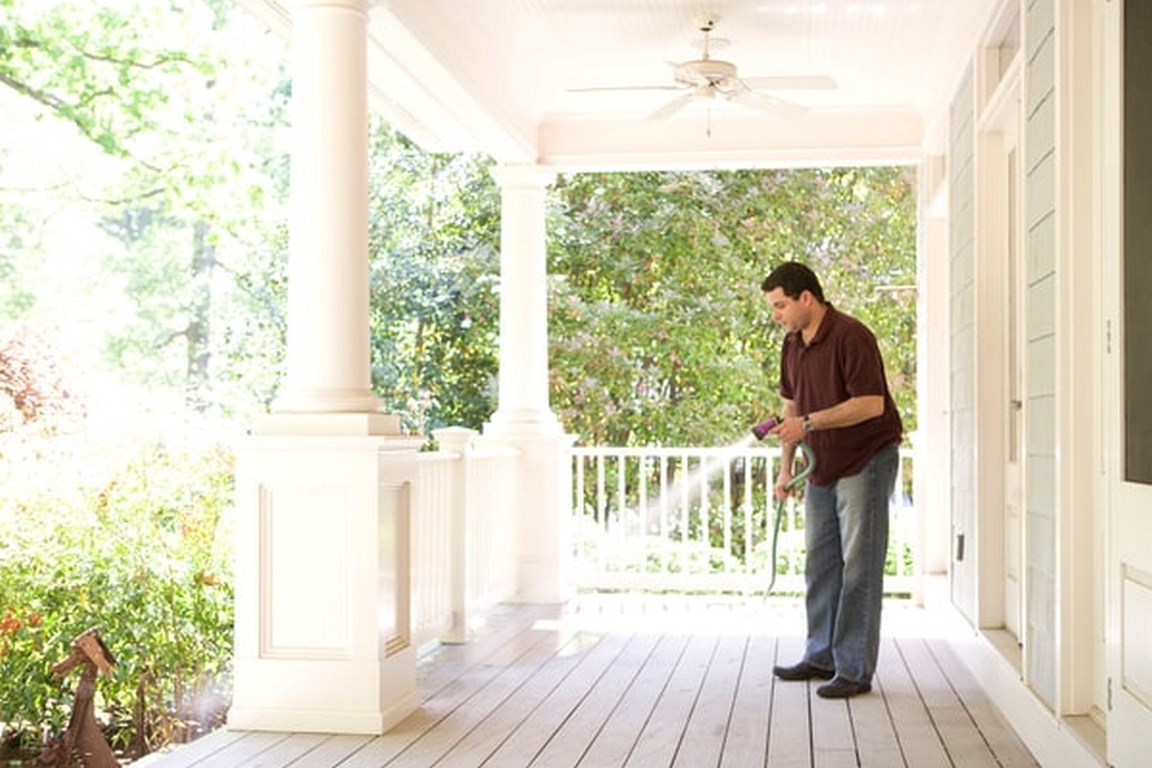 One of the most important things to look for when choosing a pest control service is their commitment to prevention.
A good service will not only help you get rid of any current pests, but it will also help you develop a plan to prevent any future pests from entering your property.
They will do a thorough inspection of your property and identify any areas that may be susceptible to pests. They will then help you create a plan to seal off those areas and keep pests out.
This preventive approach is crucial, as it can save you a lot of money and hassle in the long run. Pests can cause a lot of damage to your property, and if they are not addressed quickly, they can quickly become a bigger problem.
A good pest control service will help you take proactive steps to keep pests out of your home or business.
How Can You Find a Pest Control Specialist?
Before choosing a pest controller, it's important to do your research and ask around for recommendations. Ask your family, friends, and neighbors if they have any recommendations, and check online review sites to see what others have to say about specific pest controllers.
Once you've narrowed down your options, it's important to interview each potential candidate to find the one that's right for you.
Ask them about their experience, their approach to pest control, and what methods they would use to solve your specific pest problem.
If you are experiencing problems with pests, then it is important to contact a pest control service as soon as possible. They will be able to help you get rid of the pests and keep them from coming back.