Homes are our safe havens after spending long tiring days at work.
For others, like stay-at-home dads or moms, this is the place they spend most of their time. Keeping home tidy and clean therefore is an important task to achieve in a weekly or daily routine.
Observing the cleaning schedule sometimes is difficult and sometimes dirt may pile up. This could be due to an extremely busy schedule or normal procrastination.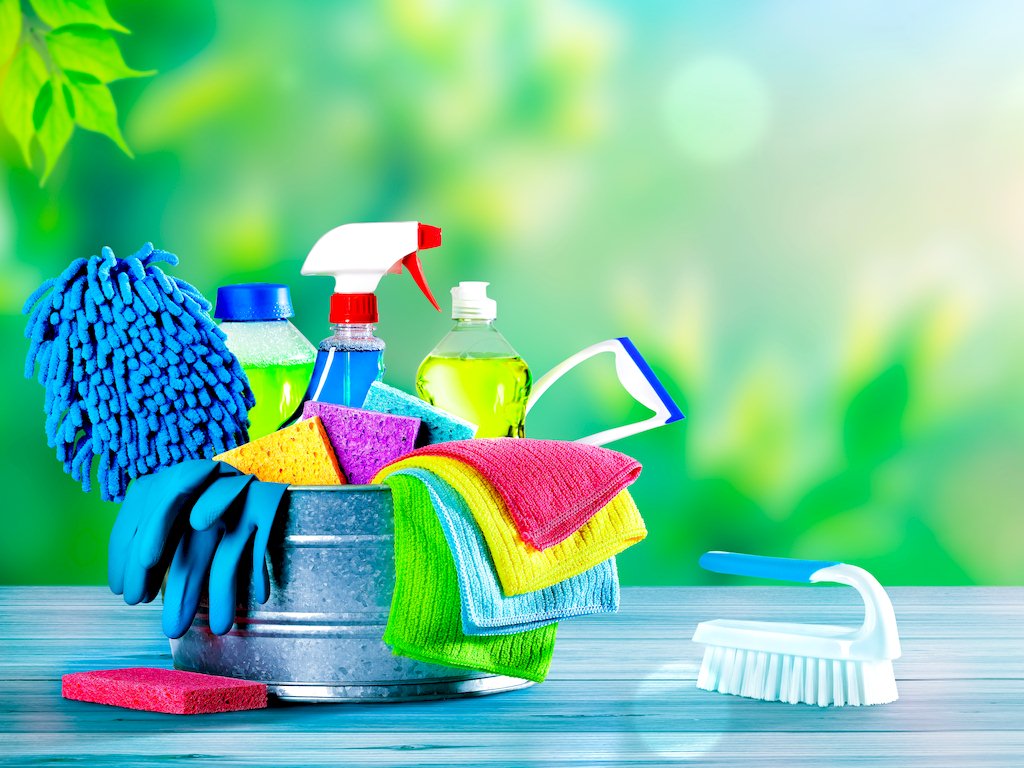 How do you keep the motivation up for keeping the house clean and tidy?
Here are seven reasons that should motivate you to do this important task
1. Improving Home Serenity
The feeling of peace and tranquility is enhanced by a clean environment. Imagine going to your favorite green park, only to find it full of clutter and litter—total turn-off, right? This too applies to your home or house.
Having unattended laundry dirty shelves, fittings, and unkempt floors increase stress and fatigue. Look at these cleaning tips to help you create a serene environment at home.
2. Eliminate Allergies and Related Diseases
Dusty floors, rugs, drapes and dirty laundry transfers it to other sections of the house. The dust is further blown into beddings and furniture. Dust can attract harmful dust mites that are known to host harmful parasites also.
Dust contains very tiny particles of pollen, cloth fibers, plant pollen, and other harmful particles that trigger allergies and asthma
To keep sensitive areas such as beddings, clothes, and furniture from these harmful micro-organisms, it's important to maintain dust-free homes.
3. Positively Reinforcing Home Safety
Leaving the house untidy includes clutter lying around. These unattended items can be a source of accidents which can be fatal at times.
Here is a breakdown of how tidiness and cleanliness can enhance safety: –
Eliminating slippery floors- Unattended fluids in the house can turn floors slippery which is a safety hazard.
On the other hand, unkempt bathrooms are extremely slippery, this can be a source of bad accidents.
Unattended toys, electronic accessories, and clothes- These if not well organized can make your trip or cause injuries.
Tidiness is a principle that promotes safety a great deal.
4. Eliminating Germs and Harmful Micro-organisms from the House
Germs—cause stomach problems and skin ailments—develop in virtually any open area in the house. This includes kitchen counters, dining tables, doorknobs, and other frequently touched surfaces. Cleaning them regularly with disinfectants or soapy water can help kill germs.
Bathrooms, toilets services, bathtubs, and inbuilt Jacuzzis should be thoroughly cleaned to keep skin safe from possible infections.
Overall hygiene is improved by regular cleaning, this in turn keeps people free from serious diseases such as diarrhea, cholera, and typhoid. One of the critical mitigating tools in the fight of COVID-19 is hygiene which includes cleaning and disinfecting surfaces.
Top benefit: One of the top benefits of keeping a clean environment is the protection of children, the elderly, and the sick. Due to the fact, that their immune system is weak or not the full gear, the dirty environment can increase their risk of falling sick
5. Eliminating Pests and Other Insects from the House
Pests find refuge in dirty environments where they can easily conceal themselves. The likelihood of finding rodents, cockroaches, and other household insects is compounded by a dirty house.
Pests can also find their way into the house, not by your fault. Regular cleaning can help you find any pets seeking refuge in your house. Rodents and other insects hide in hard-to-reach corners and behind furniture. Cleaning can help eliminate such organisms that should not be in the house.
6. An Excellent Way to Lose Some Calories
If you rarely find time to exercise, avoid delegating cleaning. Cleaning is sometimes very laborious and, in the process, can help you keep in top shape.
On average a person can burn 189 calories scrubbing floors for 30 minutes or 153 calories cleaning windows. Other factors like age and gender determine the number of calories spent, however, it is an innovative home remedy to keeping fit.
7. Finding Things with Ease
Finding things like keys and other vital items can be time-consuming in unkempt homes. This can make you run late, miss important calls all of which are stress triggers. The stresses of finding items can set in play a mood for a bad day thereby eating your productivity.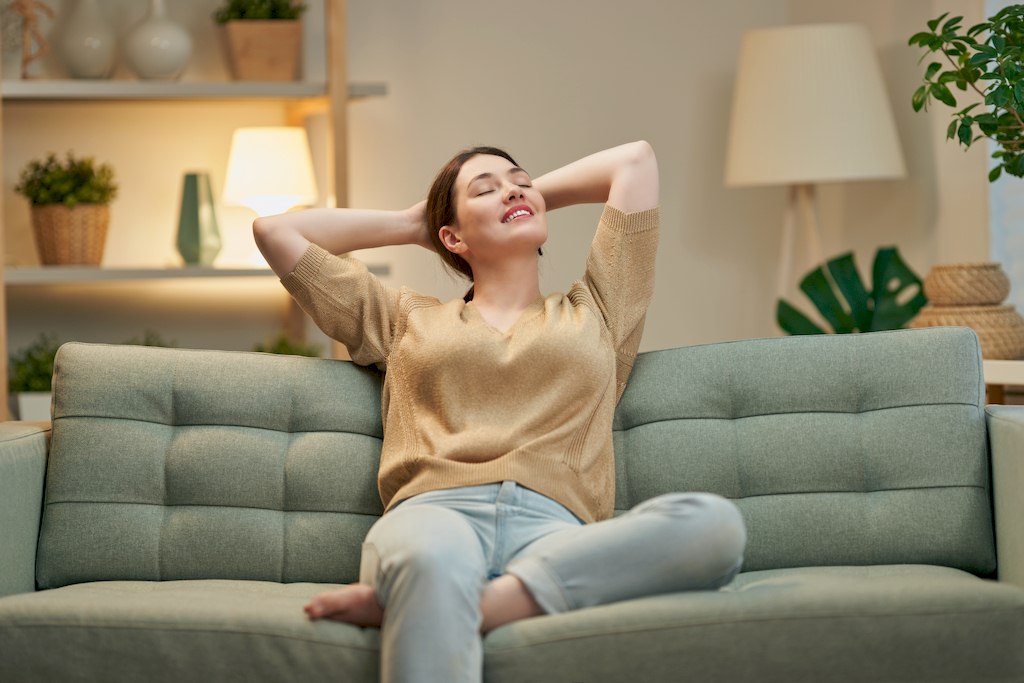 Should I keep my House Clean and Tidy?
Definitely, Yes! This is a no-brainer. Despite being time-consuming and tiring at times, the benefits outweigh the small pains. If you are keen on maintaining the health of your family and an aesthetically pleasing environment, this is a good bet. If you are a fitness junkie, this can help take a break from your gym schedule. Get cleaning, won't you?