Artificial Intelligence (AI) has emerged as a transformative force in various industries, and the realm of home design is no exception.
With its unparalleled capabilities, AI is revolutionizing the way we conceptualize, plan, and create living spaces.
In this article, we will explore the ten remarkable benefits of integrating AI into the home design process.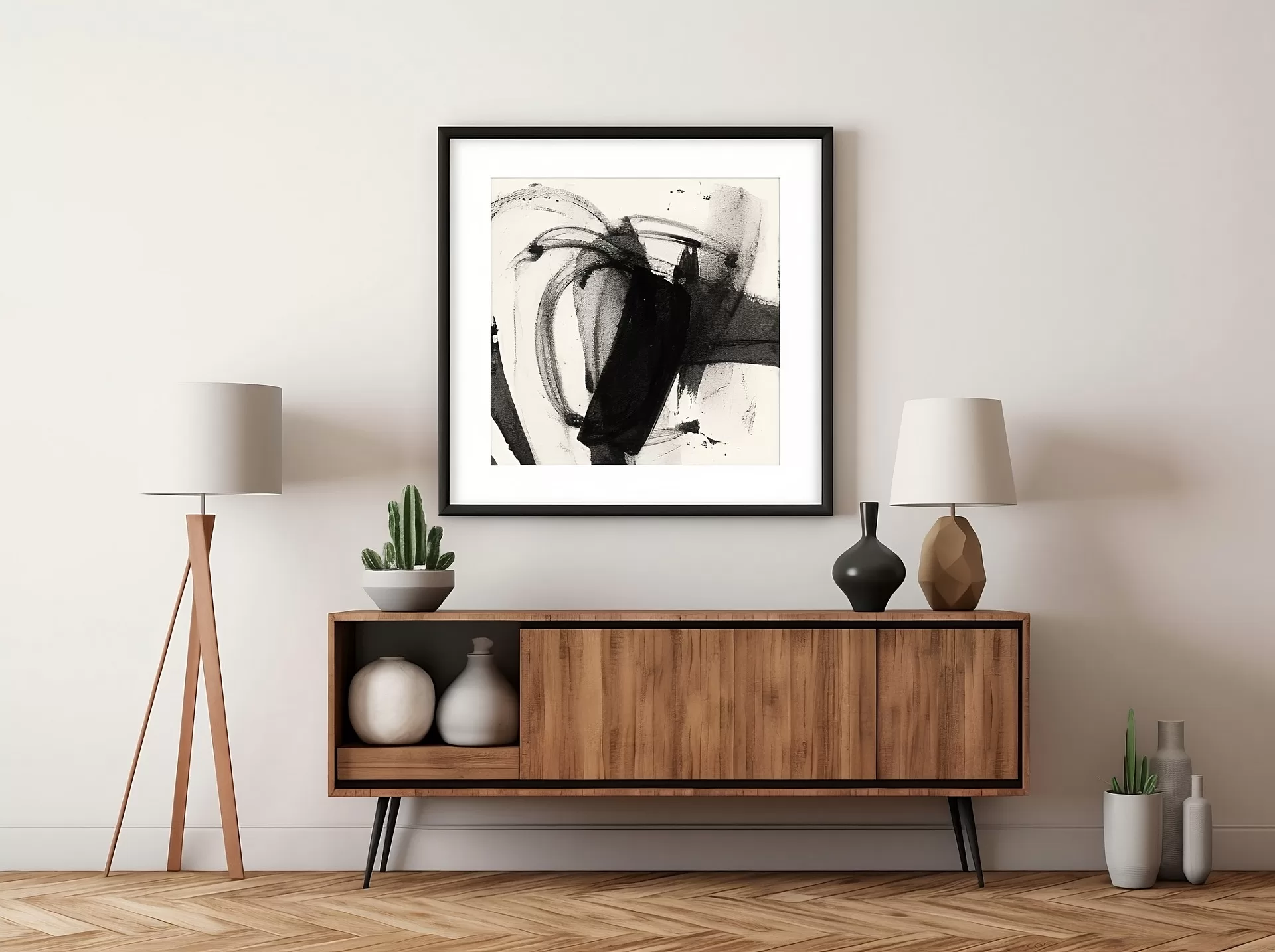 From personalized solutions to time and cost efficiency, AI's innovative applications are reshaping the landscape of interior and exterior design, offering homeowners unprecedented advantages for creating spaces that truly reflect their unique preferences and needs.
1. AI-Driven Personalization
One of the key benefits of using AI for home design is the ability to deliver personalized solutions to homeowners.
AI algorithms can analyze individual preferences, lifestyle patterns, and needs to create tailored design recommendations.
Whether it's choosing color palettes, furniture arrangements, or room layouts, AI ensures that each design is uniquely suited to the occupants' tastes and requirements.
2. Time and Cost Efficiency
Traditional home design processes can be time-consuming and costly.
To generate home designs with AI significantly reduces the time spent on designing by automating various tasks.
With advanced modeling and simulations, designers can visualize multiple design options quickly and efficiently.
Additionally, AI-driven designs can optimize material usage, leading to cost-saving benefits for homeowners.
3. Enhanced Design Capabilities
AI empowers designers to explore new horizons of creativity.
Through machine learning algorithms, AI can analyze vast design databases to inspire innovative ideas.
Designers can explore different architectural styles, furniture arrangements, and decor themes, which might have been difficult to access otherwise.
The possibilities are endless with inspiration.
4. Improved Collaboration
Collaboration is crucial in any design project.
AI tools facilitate seamless communication and data sharing among team members, architects, and homeowners.
Design changes and feedback can be efficiently communicated, leading to a more streamlined and efficient design process.
This collaborative approach ensures that all stakeholders are involved and satisfied with the final design.
5. Smart Home Integration
AI extends beyond the design phase and seamlessly integrates with smart home technology.
---
Read Also :
---
By incorporating AI-powered home automation, homeowners can control various aspects of their living spaces effortlessly.
From adjusting lighting and temperature to managing security systems, AI brings convenience and comfort to everyday living.
6. Sustainability and Energy Efficiency
In an era of increasing environmental consciousness, AI plays a vital role in promoting sustainability in home design.
AI algorithms can suggest eco-friendly materials, energy-efficient appliances, and optimal building orientations.
This ensures that the design incorporates environmentally conscious choices, reducing the ecological footprint of the home.
7. Predictive Maintenance
AI's capabilities extend to the maintenance phase of home design.
Through continuous monitoring and data analysis, AI can detect potential issues in the house's systems early on.
This enables homeowners to plan for maintenance proactively, preventing costly repairs and ensuring the longevity of their homes.
8. Accessible Design Solutions
AI promotes inclusive design solutions that cater to individuals with disabilities or special needs.
By considering accessibility requirements from the outset, AI-driven designs create living spaces that are welcoming to all.
This ensures that homes are designed to accommodate everyone, regardless of physical abilities.
9. Emotional and Psychological Benefits
AI's impact on home design goes beyond aesthetics and functionality.
AI-generated designs can evoke emotional connections with the living space.
By incorporating elements that resonate with the homeowners' emotions and aspirations, AI creates a sense of belonging and attachment to the home.
10. Overcoming Design Challenges
AI is not without its challenges, and addressing them is critical.
Designers must be aware of the limitations and biases that AI algorithms may have.
Human oversight is essential to ensure that the final design aligns with the homeowners' vision while avoiding potential pitfalls.
11. Ethical Considerations
As AI becomes more prevalent in home design, ethical considerations come to the forefront.
Responsible AI implementation involves data privacy, security, and transparency.
Designers must ensure that AI algorithms respect user privacy and prioritize the safety of homeowners.
12. Future of AI in Home Design
The future of AI in home design is exciting, with continuous technological advancements on the horizon. AI is likely to become more intuitive, learning from user interactions and preferences to create even more personalized and innovative designs.
FAQs
Is AI suitable for all types of home designs?
AI can be applied to various home design styles, from modern to traditional. Its adaptability makes it suitable for diverse design preferences.
Can AI create designs for small spaces?
Yes, AI can optimize designs for small spaces by utilizing space-saving solutions and smart furniture arrangements.
How does AI address environmental concerns in home design?
AI suggests eco-friendly materials, energy-efficient appliances, and sustainable building practices to minimize the home's environmental impact.
Does AI replace human designers entirely?
No, AI complements human designers' creativity and capabilities, enhancing the overall design process.
Are AI-generated designs cost-effective?
AI-generated designs can lead to cost savings due to efficient material usage and time optimization, benefiting homeowners financially.
Conclusion
AI has undoubtedly transformed the landscape of home design. Its ability to personalize designs, optimize efficiency, and promote sustainability is unparalleled.
By embracing AI in the design process, homeowners can benefit from spaces that not only reflect their unique preferences but also cater to their emotional and practical needs.