Home construction is one of the most demanding projects anyone can undertake.
And you must be prepared to put in the hours, all your savings, and a serious amount of effort to reach the finish line.
The best part? You get to control everything, including the home's design and the materials you would like to use on the project.
Add an experienced builder like Duke Homes to the mix, and you'll have a forever home that everybody will envy.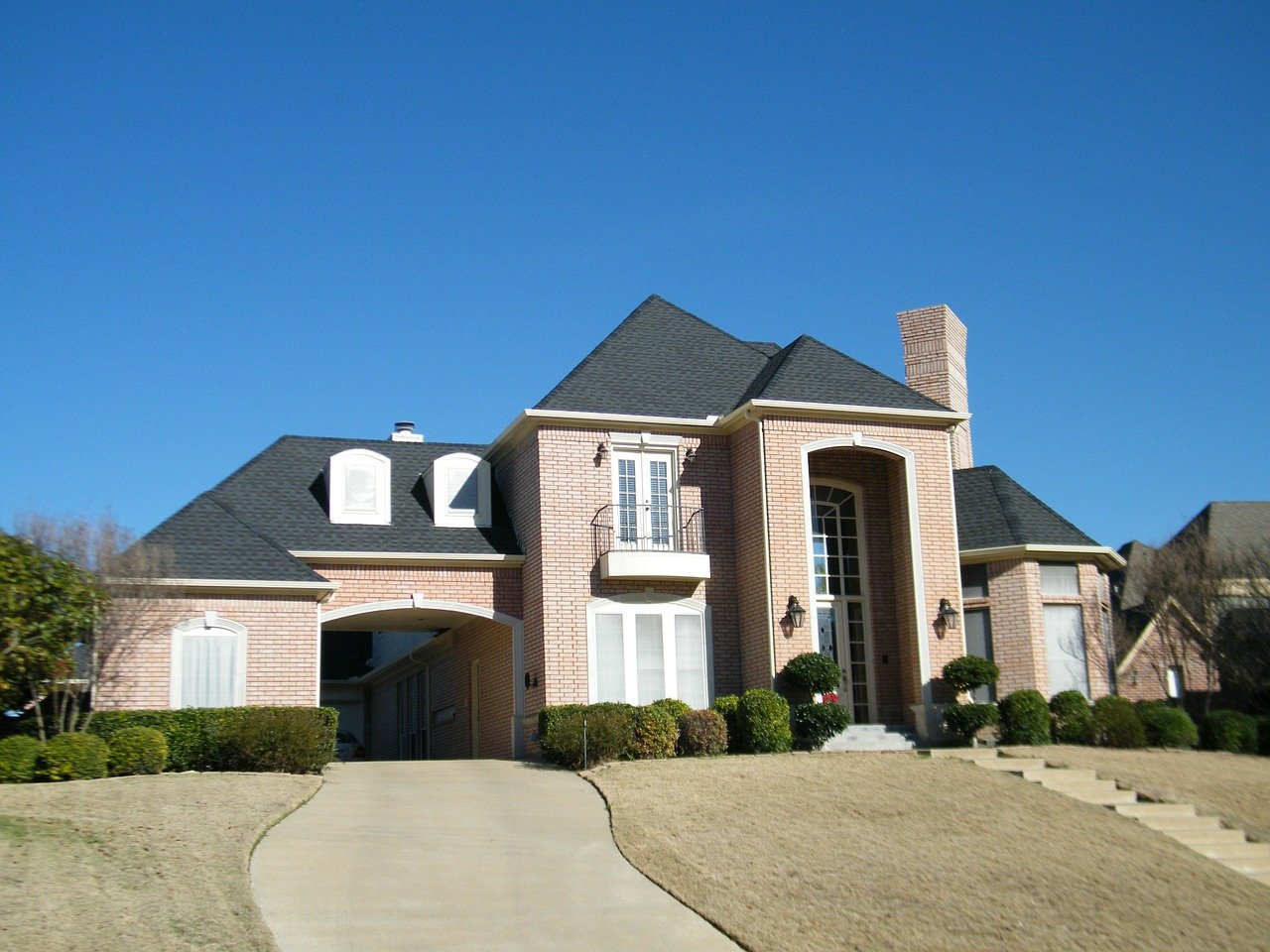 Get the Planning Phase Right
Most people underestimate the power of proper planning when custom building a home.
You need to make sure the design fits your budget, the timeline is reasonable, and the house sits nicely on your section.
Besides the usual back and forth with your architect, your design will also sit in a government office waiting for approval.
And, any changes after that will go through the same tedious process. So, you have to get it right the first time.
Then there's the issue of researching contractors. You can't afford to jump on the first builder you see on the internet.
Some of them will ask for a huge down payment, then skip town immediately the money lands in their account.
However, you might get lucky with a few honest contractors, but we've also heard too many stories of people losing their hard-earned money to fraudsters.
Design for Your Future
Most first-time home builders make the cardinal mistake of designing for the present.
Only a few consider what would happen if they had one more kid or how they can access bathrooms when they grow old.
The idea is to decide how many bedrooms you need to raise your kids, then add a master bedroom.
As a general rule, don't go below three bedrooms if you intend to raise a family in that house.
You also want to make them all ensuite, if possible, or add a shared bathroom for the kids. Then you can throw in a walk-in closet and bathtub for the master bedroom.
---
Read Also:
---
Finish Before Moving in
It's funny how people move in and hope to complete the remaining parts of the house in the next few months.
But most of these unfinished details take years to complete, and that's why most people like the idea of buying a ready-to-go home.
Having contractors come back to your site for a small project costs a lot more than having them complete the work while on-site.
Plan for Storage
Storage is one of the most overlooked things in home design. People tend to emphasize things like deeper bathtubs, custom kitchen cabinets, and high-end appliances.
Then they realize they don't have enough space to store the bulky stuff, such as surplus supplies and things you don't frequently use.
Usually, most houses come with storage space under the stairs or somewhere near the kitchen, and it can also double up as the laundry area. So, you might want to consider this when planning the house.
You'll Eventually Pitch In
Doing some of the work saves you a lot of money in the long run. That includes simple jobs like grouting, painting, and assembling ready-made cabinets.
This will save you from the headache of waiting for a professional or having to pay a premium to get the job done.
However, you might want to stay away from technical work like plumbing, electrical and smart home systems.
Go Neutral with the Colors and Decor
It's easy to disagree on the type of finishes you want in a home. The husband might want a masculine look while the wife wants a feminine one.
Neutral styling is in the middle ground, and you can apply it when choosing colors, blinds, and even light fixtures.
As a general rule, stay away from dark colors unless you're going for an eclectic design with the help of a professional designer.
Stick to brighter colors as they are easy to change when you eventually get tired of them.
Building a Custom House is Stressful, But Rewarding
There are going to be sleepless nights when a contractor disappears with your money or when you eventually run out of budget.
You might also realize that things won't always go according to plan. For example, the builder might not be available when you want them on site, which can further delay the project.
But when you finally complete the home, you'll have a good laugh at some of the challenges you faced.