The pandemic has made outdoor activities like road trips, camping, and boating more popular since they allow you to have a vacation while maintaining social distancing requirements.
If you enjoy these activities, investing in a portable fridge online will be highly beneficial for you. They come in handy during outdoor trips, allowing your experience to be more convenient and comfortable.
Before you get excited about buying a portable fridge, it helps to do some research on how it works. This way, you can be sure about what type of fridge you will need for your trips.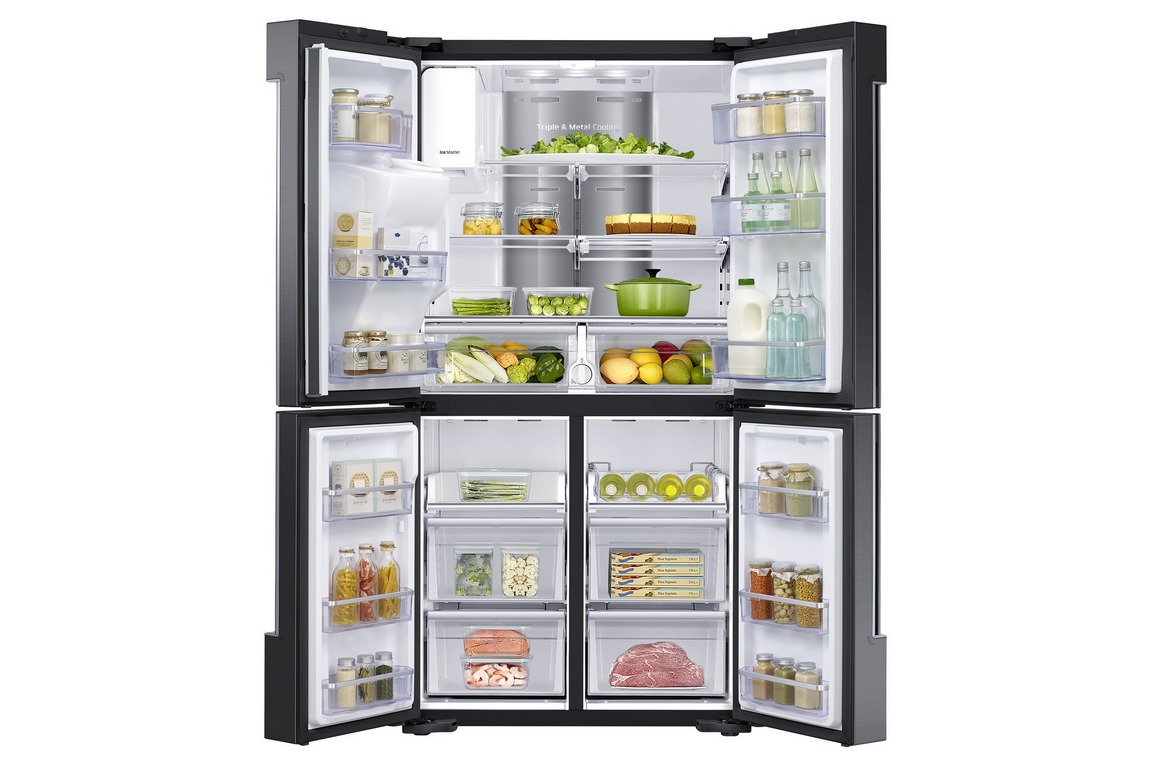 Power Consumption is not too High
When you think of a portable fridge, one of your main concerns will likely be power consumption since home refrigerators are known for using up a huge amount of energy. Fortunately, most modern portable fridges are designed to be power-efficient.
Naturally, power consumption will depend on the size of the fridge, but you should be able to find models that use only around 100 watts. This way, you can be assured that it will not drain your car battery.
Designed to be Portable
Many assume that a portable fridge can only be stored in a car, 4WD, or vehicle. However, as their name suggests, they are truly designed to be portable.
Thus, you can move them around and carry them easily, provided that your model has sturdy handles and good wheels. This is one of the biggest reasons why they are the perfect travel companion.
---
Read Also:
---
Doubles as a Freezer
As you look for a portable fridge online, you might notice that most are called portable fridge freezers. This is primarily because most models double as a freezer, which means you can store frozen food and keep them stored at optimal temperatures throughout your trip!
Depending on how your fridge is designed, some will have a separate fridge and freezer compartments while others have adjustable temperatures based on your needs.
The former allows you to use both settings at the same time, so if you need to use the fridge and freezer simultaneously, make sure you look for the appropriate model.
Can be Used for Non-Outdoor Purposes
While portable fridges are great for camping trips and other outdoor activities, you can easily use them for other purposes as well.
For example, you plan to do your grocery run but need to make multiple stopovers before heading home. With a portable fridge freezer, you can easily keep your goods frozen so that they do not get contaminated.
Cost Can Vary
Generally, you need not break the bank to buy a portable fridge. However, like other coolers, the cost will ultimately depend on the brand, size, quality, and type of freezer you get.
It would be best to browse through your options before deciding which one to get, but remember that cost should not be your sole consideration.
Ultimately, the goal is to find the fridge that offers the best value for your money, so it may not necessarily be the one with the lowest price!
Lasts a Long Time
Portable fridges are generally built to be durable, so they can last you up to 20 years. However, like other appliances, their lifespan will vary based on how often you use them and how well you maintain them.
To keep your fridge in its best condition for as long as possible, make sure you clean its parts regularly. Inspect it actually from time to time to see if there are faulty parts that may be causing energy to be wasted, so you can repair them immediately.
---
Author Bio:
Alison Lurie is a farmer of words in the field of creativity. She is an experienced independent content writer with a demonstrated history of working in the writing and editing industry.  She is a multi-niche content chef who loves cooking new things.
---