The infrastructure and architecture of Brisbane are pretty commendable.
There are some famous monuments and remarkable buildings that builders and architects in Brisbane worked hard to create in the city that holds the best interest of its people.
Moreover, both commercial and home builders in Brisbane have proven their talents, and there is no comparison of their work with any other city.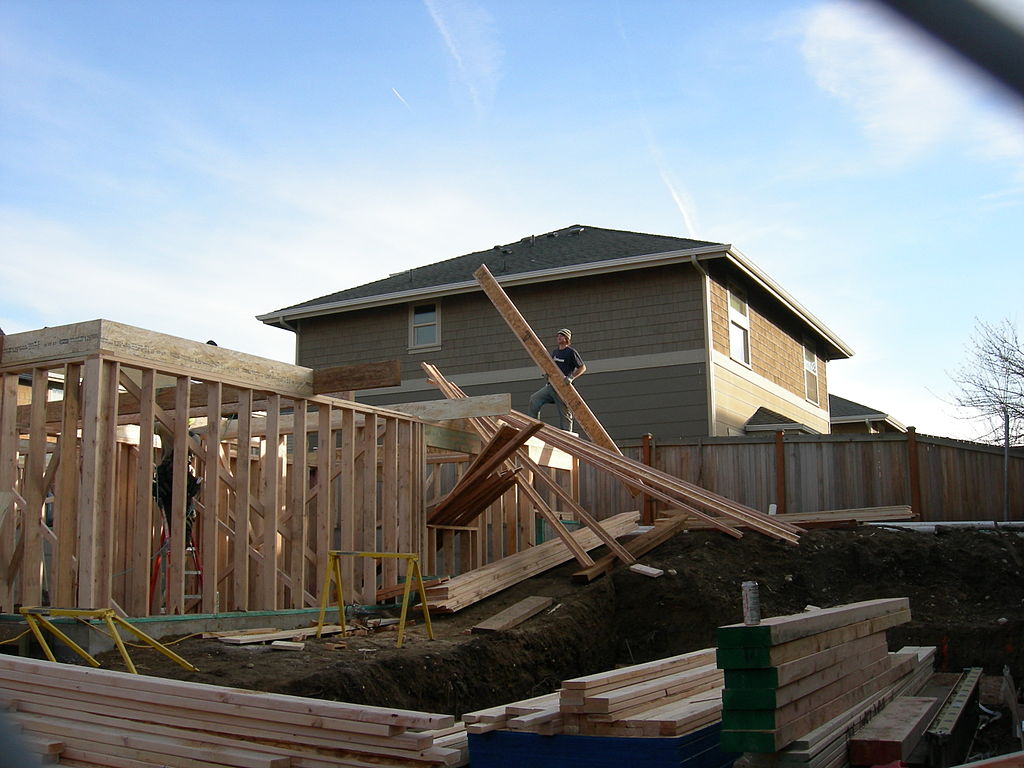 The builders have shown the world that they can create contemporary buildings alongside heritage buildings, and they can quite well complement each other.
The Brisbane Powerhouse, City Hall, Queensland Cultural Precinct, and others are classic examples of Brisbane's heritage and modern infrastructure.
But you must also pay close attention to how well the residential properties are constructed, looking at various constraints that Australian residents are familiar with.
There has been an incredible rise in residential property values by almost three times in the past ten years. The surrounding area like Sunshine Coast and Gold Coasts are about to outpace Brisbane in the coming years.
However, there is still a lot of scope in building a house in Brisbane. So, you can visit homes constructed on the West Mount Cotton Road Cornubia, Ramsay Road Clear Mountain, Sutherland Avenue Ascot, and a few other popular residential areas in the city.
This way, you'll feel astonished with the house architecture, construction quality, and sheer excellence.
There are so many profound home builders in Brisbane that it can be pretty overwhelming to decide which one to choose for building your dream house. However, the factors mentioned below will help you shortlist the best candidate for this job:
1. Decide What You Want
It is most important to decide what you want from your house. Look for a list of things online that people would consider for building a home in Australia. Also, ask these questions to yourself:
How much are you willing to spend?
Are you ready to compromise with the layout of your house?
Have you fixed your move-in date?
How do you want the quality of your house construction to be?
---
Read Also:
---
2. Set Your Expectation After Consulting the Home Builders
Once you are clear with the idea of what you want, you should be able to set your expectations after consulting the builder. Some builders take the client's opinion into account and are open to suggestions.
At the same time, some keep the power of decision-making in their hands. So, if you want to be included in the process of building your house, you need to set your expectations loud and clear.
3. Take Time to Research and Interview Them
You must not behave like an unaware client, as you must do your research thoroughly before contacting a specific home builder. Make sure you go through the company rating and reviews on their website and search engines.
You can also prepare a list of questions that you can ask while interviewing them. And research about the field to know a few commonly used terms to look smart and present them in front of the builder.
4. Talk to References and Go on Site Visits
Before you finalize a home builder, you must ask them to take you on a site inspection. You can even collect references and do your check by asking them about their experiences with the builder.
You can also prepare a list of questions you would like to ask and get honest answers from them to make up your mind finally.
So, take as much time as you want to talk to people and professionals to understand what you need for your house. And choose a trusted home builder to take up the responsibility with complete sincerity.
---
Author Bio:
Alison Lurie is a farmer of words in the field of creativity. She is an experienced independent content writer with a demonstrated history of working in the writing and editing industry.  She is a multi-niche content chef who loves cooking new things.
---