Purchasing a new home is an exhilarating endeavor that demands a meticulous and well-informed approach.
When you embark on the journey of viewing a house with the intention of buying, it's crucial to equip yourself with a comprehensive checklist of key questions.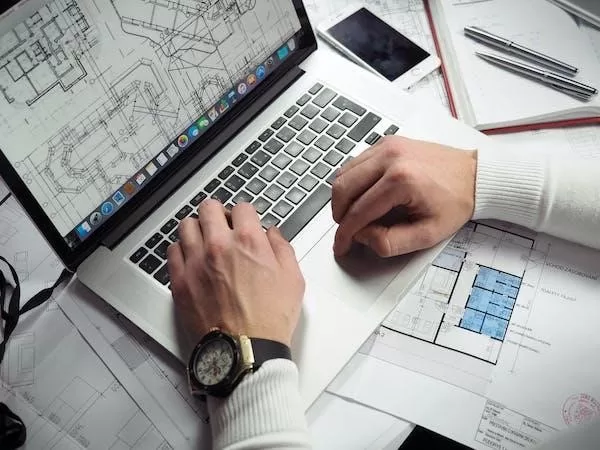 So, here are a few things that can serve as your guide, offering a comprehensive overview of the critical inquiries that should be at the forefront of your mind during this pivotal stage.
By asking the right questions while viewing a house, you'll be able to peel back the layers, uncovering valuable insights into the property's condition, history, and overall suitability.
This approach ensures that your investment aligns seamlessly with your aspirations, needs, and vision for the future.
Location and Surroundings
The significance of a property's location cannot be overstated. It's the heartbeat of your potential future home and plays an instrumental role in shaping your daily life. As you embark on your house viewing, consider the surroundings.
Delve into inquiries about nearby amenities such as schools, shopping centers, recreational areas, and public transportation options.
By understanding the neighborhood's offerings, you'll be better equipped to assess whether they resonate with your lifestyle and requirements, ultimately contributing to your quality of life.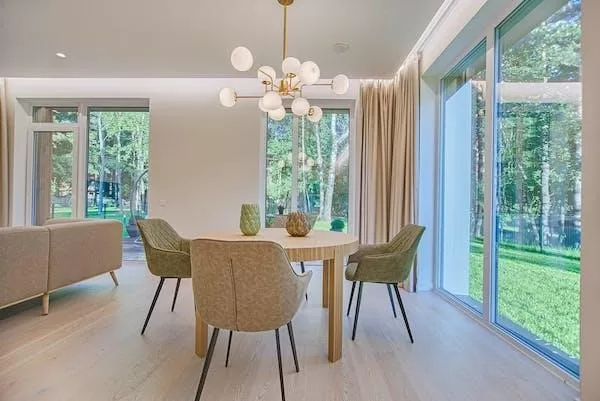 Structural Integrity
The structural integrity of a house is paramount. During your viewing, take the opportunity to inspect the foundation, walls, roof, and other structural components. While it may not be obvious at first glance, asking about past incidents of water damage, leaks, or foundation issues is essential.
Ensuring the stability and safety of the property's structure safeguards your investment and provides you with the peace of mind to envision your future within its walls.
---
Read Also:
---
Energy Efficiency
In an era where environmental consciousness is gaining momentum, energy efficiency is more than a buzzword—it's a crucial consideration. As you view the property, inquire about its energy-efficient features. This could range from insulation and windows to the presence of solar panels and energy-efficient appliances.
By understanding the property's energy efficiency, you not only contribute to a sustainable future but also potentially save on long-term utility costs.
Utility Costs and Taxes
A home isn't just about the purchase price; it comes with ongoing expenses. During the house viewing, don't shy away from asking for recent utility bills and property tax assessments.
This transparent exchange of information empowers you to budget effectively, understanding the financial responsibilities that come with homeownership. Knowing what to expect on a monthly and annual basis is a crucial step toward responsible financial planning.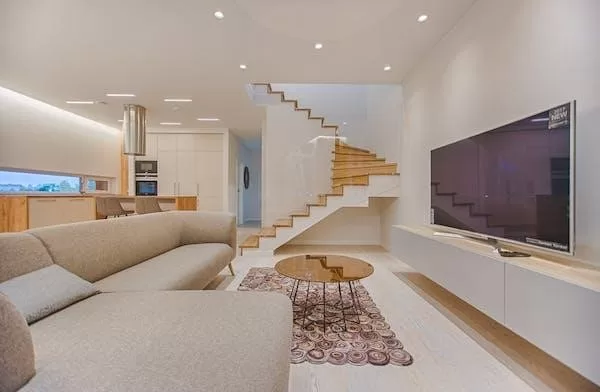 Previous Owners and History
Every property has a story to tell, and inquiring about the previous owners and the property's history can yield valuable insights. By understanding who lived in the house before you and their reasons for selling, you gain a glimpse into the property's past.
This insight can unveil potential issues, disputes, or legal matters associated with the property. Additionally, understanding the maintenance history can help you assess the care and attention that have been invested in the property over time.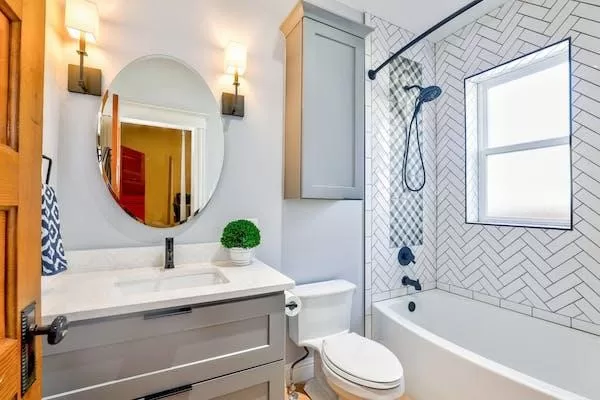 Property's Condition
The condition of a property lays the foundation for your living experience. When you walk through the house, don't hesitate to delve into questions about its history and state of maintenance. Inquire about any recent renovations, repairs, or upgrades that have been undertaken.
Pay special attention to the age and health of critical systems like plumbing, electrical, heating, and cooling. This knowledge isn't just about the here and now; it informs your understanding of potential future expenses and the overall value proposition of the property.
You can even ask your local plumber to check the property out with you, and if you're located in Australia, for instance, you can stick to a knowledgeable plumber from Camp Hill who can check the plumbing system and make sure that it's in order before you make an offer.
Future Development Plans
While the present state of the property is important, considering its future is equally vital. During the house viewing, take the time to research potential future development plans in the vicinity.
Municipal planning documents or discussions with local authorities can shed light on any upcoming construction or zoning changes. This knowledge informs your decision-making, helping you assess whether the property aligns with your long-term plans and preferences.
Neighborhood Safety and Security
Safety and security are non-negotiable factors when it comes to choosing a home. Inquire about the safety measures in place within the neighborhood.
This could include crime rates, the proximity of police stations, community watch programs, and other security initiatives. Feeling safe and secure within your new environment is essential for your well-being and peace of mind.
Noise Levels and Traffic
The tranquility of your living environment is a significant contributor to your overall quality of life. As you walk through the property, take note of noise levels and consider potential sources of disturbances. Inquire about major roads, train tracks, airports, or bustling establishments in the vicinity.
By understanding the noise dynamics, you can make an informed decision about whether the property aligns with your preferences for peace and quiet.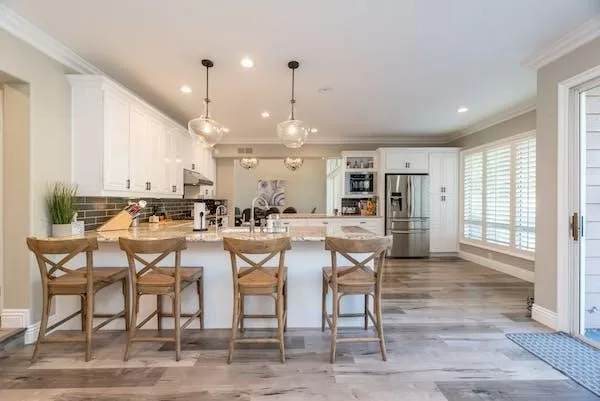 Future Resale Value
While purchasing a home is a significant personal decision, considering its future resale value is a prudent approach. During your house viewing, engage in conversations about recent property value trends, the local real estate market conditions, and the potential for appreciation over time.
By understanding how the property's value may evolve, you're better equipped to make a decision that aligns with both your current needs and your long-term financial goals.
The process of viewing a house with a comprehensive checklist of key questions is an indispensable aspect of the homebuying journey. Armed with these inquiries, you approach the experience with a discerning eye and an empowered perspective.
The questions you ask reveal layers of information that go beyond what meets the eye, unveiling the essence of the property, its history, and its potential impact on your future.
As you navigate the exciting endeavor of purchasing a new home, remember that each question you pose is a step toward making an informed decision that resonates with your aspirations and creates a solid foundation for the chapters of life that will unfold within its walls.