It can get intimidating to see so much space to fill in your home, and decorating the same can get overwhelming. It's also not easy because you need to consider many things, like purchasing the right furniture for a particular room or space.
Furthermore, mixing and matching it with the furniture you currently have can be challenging. Remember to take it slow, don't rush the selection process because buying all at once may lead to regrets later on.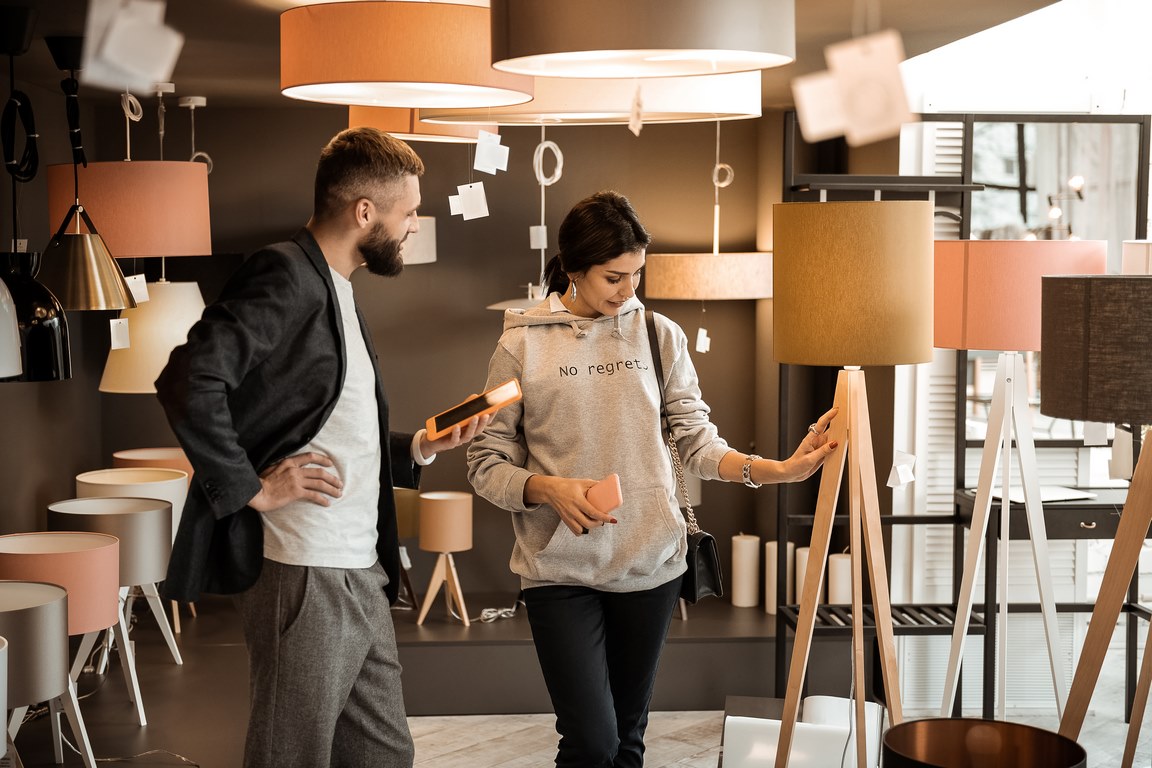 You might end up getting items that you don't need or even like at all. You need to assess the current space and find pieces that reflect your lifestyle. But before you start placing an order, here are important reminders you need to look into to help you find the best furniture for your home:
1. Check If You Have Enough Space in The House
Before anything else, always measure everything from the room, doorways, and hallways, basically anywhere the furniture will pass through. Keep the measurement when you shop for the pieces of furniture. It's crucial to avoid getting items that don't fit in the room or even the door.
The furniture you intend on getting should be at least four inches less than the measurements of the entrances and passages. Doing so will allow you to move it around freely and without hassle.
2. Set A Budget and Stick to It
It's good to have top-quality furniture. However, only get the items that you can afford. Keep in mind that home furniture is only a part of your home improvement project; there are other things you need to buy. Maybe you can check cheap outdoor furniture.
Redirect your attention and be a practical shopper. Follow your budget to prevent debts and keep your finances on track. What you can do instead is to focus on spending your money on the essentials.
---
Read Also:
---
3. Do Your Research on Where to Get Furniture?
After doing your store search online, visit the store to get a good look at the products. Check the quality, how it's made – if it's sturdy, and if it's worth the price. You need to personally check them out as they may look different on the photo than in real life – to avoid regrets.
Try to see if you can get most of the pieces of furniture in one place and if it's within your budget. Here are some furniture items you'd need in your home:
Bedroom – You should get a bed, good quality mattresses, and a cabinet. To find a good mattress, you should keep an eye on mattress sale sydney as you might get a good deal on home furniture.
Invest in a good-quality bed where you can get the rest you need.
Bathroom – You have to get the following for the comfort room: mirror and cabinets.
Kitchen and Dining Room – You'd need a cabinet, tables, and chairs.
Living Room – You'll need the following: sofa, chairs, coffee table, and a TV stand.
4. Picture The Furniture in Your Home
Imagine the furniture in the home, and try to see if it goes with anything in the room because chances are it might just look good in the showroom and not necessarily in your house.
Therefore, you need to think about it. You may also look into how they have arranged and accessorized the pieces of furniture in the showroom. Perhaps you can get ideas on decorating and applying them to your own house or taking inspiration from them.
5. Design Your Home Based on Your Lifestyle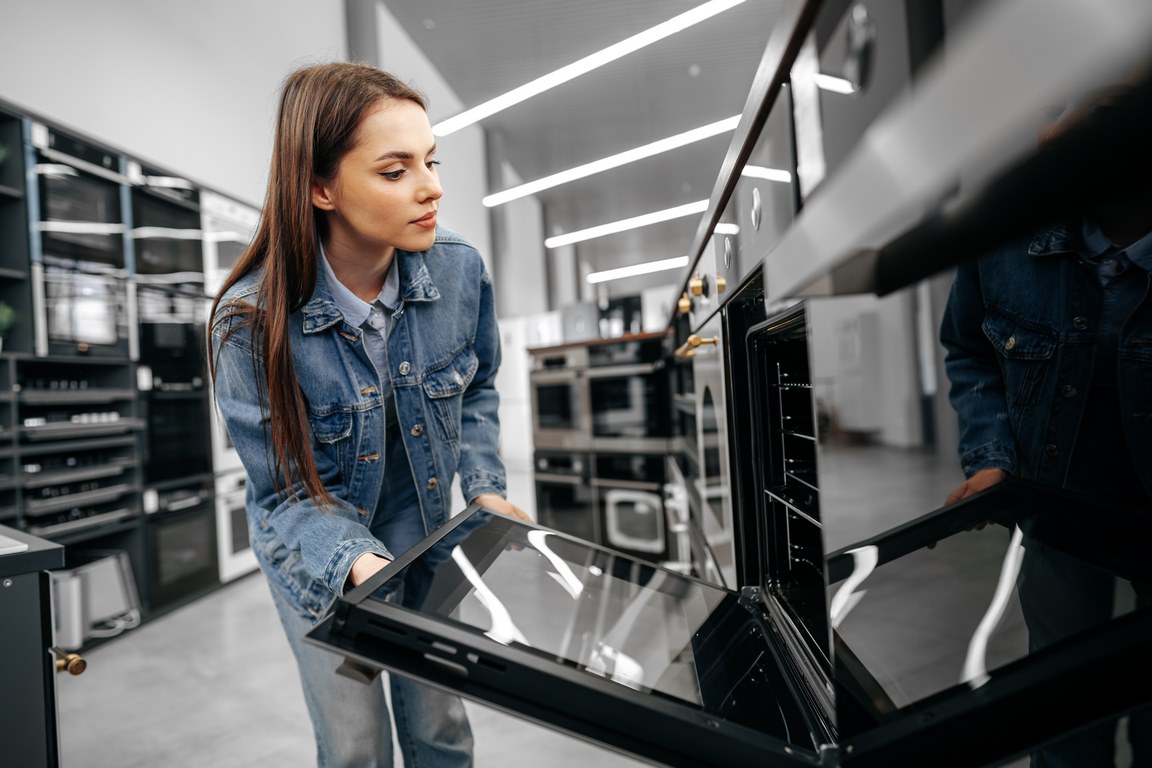 It's an essential tip to find suitable furniture that matches your lifestyle. You won't find it difficult to mix and match pieces when you know the style you're going for, something that reflects your personality or your lifestyle.
Putting your character into the design process, you'd likely feel more at home when you see this type of furniture together. Perhaps, you can consider getting the classic and timeless pieces that age well compared to trendy styles. Think about its value for money.
Conclusion
You can get overwhelmed with many choices and decisions to make in purchasing furniture; however, you don't need to rush it. Take all the time you need. Your house isn't going away anyway. Think about the pros and cons when buying just to avoid buyer remorse. Prioritize the essentials and purchase the accessories later.
You can start with the basics and work your way into decorating your home. Think about its functionality more than its design and its value for money, don't buy things from an impulse. Stick to your budget, and if you're still lost, you can always get inspiration. You can look it up online or check out the showroom and see how they do it.