The history of the vacuum pump goes back to as far as 1650, traced to one Otto Von Guericke.
The years that followed saw a wide range of experiments that are applicable in many aspects of life, thanks to the likes of Robert Boyle and Hooke and their laws of physics.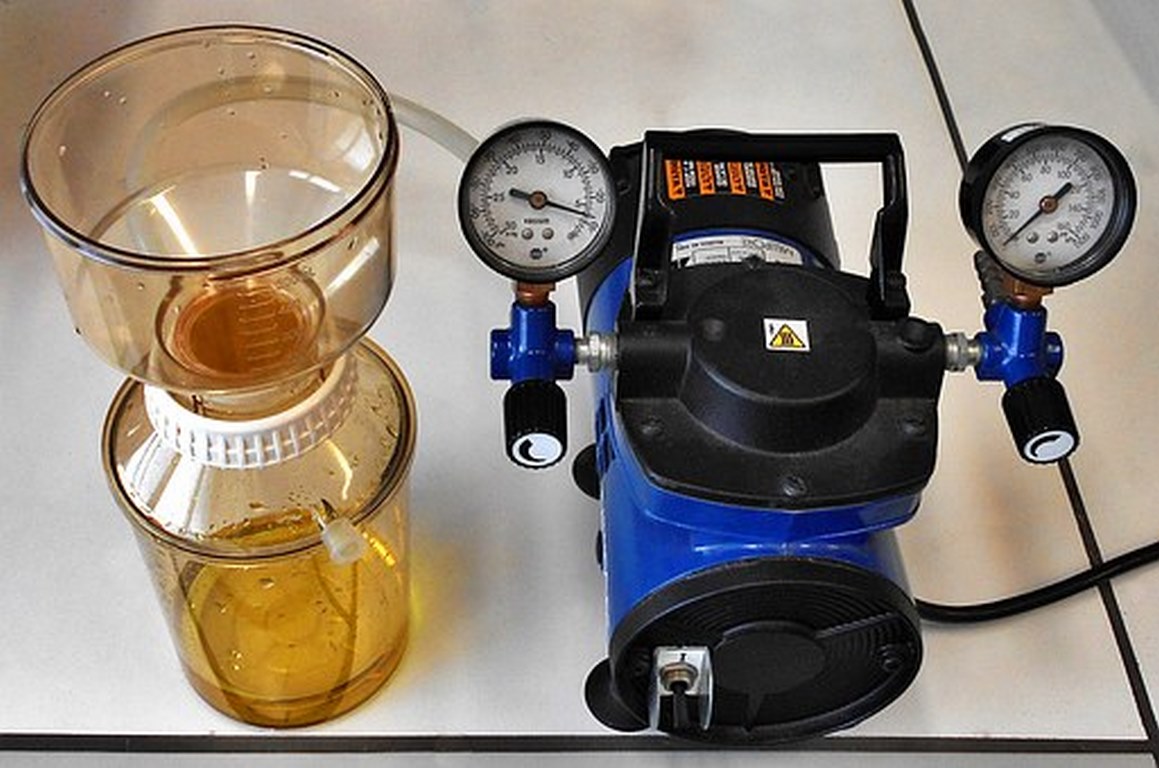 Today, vacuum pumps have a wide range of uses, ranging from domestic to industrial applications.
For instance, they are commonly used in the dairy industry in milking machines. In the medical industry, they are often present in radiotherapy, radiosurgery, and analytical medical laboratory instruments.
In addition to this, they are common in some engines, air conditioning systems, compactors, and sewer systems.
Things to Consider When Picking a Vacuum Pump
Whatever the intended purpose, one thing is for sure. Purchasing the appropriate vacuum pump can be a challenge if you don't know what to look for.
For starters, you have to make sure you are getting the right unit for your specific application. Quality is also an important aspect to have in mind when approaching the shelves.
In this brief guide, we will have a brief look at some factors to consider when choosing a vacuum pump while also taking you through the various types available on the market.
Pump Purpose
When choosing the best vacuum pump for you, you need to have in mind the intended use. That is what will guide you into getting the right pump for you.
Your intended use will determine the technology of the pump, as well as other factors such as lubrication levels, chemical resistance, and the vacuum level.
---
Read Also:
---
Types of Vacuum Pumps
They say that necessity bears invention. The only difference is that, here, you will not need to invent anything.
There are different types of vacuums suited for different applications. As you will notice over at the vacuum pumps – Provac site, they range from oil-sealed pumps to turbopumps, piston pumps, pumping stations, scroll pumps, and so much more.
This is not to forget blowers and busters, helium leak detectors, coolers, and compressors. Basically, it trickles back to your intended use.
As might have been mentioned already, some of the most common vacuum pump types include the following:
These ones are best when looking for a low-cost option and high-performances at the same time.
They are considered best for applications where aqueous and boiling solvents are particularly handled. Nonetheless, they need regular maintenance and frequent lubrication to perform well.
These vacuum pumps are commonly used in manufacturing plants such as sugar factories, oil refineries, and distilleries.
They are often ideal for use with combustible, heat-sensitive, and explosive fluids. These pressure-adjustable pumps can attain a significantly high flow rate, thus making them ideal for industrial applications.
For applications involving corrosive chemicals, these vacuum pumps suffice. They are dry pumps, meaning that they do not need frequent lubrication.
Nonetheless, they tend to be a bit pricier than other alternatives.
Turbo-molecular vacuum pumps
Often used in laboratory applications, these "clean pumps" do not need lubrication. They are common in ultrahigh vacuum applications where significantly high-pressure levels are needed.
Ideal for lab and research work, these clean and dry units pump and compress fluids using spiral-shaped scrolls.
They do not need lubrication, are quiet, and maintenance is low. The spiral seal, however, is prone to corrosion by debris over time.
The above pumps vary in technology, vacuum levels, and robustness. The price also varies. Once you have decided on your applications of the vacuum pump, it becomes easier to choose one that works best for you.
With this having been said, let us now have a look at some crucial aspects to factor in other than pump type.
Crucial Aspects to Think About
Once you know your purpose and you have shopped around for the best prices, the journey doesn't end there. A few crucial factors to consider before picking your vacuum pump are listed below.
●  Vacuum Level
One of the most crucial aspects is the vacuum level as it defines the quality of the pump. Based on this feature, the most common options include:
Rough or low vacuum
High vacuum
Ultrahigh vacuum
The main difference between the three is in the scarcity of molecules obtained, and whether the pressure range is adjustable.
●  The Flow Rate of the Pump
This is what determines the draining time of the machine. The flow rate is directly proportional to the draining time. When getting the pump, make sure to check if its flow rate fits your needs.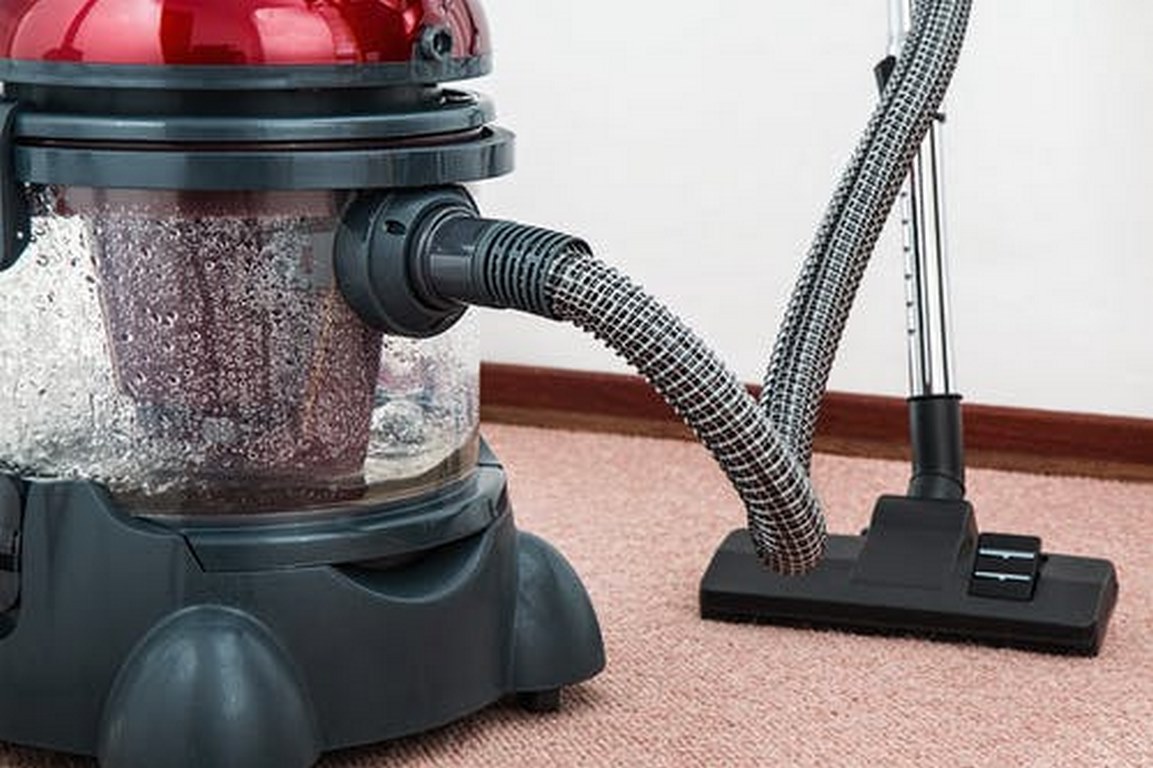 ●  Chemical Compatibility
What gases or fluids are encountered in your application? Can they lead to chemical damage or problems to the device?
You need to make sure that the material that made your vacuum pump is compatible with the chemicals you are about to expose it to, especially for applications like filtration or similar.
This is because the latter could mean the ingestion of foreign substances, which is all the more reason to select a quality unit. Nonetheless, chemical compatibility is crucially paramount. ,
●  Lubrication
A lubricated vacuum pump is more efficient in many instances. It, however, may not be suitable in a laboratory environment.
If you are going to use it in a lab environment, it is highly advisable to go for a dry vacuum instead.
●  Cost and Maintenance
To offer convenience, efficiency, and longevity, the pump will need proper maintenance. The level of maintenance depends on the choice you make based on the list above.
A more intensified application will mean more maintenance. While calculating the cost, make sure to include the maintenance cost as it will count in the long-run.
It will also make a difference if you shopped around to get the best price when purchasing the pump.
Vacuum pumps, like any other devices, require some consideration before the acquisition.
The intended use should always be considered before making a purchase because it dictates some of the complex factors that are important when picking a vacuum pump.
Luckily, the above few points should help you make an informed decision on the right pump to get.