When it comes to experiencing the perfect swim in Sydney, even in the cooler months, a dependable pool heating solution is key. While you want a solution that keeps your pool warm, energy efficiency and sustainability are equally critical.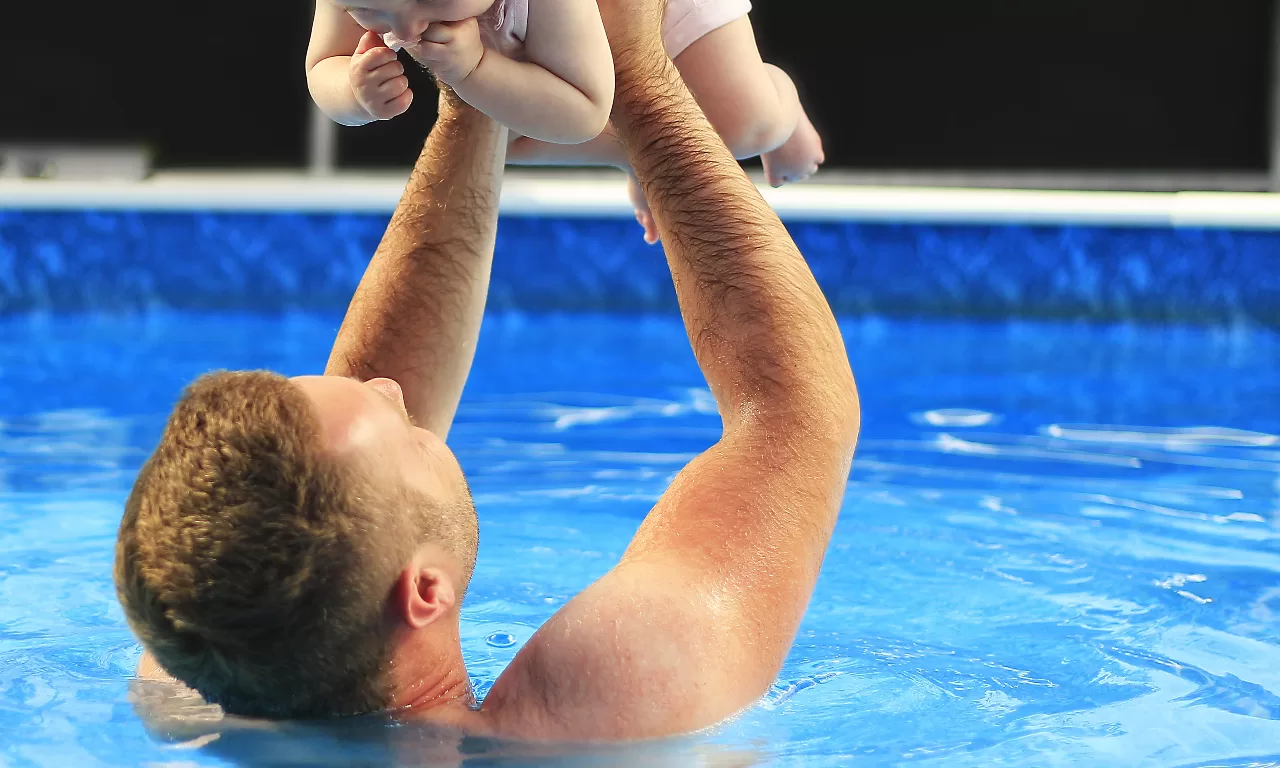 Given the city's specific needs, pool heating solutions in sydney have become increasingly popular and essential. Here's an expanded guide to the top energy-efficient pool heating options available.
1. Solar Pool Heaters: Sun-Powered Warmth
How they work:
Solar pool heaters operate on a simple principle. Using solar collectors (typically panels), they absorb sunlight and convert it into heat. The pool's water is then circulated through these collectors, warming up in the process, and then pumped back into the pool.
Benefits:
Eco-Friendly: Using the sun as a power source, this system is sustainable and doesn't produce any emissions.
Economical in the Long Run: After the initial investment in setting up, the operating costs are minimal, as sunlight is free.
Considerations:
Solar heaters require sunny days to function optimally. During extended cloudy periods or in seasons with less sunlight, their performance might diminish. Therefore, combining them with pool covers can help retain heat during such times.
2. Heat Pumps: Ambient Warmth
How they work:
Instead of directly generating heat, heat pumps extract heat from the surrounding air. This heat is intensified using electricity and then transferred to the pool water.
Benefits:
Stable Performance: Their efficiency isn't dictated by sunlight, which means they offer more consistent heating.
High Energy Efficiency: Even though they use electricity, they are adept at converting a small amount of power into substantial heat.
Considerations:
There's a higher initial cost involved in installing heat pumps. However, with the energy savings over the years, this cost can be recuperated.
---
Read Also:
---
3. Gas Heaters: Quick Heating
How they work:
Gas heaters use either natural gas or propane as fuel. The burning of this fuel generates heat, which is subsequently passed on to the pool water.
Benefits:
Swift Action: Among all the heaters, gas heaters are renowned for their ability to heat pool water rapidly.
Weather Independent: Their performance remains unaffected by external climatic conditions like overcast days.
Considerations:
Though effective, gas heaters may not be the most energy-efficient choice. Depending on gas prices, they might also lead to higher operational costs compared to solar and heat pump heaters.
4. Hybrid Heaters: Combining Strengths
How they work:
Hybrid heaters merge the features of both heat pumps and gas heaters. Predominantly, they operate using a heat pump. However, during extremely cold conditions or when fast heating is needed, they switch to gas mode.
Benefits:
Efficient Operations: The heat pump feature ensures energy-efficient heating for most times.
Flexibility: The gas feature provides the necessary backup for quick heating or during colder spells.
Considerations:
While hybrids offer the advantages of both heat pumps and gas heaters, they come with a steeper initial price tag. However, the long-term operational cost savings might make it a worthy investment.
Maximising Energy Efficiency: Expert Tips
Use a Pool Cover: A pool cover minimizes heat loss, reduces evaporation, and keeps out debris. It's a simple addition that can significantly boost the efficiency of your heating system.
Routine Maintenance: Ensure your heaters and pool systems are serviced regularly. Efficient, clean systems use less energy.
Temperature Management: Maintain a steady pool temperature. Sudden hikes can be energy-intensive. A consistent temperature range of 25-28°C (77-82°F) is usually ideal.
Smart Landscaping: Strategically planted shrubs or trees can act as windbreaks, sheltering your pool from cool winds and thereby reducing heat loss.
Conclusion
Sydney's varying climate needn't be a barrier to enjoying your pool throughout the year. With the right energy-efficient heating solution tailored to your needs and budget, you can relish the joys of swimming any time you fancy.
Dive into warmth and sustainability, and let every swim be a testament to your smart choice!