Finding experienced painters for your space can be a little tricky at times.
What if you hire some inexperienced painters who deliver a result that is opposite to what you had imagined? But, with Image Line Painting, you can dodge the risk. We understand that you would love to see your vision take the shape of reality.
We will make it happen for you! Interior painting is our passion, and we know how to transform your ideas into reality with flair!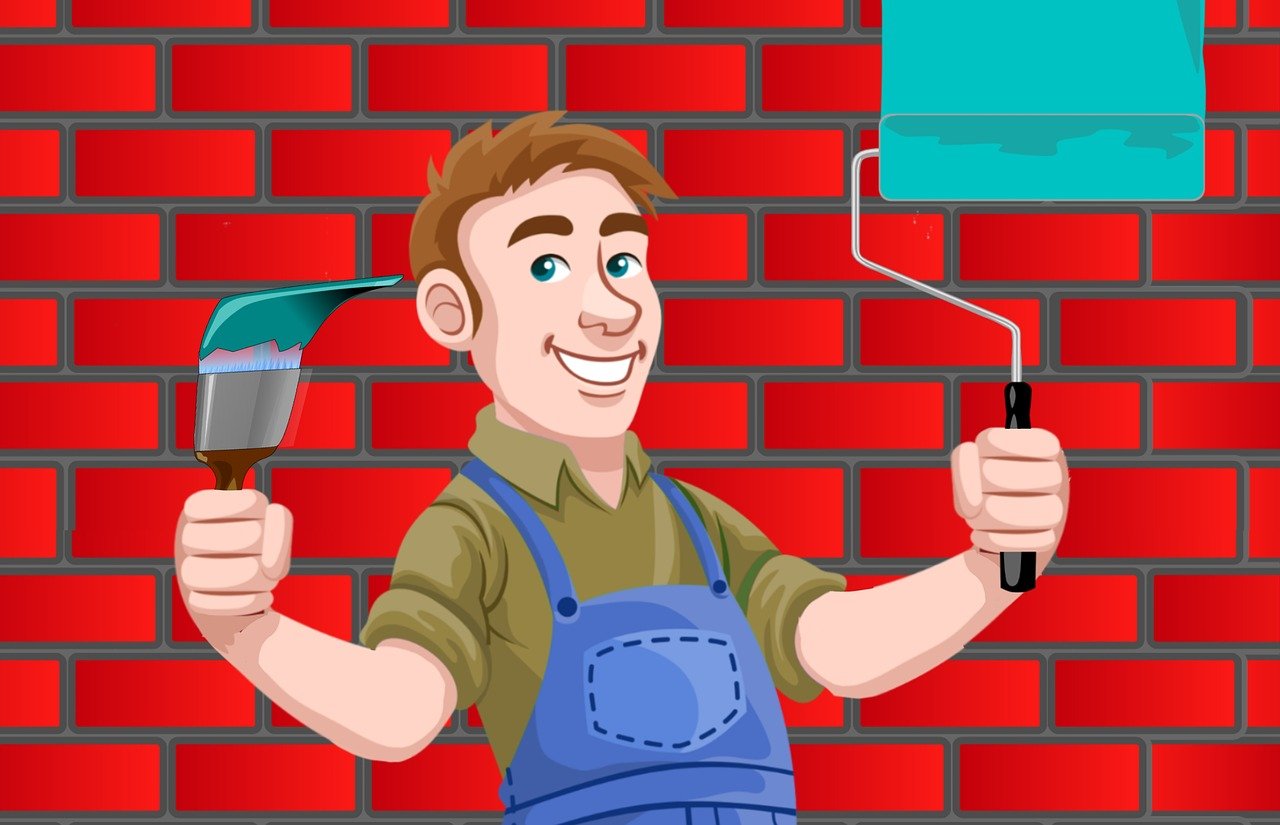 Let's Get Connected
Do you need reliable and experienced painters to transform your home? Look no further than Image Line Painting. We are the most trusted name for interior painting.
Our decades of experience and our dedication towards every project, be it small or a mammoth-sized project, has made us a favorite name.
We harbor immense energy to transform Calgary's local home and business to look the best with fresh new looks. We change every inch of your space with spaces with vibrant rooms with a striking coat of paint.
Our services include:
Residential painting
Construction painting
Cabinet painting and refreshing
If you need experts at your service, give us a call at 403-613-1045. We will knock on your door with the latest painting technologies and safest products. We guarantee to use environmentally friendly paints that are safe for your children and pets as well.
---
Read Also:
---
Our Promise to You
We never take any project as just an assignment. We take it up with our soul and deploy the optimal level of painting job. Image Line Painting aims to bring the interior painting to a whole new level of awesomeness.
With us, you get a 5-year warranty on craftsmanship and material.
We serve you with 100% satisfaction-guaranteed results.
We are licensed, certified, and insured.
Punctual focused and honest professionals will be at your service.
Highly rated and reviewed painters will take up your project.
We have intensively trained, knowledgeable, and experienced painters who are working with us.
Competitive prices. Payment is collected only after the completion of the project.
We are reliable and serve you with honest quotes.
Our friendly customer service is our pride.
Have a Look at Our Excellent Services
Image Line Painting brings you a plethora of services that include:
Commercial interior painting
Wall and ceiling painting
Drywall repairs
Staining and lacquer
Millwork painting
Railing painting
Trim and door painting
Siding painting
Kitchen cabinet painting
Baseboard painting
Paint booth spraying
Brick painting
Stucco painting
Airless spray-painting services
Taking Care of Your Belonging
Image Line Painting does not only smear your space with brilliant colors. We go beyond our expertise. As we take up every project like our own, we make sure to keep your belongings safe and un-harmed till we are working under your roof.
At first, we cover all flooring surfaces & other items with drop-cloths or plastic.
Then we prime any surface to be painted if needed.
We make sure to remove any peeling paint.
Rust-proofing any metal surface to be painted is another crucial
Then we repair holes, broken seals, and surface imperfections as and when needed.
All hardware items are removed from surfaces to be painted. Don't worry; we will reinstall every item after the paint dries off.
This is just the tip of an iceberg. The work does not end with just painting your interiors. Our work does not finish until we see your eyes twinkling with happiness with marvelous results.
We arrange for a walk-through and inspection in a day or two. We will get going with fixing any touch-ups or small details if need be.
A Bond of Trust
We work with a simple ideology- contacting does not mean you have to hire us. We can work with a no-stringed attached policy. When you get us, we can serve you with a stress-free quote for your needs.
We guarantee that our pricing will suit every budget limit. If you deem it perfect, we will arrange for a meeting at your convenience. Pricing on quotes includes all paint and materials.
The final estimation will state the exact cost. If any changes come up, we make sure to bring it to your attention. If you agree, then we will get going. We do not pressurize you with unnecessary service charges.
Our passionate painters focus on bringing out accurate results top what you have envisaged at Image Line Painting. Our crew members are professional, but they are also well rounded and creative to come up with box painting solutions. With us, you will see your vision taking the shape of reality with finesse and grace.