The way your home looks is always going to give an impression to visitors.
As a homeowner, you'll want to make sure that your house is standing out. As much as you might not have money for expensive repairs and renovations, a fresh coat of paint can do wonders to the aesthetics of your home.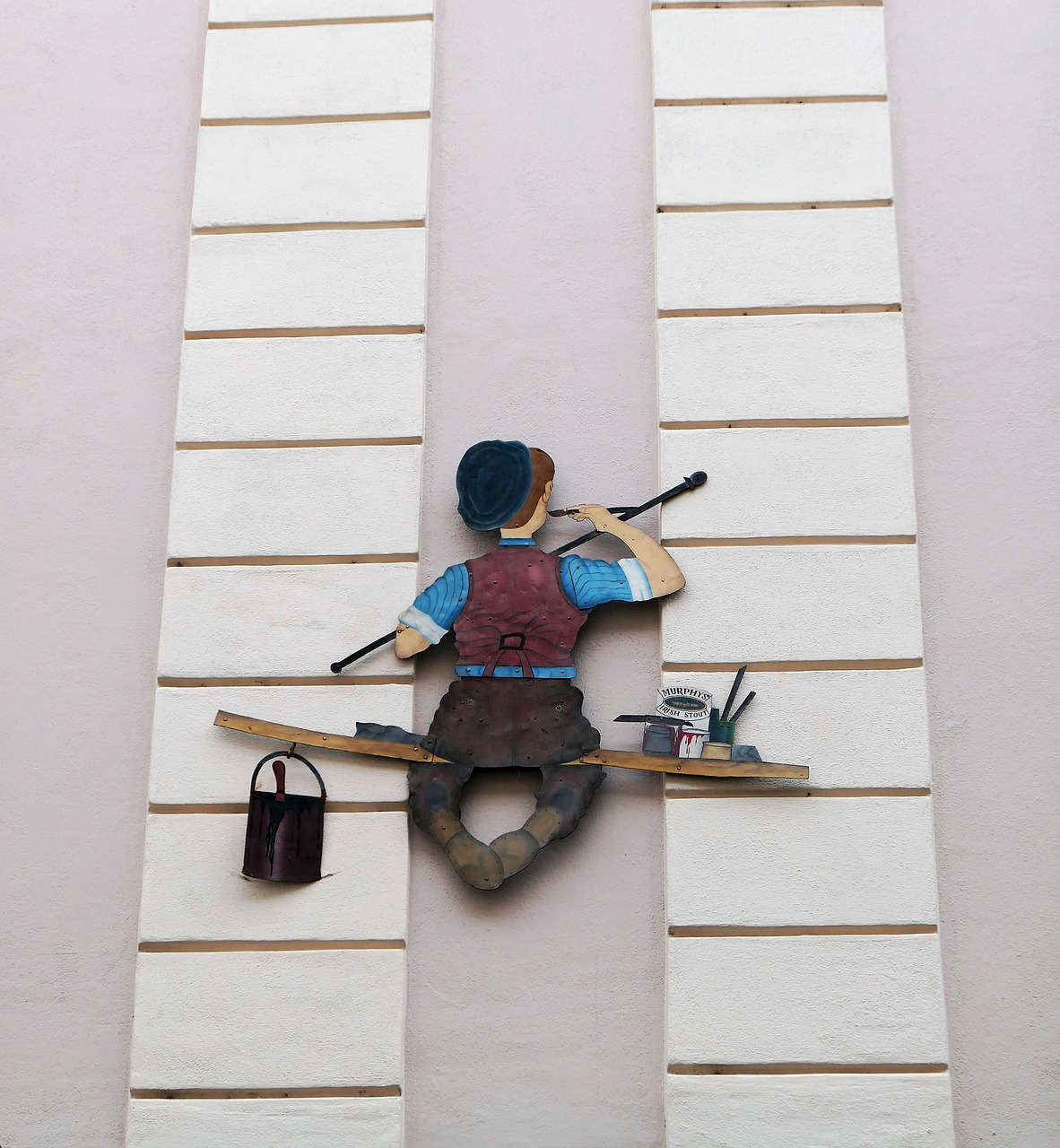 A repaint could be long overdue but you keep on postponing the decision hoping for a convenient date when you'll be able to work on the walls. For professional finishing, it is important that you're getting in touch with an experienced contractor.
There are some key factors to put into consideration and we're going to highlight some of them.
Are They Licensed?
All painting companies like Flying Colors Painting Co Pierce County are required to obtain a state license before they can operate.
In addition to that, there could also be municipal permits that will be required. A contractor that is licensed means that they're qualified to do the job.
That is why it is important that you're researching the credentials of the painting contractor before making a hiring decision.
Ask for Recommendations
You don't have to go through the trouble of going online to look for a painter when you can just ask friends and family for recommendations.
They're likely to know of a painting contractor that can be trusted to do a good job. You should still do some research on the contractor even if they've been recommended by someone close to you.
You'd want to work with a painting contractor that is easy to get along with and completely understand your needs.
---
Read Also:
---
Insurance
Anything could happen when the painting contractor is working in your home. You don't want to be liable for any injuries or damage to property.
That is why you should be looking for a company that is properly insured. Ideally, the company should have both workers' compensation and liability insurance.
This provides peace of mind that you're covered should anything go wrong while the painting contractor is working in your home.
Experience
It goes without saying that experience is one of the key qualities that you should be looking for in a painting company.
For starters, you'd want to know the number of years that the company has been operational. In addition to that, you should also be asking for references to their past work.
A good painting company will have a portfolio to show for their work. A company that lacks reference could be having something to hide and you don't want to find out the hard way.
Communication
Good communication is important when working with any home contractor and a painter is no exception. Good communication is also a sign that the painter is conducting him or herself professionally.
Open communication will be critical for the success of the residential painting job.
Pricing
No one wants to break the bank in order to afford painting services. That is why it is recommended that you're reaching out to multiple contractors for quotes to have an idea of how much you'll be expected to pay for the service.
The rule of thumb is to look at the very least three estimates before making a decision. A good painting contractor will break down the costs so that you're sure of exactly what you'll be paying for.
The Painting Process
Not all contractors will have the same approach when it comes to painting jobs. That is why it will be a good idea to ask them about their process.
There should also be time estimates of when the project is supposed to be completed. Is there prepping before the paint is applied? A good painting contractor should be open and transparent about their process.
Guarantee
Any reputable painting contractor should be able to stand behind his/ her work. As such, they should provide a guarantee on both the workmanship and the materials that have been used.
Most painting companies will provide generous warranties because they are confident in their work.
Hiring the Painting Contractor
Once you've settled on the contractor that you'll be working with, it is imperative that you're putting everything to pen and paper. There should be a contract in place to protect the interest of both parties.
The contract should highlight all the important details of the working relationship. You should be wary of a painting contractor that demands that you pay the whole amount upfront. There is no reputable company that will require you to do so.