At times, as a homeowner, you may take the spanner and perform plumbing repairs on your own.
While you may install a new sink or toilet seat on your own, licensed professional plumbing is essential for more complex tasks and installations.
Furthermore, a home drainage system or connecting piping to a renovated or a new kitchen and any other home extensions melbourne requires absolute craftsmanship.
Below are a few tips that you can effectively use to hire a plumber for your home remodeling projects.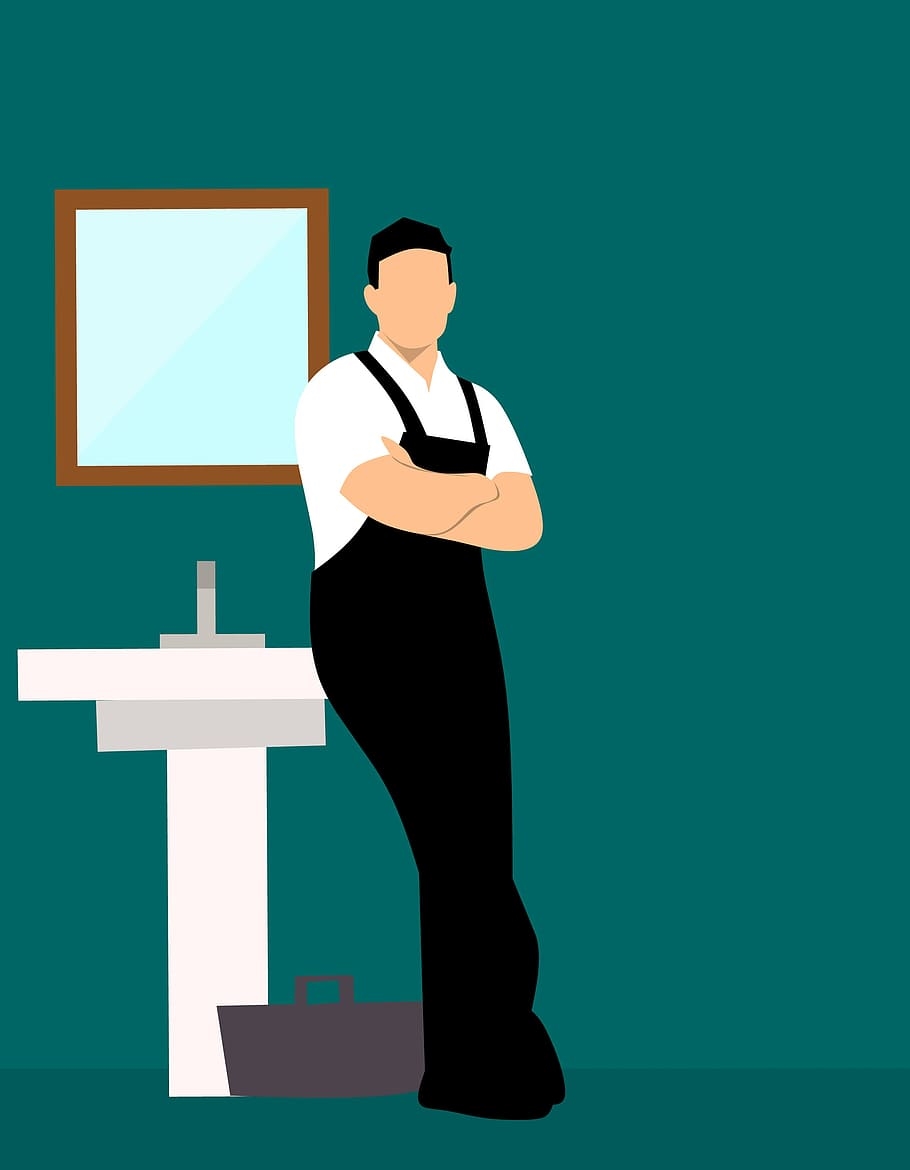 Understand the Difference Between an Emergency and a New Plumbing Job or a Remodel
Plumbing services are primarily categorized into two, that is, emergency plumbing and new construction plumbing.
You should distinguish the difference between the two services to cut down on plumbing costs.
Plumbing in an Emergency Situation
Emergency plumbers handle clogged drains, squeaky showers, blocked bathtubs, and burst pipes. Usually, they arrive promptly (typically in an hour or two) to fix such issues.
Emergency plumbing is critical to providing quick solutions for significant issues.
As such, they're costly, but they are generally worthwhile: Even the most expensive emergency plumber can't compare to the expense of ceiling restoration, floor replacement, or repair of half of your drywall's bottom.
Plumbing in New Construction or Remodeling Plumbing
A plumber for new construction or remodeling plumbing is required when you need to install a new bathtub, shower, or toilet.
Other instances could be when you need to plumb a complete bathroom or kitchen but not in a hurry.
You want a situation where your plumber arrives at your home on time and carries out the job in line with the estimated costs.
In most cases, the cost of planned work will be different from the cost of emergency cases.
Additionally, plumbing firms that conduct emergency work often carry out renovation or remodeling regularly.
Verify the Plumber's Authorization
You should check your state's licensing page to ascertain whether you're dealing with a licensed plumber or not.
Also, confirm if there are any ongoing complaints against your plumber on the website.
However, you should note that a plumber's license does not imply that the licensing authority recommends them; it just indicates they have met the minimal criteria to become and stay licensed.
---
Read Also:
---
Keep Your Options Open
Having a clear picture of your plumbing task is just the beginning. Aside from the physical work carried out during plumbing, other additional benefits of engaging a professional plumber over handling the job yourself include their level of expertise and guidance. Lend an ear to your plumber and be as adaptable as possible.
Make a Plumbing Strategy
Before hiring a plumber, have a comprehensive plumbing plan. Your design plan doesn't necessarily need to be detailed down to the kinds and sizes of fittings or pipes. The plumber is usually responsible for that.
However, you must be aware of what you want your outcome to be. Assuming that the job capacity is modest, the plumber will most likely show up on time and be prepared to begin.
Create a Spreadsheet to Track your Estimates
Ensure that you're prepared to ask the appropriate questions when contacting plumbing firms:
Find out about the rates on the hour.
Ask about the cost of tasks outside of plumbing, like creating a wall opening before plumbing.
Find out if the plumbing firm bills clients when they're still waiting for components to arrive on the site.
Ask about their bonding costs.
Inquire if your plumber will acquire a permit on your behalf.
Find out when you can get started with the project.
Obtain a Permit for Plumbing
If the plumber isn't going to get a permit for you, obtain the plumbing permit as soon as possible.
Most of the time, you can finish the whole procedure online. After that, work can commence on the site as planned.
Authorities then inspect the site once the plumbing is done. If the job is up to par, the authorities will approve the permit.
Purchase Plumbing Fixtures on your Own
Your plumber will only provide valves, piping, and other components that draw water in and out of your home.
Either your general home builder or yourself will purchase items such as sinks, fittings, toilets, showers, and bathtubs.
Ensure the Working Area is Ready for the Plumber
Do not waste resources and time by having your costly plumber clean crawling spaces, break through walls, and have dark cellars lit.
As much as you may feel that the plumber ought to handle it, make it your duty. It will be much faster if your plumber can access the real plumbing locations as soon as possible.