Eventually, something will go wrong with the plumbing in your home, putting you in a difficult position.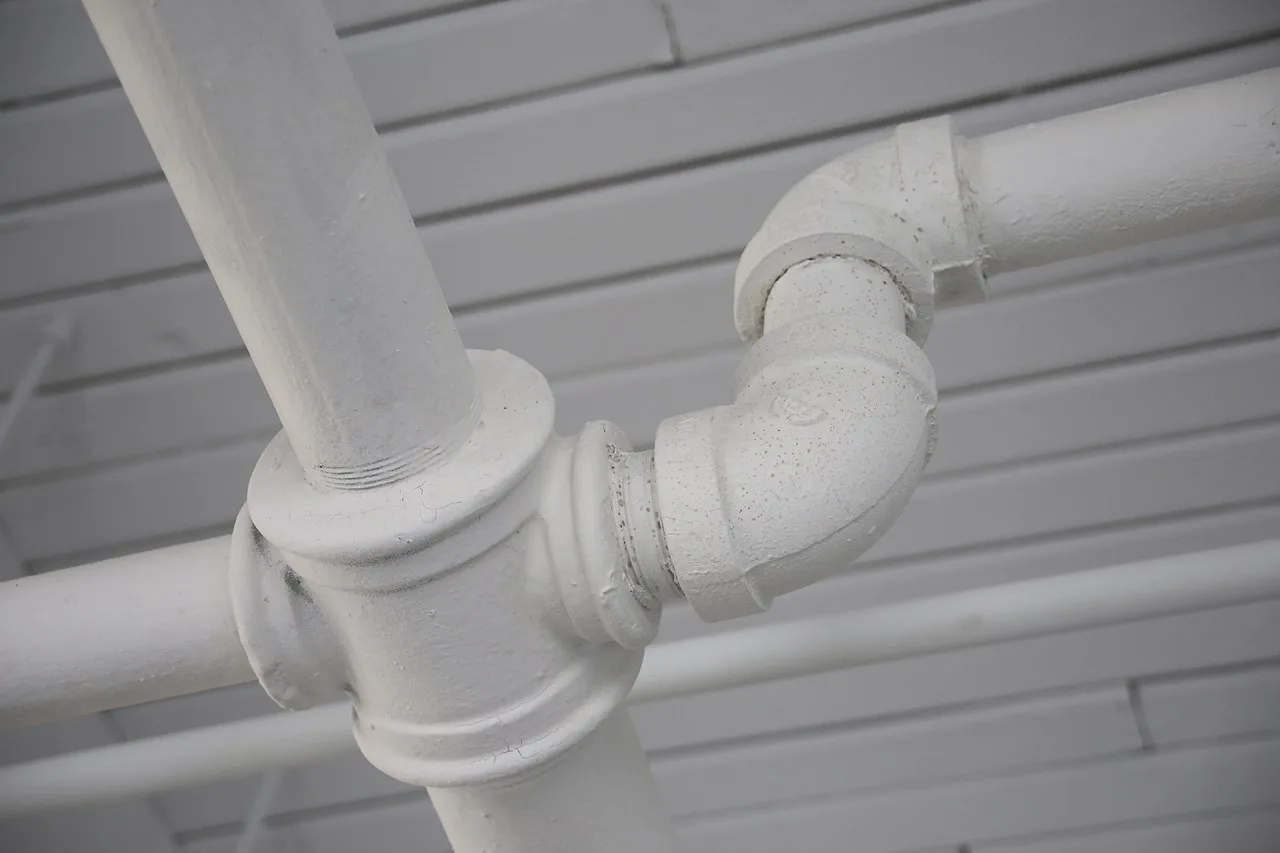 Knowing what to do or who to contact in such a crisis might be much more challenging. Any plumbing issue, if left unattended for too long, can become an annoyance to everyone living in the house. Repairing or replacing it may end up costing a lot of money.
You've come to the right spot, as Big Blue Plumbing has provided a list of the factors to consider when hiring a plumber.
How to Find a Trustworthy Plumber
Look into How Professional They Are
Being professional is crucial for a plumber. A few examples of this are how they present themselves to the public (how they dress, how they talk to customers) and how transparent they are with their feedback (whether or not it is all available online). Effective communication is a crucial component.
A proficient plumber will manage his operations with professionalism and ease. Scheduling and billing, to give two examples, will be highly streamlined under his management.
Please observe their manner of speech and clothes when they meet with you. You should look for a plumber that presents themselves and professionally communicates with you, as many plumbing businesses place a premium on these two factors.
Because you will be working with this plumber every time you have plumbing issues, it's important to find one who serves you fairly and puts your needs first. Having a good working relationship with the plumber will allow you to voice your issues and work together effectively.
---
Read Also:
---
Verify Their Qualifications
Verifying the plumber's credentials is the first step in determining whether or not to hire them for work on your property. A plumber's license is a prerequisite for working in any state.
The best way to find out if a plumber is licensed in your area is to do some research online. It doesn't matter how cheap a plumber is if you don't check their references first.
You can rest easy knowing that your home's plumbing issues will be taken care of by qualified professionals if you hire plumbers who have the proper licensing and certifications.
Verify Their Rates
When choosing a plumber, it's important to get at least three quotes. An accurate price quote for the plumbing service is something you should expect from any professional plumbing company before they begin working for you. When it comes to pricing, certain businesses may be competitive without sacrificing service excellence.
When requesting price quotes, it is important to consider all of the variables that will be used to determine the final price. You, the client, have the right to know both the exact amount you will be charged and the method used to arrive at that amount. In no circumstances should you hire a plumber who avoids or dodges your questions about payment and rates?
Another thing to watch out for is to avoid hiring a plumbing service that requires payment before they begin working. Typically, the types of services they promise that seem miraculous are not reliable.
Discover More About Their Insurance Coverage
Be certain that they have insurance to cover any costs incurred as a result of accidents that may occur on the job.
You'll have to foot the bill for any repairs necessary if they don't have insurance for damages and then pursue legal action to recoup your costs.
That's why it's critical to verify that the firm you're thinking of hiring provides insurance in case anything happens to your property.
Investigate Their Past Customers and Testimonials
It's smart to look at a plumber's references and internet reviews from prior clients before deciding to use them. There is no valid reason for any professional plumbing company to hide its reviews from the public.
The easiest approach to ensure you get the finest possible service from anyone interested in contacting you is to read public evaluations about specific plumbers and plumbing firms.
Please take the time to call the plumber's previous customers to find out how they felt about working with the plumber you're considering hiring. Did they have a good experience with the staff? Was the amount they were charged fair? Get in touch with the plumber's prior customers to get an idea of what to expect and avoid falling for scams.
Maintain a Record of Their Punctuality
A plumber's punctuality is something they should be proud of. They must always be punctual and work quickly but not too quickly. If there is a change in the expected time needed to complete the work in your home, they should notify you as soon as possible.
As previously noted, having plumbing issues at home may be quite inconvenient for the people living there, so it's important to call a plumber who can fix the problem quickly and effectively.