Building your dream house is not only about bricks and mortar. It is also about creating a space that fits your lifestyle. That's the reason many Americans prefer to construct their homes rather than buy old ones. The home building industry in the US was worth a staggering $132.8bn in 2022.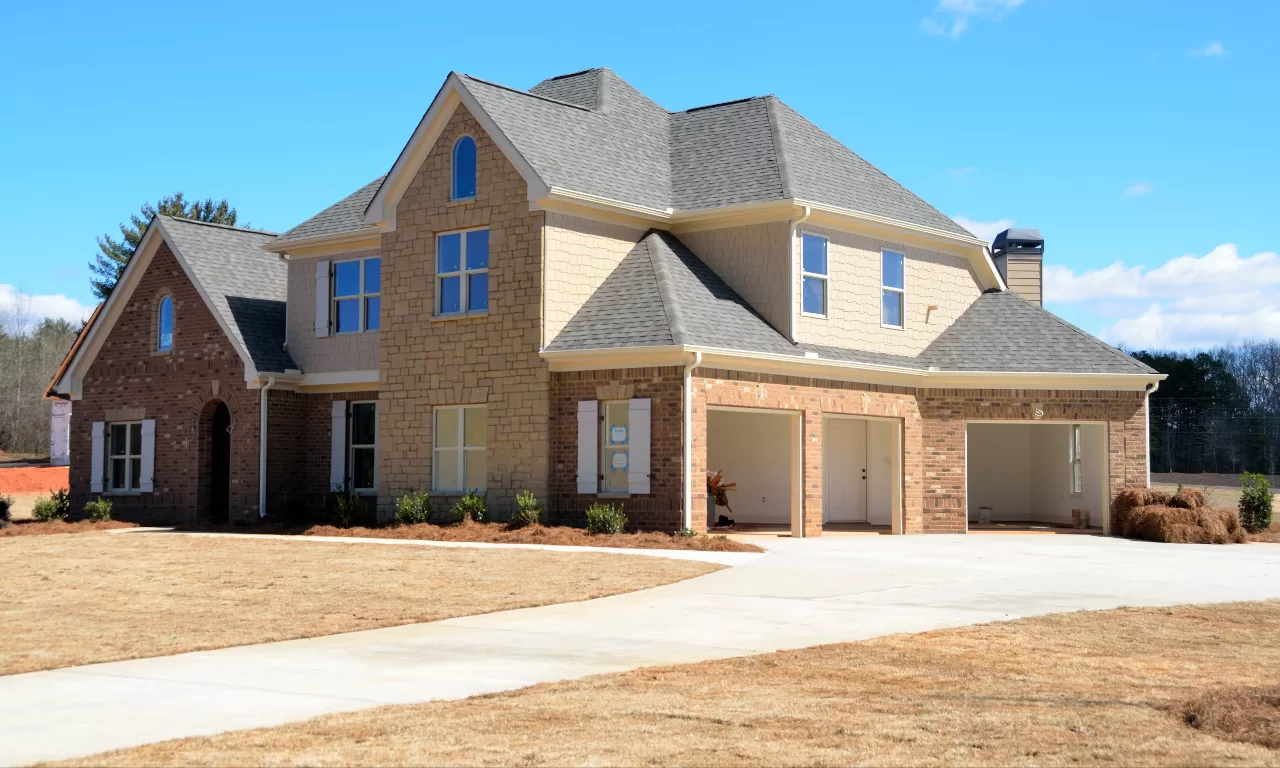 Understanding your needs and desires is essential to nailing the perfect design, whether you are a nature lover, an entertainment enthusiast, or a serene recluse. We will look into the art of designing a home that truly reflects your personality. Get ready to discover the secrets to customize your living space to reflect your personality.
Consider Your Current Needs
Consider how you currently live and what activities are important in your life. A large and well-equipped kitchen may be your top priority if you enjoy cooking at your own house. Creating a dedicated office space is essential if you work from home.
Understanding your daily routines and preferences will help you build a home that effortlessly accommodates your lifestyle.
---
Read Also:
---
Foresee Your Future Requirements
You should fulfill your immediate needs. But don't forget to consider how your life may evolve in the future. Are you thinking about raising your family? Do you want a home gym or a comfortable reading book?
Incorporating flexible spaces and thinking about potential future needs can save you money on costly renovations down the road.
Opt For Multifunctionality
Designing rooms with multiple functions is a wise decision if you have limited space. A guest room that also serves as a house office or a living room that converts into a movie theater is an excellent example of a multifunctional home.
Think weather-appropriate because you don't want to spend a fortune on energy bills to deal with the extreme temperatures. For example, a home builder in northwest Arkansas can suggest the perfect material and design ideal for the local weather. That's also what multifunctionality is about!
Add Personal Touches
Your house should tell the story of your life. Infuse your personality into it by using artwork, furniture, and decor that speaks to you. These personal touches will make your home feel warm and inviting, no matter if you are a vintage lover or a fan of modern design.
Family heirlooms, travel souvenirs, and even DIY projects can transform a house into a treasured residence.
Pay Attention to Your Budget
Creating your dream home shouldn't be about spending a fortune. You have to plan and stick to a budget appropriate for your financial situation. Prioritize essential features and splurge on items that are truly important to you.
Consider cost-effective alternatives that do not sacrifice quality. Remember that a well-planned design does not have to be extravagant. It simply needs to suit your lifestyle and preferences.
Conclusion
Bringing these elements together necessitates careful planning and an openness to change. Working with professionals such as architects and interior designers can be beneficial. They can provide expert advice on how to translate your vision into a functional and aesthetically pleasing space.
Your home should reflect who you are, providing comfort, inspiration, and the freedom to be yourself. Go for it and design the haven you have always wanted.