As of 2021, about 23 million American homes have a sustainable power source through their solar panels.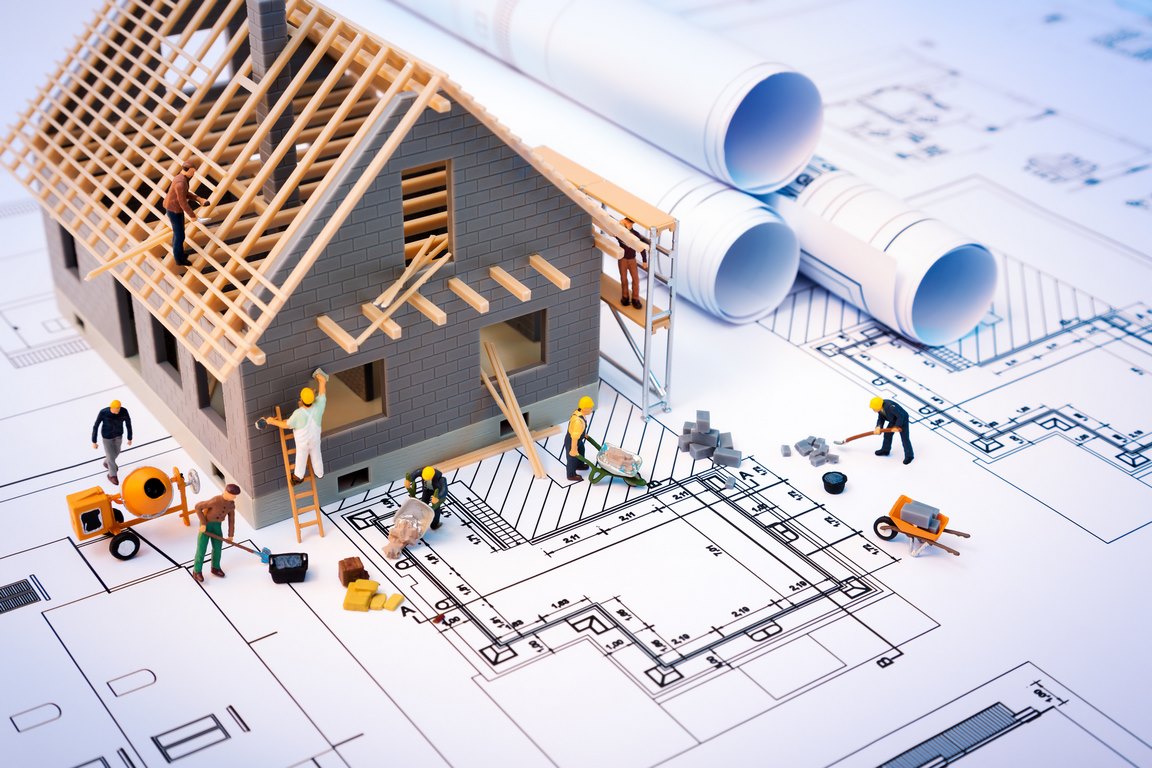 You're not alone if you're planning to build a home with sustainable features. More and more families are turning to green buildings to create a safe, healthy habitat that can last for years.
The green building doesn't have to be complicated or expensive, depending on your family and the home features you want. Here are the key components to include in your design to help you get started with your sustainable home plans.
Invest in Energy-Efficient Appliances
Energy-efficient appliances can help you save money on utility bills and reduce your carbon footprint. Look for devices that have the ENERGY STAR label. This label indicates that the appliance meets specific energy-efficiency standards.
Consider the size of the appliance. A more powerful machine will use more energy than a smaller one, so choosing the right size for your needs is essential.
Think about how you'll use the appliance. Some appliances are more energy-efficient when used in specific ways. For example, front-loading clothes washers are more energy-efficient than top-loading ones.
Install Solar Panels if You're Planning to Build a Home
Solar panels are a great way to reduce your home's carbon footprint and make it more energy efficient. You'll need to determine if your home is suitable for solar panels. Take into account the house's orientation, the angle of your roof, and the amount of sunlight your home receives.
You'll need to decide how many panels you'll need and what type of system you'll use. There are a few different types of solar panel systems, and the one you choose will depend on your budget and energy needs. Get in touch with a solar company to know more about solar panels.
---
Read Also:
---
Build a Water Storage System
Without a reliable way to store water, sustainable living is tough. There are many different ways to keep water, but the most important thing is to have a way to store a large quantity of water in a safe and clean container. You'll also want to ensure that your storage system is easy to access and that you can get water in and out of it.
One of the best ways to store water is to use a rainwater catchment system. This system collects water from your roof and stores it in a tank or barrel. You can then use this water for drinking, cooking, or watering your plants.
Another option is to use a greywater system. This system recycles water from your sink, shower, and laundry to water your plants. It's a great way to save water and reduce your water bill.
Have a Proper Insulation
Proper insulation will keep your home cool in the summer and warm in the winter, reducing energy costs and carbon footprint. There are a variety of sustainable insulation materials on the market, so be sure to research to find the best option for your home. Consider the type of climate you live in and the type of heating and cooling system you need to build a sustainable home.
Save Money in Having a Sustainable Home
If you're planning to build a home with sustainable features, you'll need to factor in the cost of energy-efficient appliances. Additionally, you'll need to consider using renewable energy and having a water storage system.
If you take the time to research and factor in the cost, you can build a beautiful and sustainable home that will help the environment and save you money in the long run. Visit our blog for more exciting real estate and sustainability advice!