Building a house isn't easy as it looks. You can't just decide where to place your living room, kitchen, and bedroom without thinking about the overall flow of your house.
While you might be after building a beautiful home, the game changes if you're going to accommodate your growing children's comfort as you need to ensure that your house grows with them too.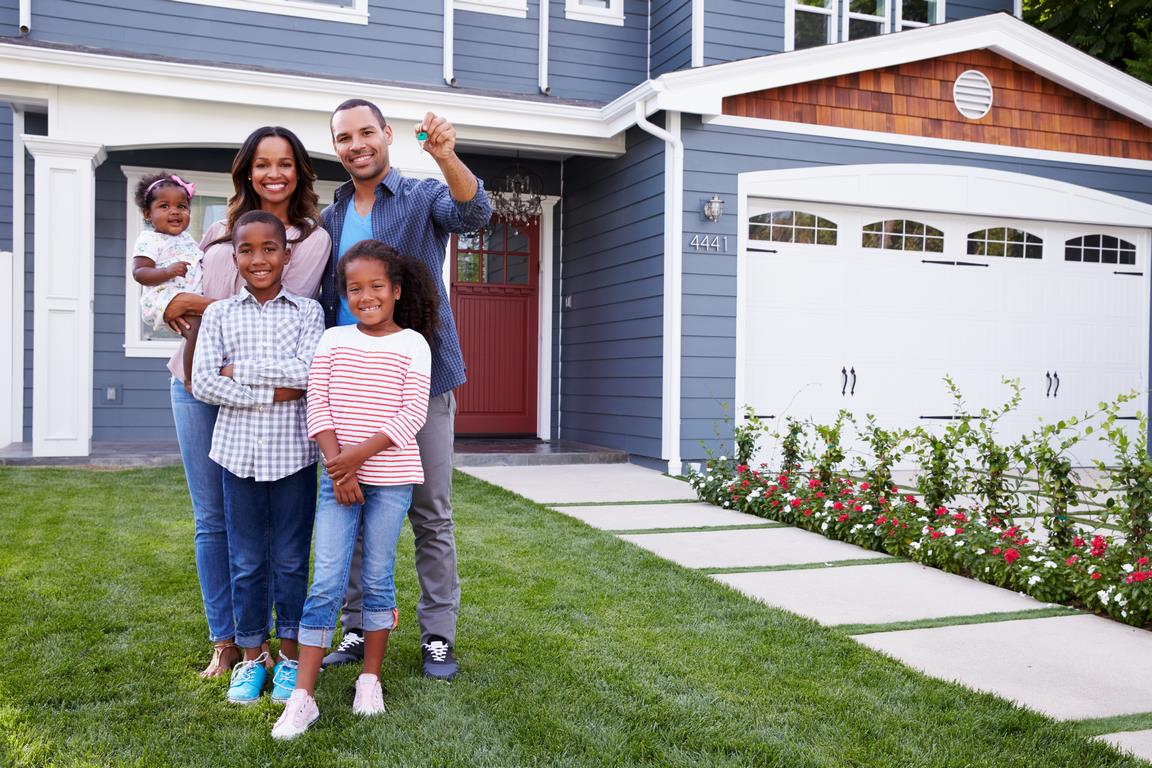 If you have a growing family, you need to be extra specific with how you'd like your house to be. This way, you can keep your children comfortable and safe.
Apart from hiring a reliable builder, you must also plan everything thoroughly. Over here, you can see how a good builder can help make your home child-friendly and beautiful at the same time.
But before you get busy with hiring the best contractor around, listed below are some ways on how you can build a home for a growing family:
Choose A Good Neighborhood
One of the first things you need to prioritize when building a home for your growing family is choosing a good neighborhood.
Since you plan on staying inside your home for generations, or at least until your children get old and can move out on their own, you need to ensure that your local community can provide everything you need for everyone's convenience.
Ideally, they should be near their school, a good hospital, and markets. This way, you don't have to worry about traveling long distances just to get a necessity for your home.
In addition to the good location, you also need to ensure that you look for a safe environment. Since you'll be living with kids, their safety should always be your priority, as you can never know what might happen without your knowledge.
With that, you should look for a secure neighborhood that has minimum to zero crime rates and allows you to feel at ease to walk around without worrying about any problems. Alternatively, living in a planned community might be ideal as those issues are already addressed.
---
Read Also:
---
Consider an Open Floor Plan
Your growing children can get rowdy inside your home as they'd like to play and roam around your house.
While it might be a fun activity for your children, it might not promote maximum safety, especially since you have errands to do. You should consider an open floor plan to keep an eye on them but still allow yourself to work in the kitchen.
An open floor plan allows you maximum visibility of every corner of your home. This way, you don't have to worry about your children as you can easily see them wherever they are inside your home.
Moreover, an open floor space allows you to be flexible with your home and make changes as they grow up.
Extend Living Spaces
If you're still undecided about how many children you'd like to have in your home, building a house with an extended living space would be the perfect option.
This way, you don't have to deal with an expansive living room, wherein you can expand that to other parts of your home. This would also work well if you plan on inviting guests inside.
To extend your living space, you should build a patio or deck wherein everyone can lounge at any time of the day. This way, you can allow everyone to fit comfortably inside your home and not need to squeeze themselves in so that they can lounge and relax.
Prepare Extra Rooms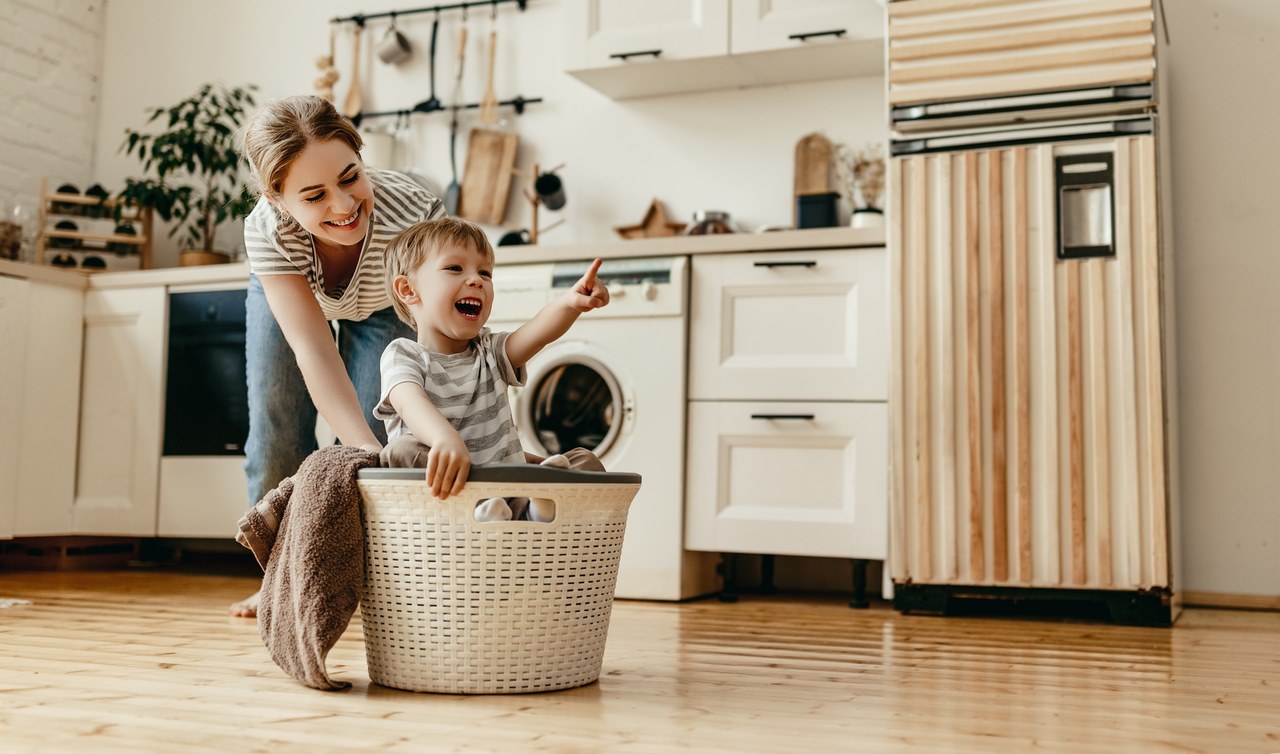 If you're still a growing family and intend to add more children or members in the future, you should build extra rooms to prepare for their arrival.
With this, you won't catch yourself in distress as you'd like to have more younglings but don't have enough room for them to fit inside your home. While it might occupy plenty of empty space, for now, they'll soon be a room filled with happiness in the future.
For your extra rooms, you might want to create a temporary station to make it a usable space. You can build an office, game room, gym, or anything you'd be willing to get rid of once the baby arrives.
Plan Maximum Convenience
Being a parent to a growing family can be exhausting, especially since there are plenty of kids you need to look after. To allow your home to help you become more comfortable and at ease, you should design your home to provide you with maximum convenience all the time.
For starters, you might want to move your laundry area to the second floor, so you don't have to carry your dirty clothes up and down the stairs.
You can also try to face your cooking area on the kitchen island to have a full view of your home, including your children, when you need to cook meals. With smart design, you can fulfill your errands quickly, allowing you to spend more time with your children.
Takeaway
Building a home for a growing family can be tricky as you need to ensure that the house grows old beautifully with them.
While you begin with exploring with open floor space, extended living space, and preparing their future rooms, ensure that you can still allow your home to look beautiful for generations. While it might take extensive planning, the benefits would surely be worth it.