Dubai is a sparkling city of the United Arab Emirates that always has something surprising for you.
Whatever it comes to skyscrapers, shopping malls, desert safari, amazing beaches, water parks or theme parks, or architectural works it is unpredictable in its own way.
This is the reason why this city attracts millions of tourists and visitors every year from across the globe and surprises them with its awful beauty and charm.
The emirate of Dubai is also famous for its luxury and elegant accommodations. This city is home to luxurious resorts, hotels, and villas that are unbeatable in designs, architectural work, amenities, and many other things.
If you are really interested in Dubai glamour and luxury, then you should book and stay at one of the best villas in this modern city.
It's all up to you, whether you want it at the beachfront, a villa with a sunny terrace, within the middle of the city (Dubai Creek), or with a spectacular sea view, Dubai always has something for you as per your demand.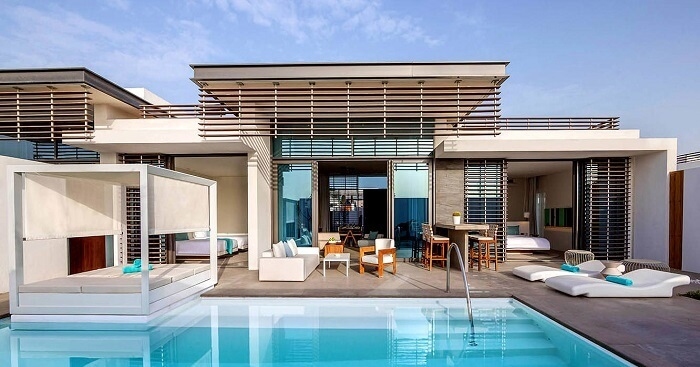 Here is the list of some of the best villas in Dubai that you can book for yourself and your family to enjoy the luxurious side of the city.
Also, car rental dubai from any reputable company to enjoy a memorable Dubai trip.
1. Roda Boutique Villas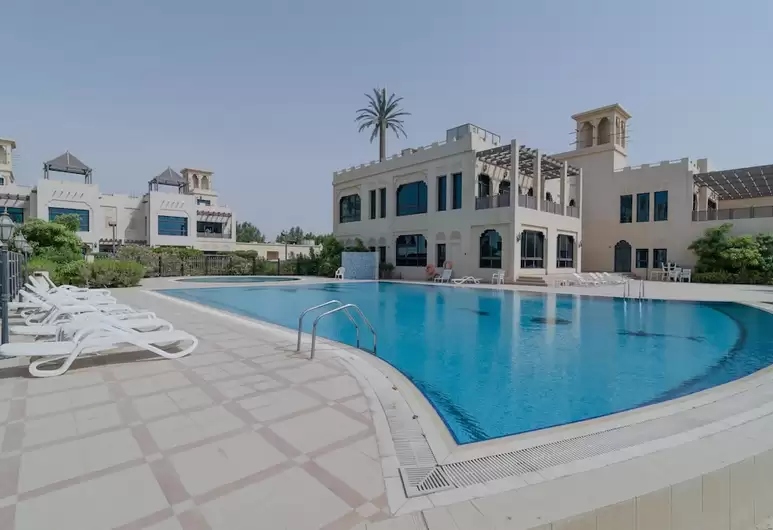 It is an elegant style spacious villa located at Al Shasha Street, Jumeirah 3, Umm Suqeim Dubai.
It would be a perfect place for a group of friends or smaller families to visit this beautiful city.
It is a 3-bedroom villa that offers you all the comfort and relaxing amenities for your stay.
In addition, it also offers you high security and privacy, with the kind and polite staff there to take care of all your needs.
The other accommodations of this villa include shuttle bus service, private beach, club perks, and amazing dining at Roda Cafe.
2. Dream Inn Dubai – Signature Villa
In case you are looking for a beautifully furnished, comfortable, and spacious perch for your family vacation, no place other than Dream Inn Dubai is for you.
It is a magnificent villa with 6 bedrooms that is suitable for big families. It is located at Frond O high-end Palm Jumeirah Dubai.
Along with that, it also offers an amazing ocean view that soothes your mind. Dream Inn Dubai is a signature villa with an amazing color palette that offers a colorful dining set-up and living room.
The other amenities include a private beach, outdoor pool, free Wi-Fi, etc.
3. Nikki Beach Villas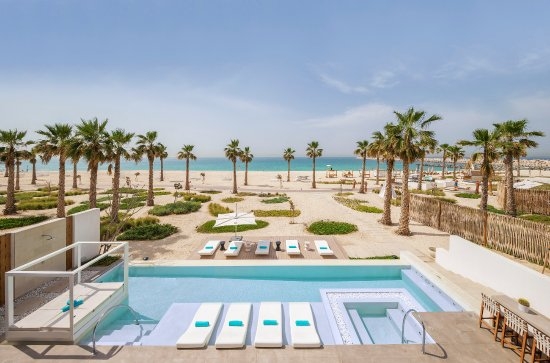 This amazing villa is located in the Nikki Beach Resort and Spa on the waterfront of Palm Jumeirah. Its incredible location makes it a gorgeous villa in the city.
It also has a private pool in it and its other facilities and services are extraordinary. These may include a full-service gym, restaurants, tennis court, water sports, and a delightful breakfast menu.
Each corner of this villa is amazingly furnished with unique and designer furniture and decorations.
Moreover, Nikki Beach Villa is also loaded with the latest appliances like an iPod docking station and a satellite flat-screen TV.
4. Yanjoon Holidays Villas
It is one of the best villas in the city of gold. Yangon Holidays is located on the beachfront of Palm Residence, Palm Jumeirah, Dubai.
This villa offers luxury accommodation to visitors or tourists who are looking for a stylish place to live during their stay in Dubai.
Its bedrooms are super furnished with modern furniture and the kitchen is overwhelmed with the latest appliances.
While renting this villa you may also have kayaking, watersports, and other such exciting activities on your doorstep.
This villa also has a lovely terrace that gives you a mesmerizing view of sunset at the sea and the golden white sand of the beach.
5. Coral Boutique Villas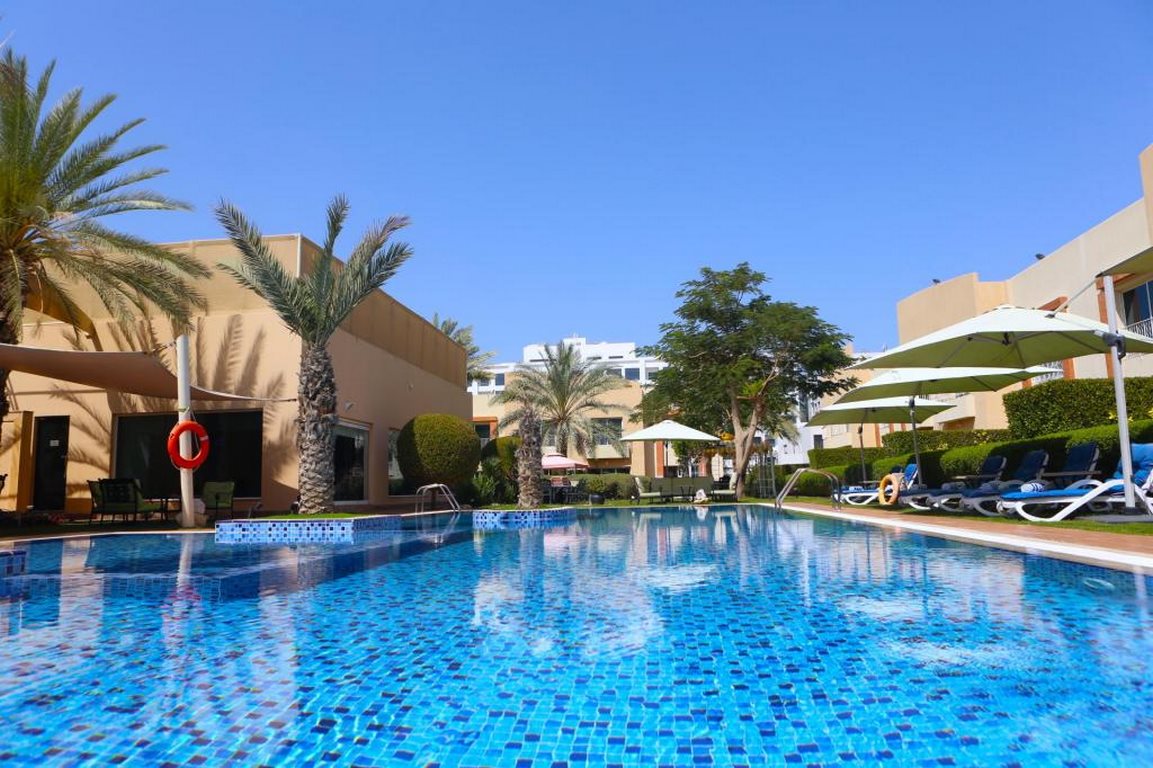 Coral Boutique Villas would be a wonderful choice for you if you are looking for luxury and privacy at the same time.
This villa is beautiful from both inside and outside along with a garden that has swings in it and a pool that keeps your children all day happy.
Aside from other commodities, Coral Boutique also has a fitness center, an outdoor swimming pool, and an in-house restaurant with indoor and outdoor seating.
Here the Rumours Cafe offers you an exciting collection of the menu as well as snacks and beverages.
6. Royal Residence Villa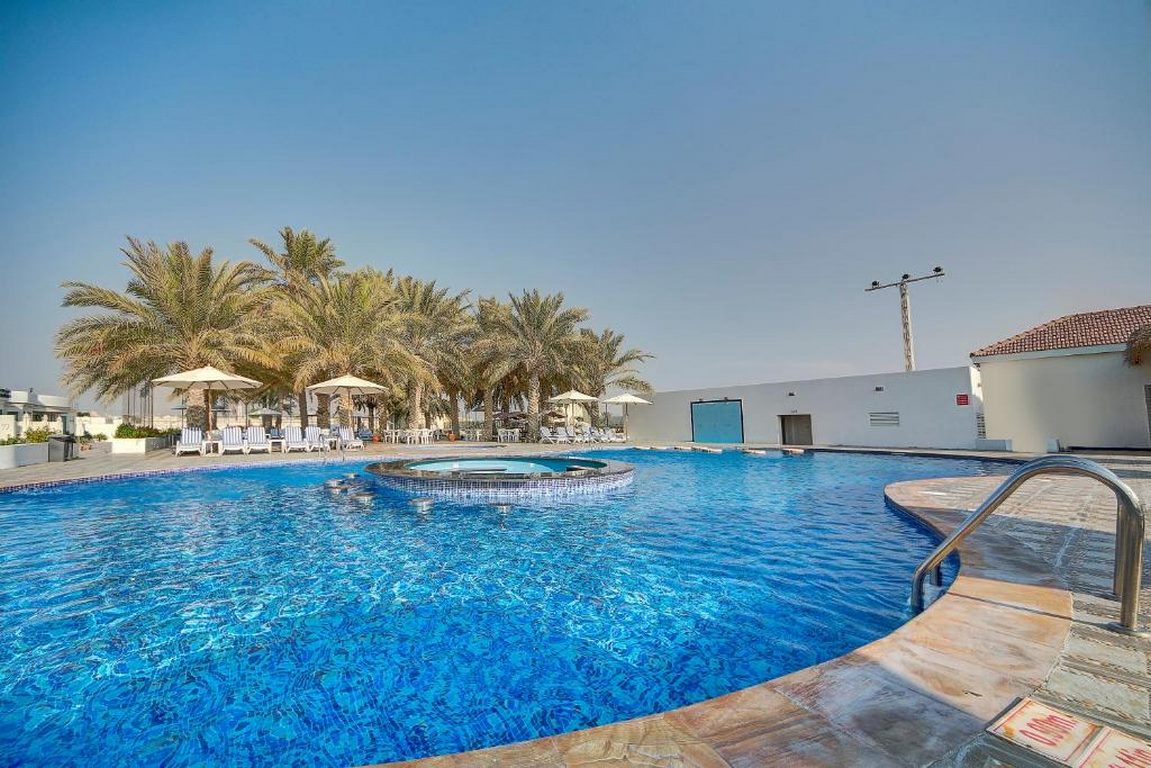 Royal Residence is located in Palm Jumeirah, a beautiful man-made island famous for its luxurious hotels and restaurants with incredible views.
It is a 5-bedroom villa that offers you perfect accommodation for an upscale vacation home during your holidays.
This villa has a lot of amenities such as free WiFi, a garden, a fitness center, and an outdoor pool.
Royal Residence is a heavenly place with elegance and luxury as its name shows, and it gives you a feeling of opulence with its beautiful decors and furniture, and other amenities.
7. Villa at Elite Palaces Holiday Home Dubai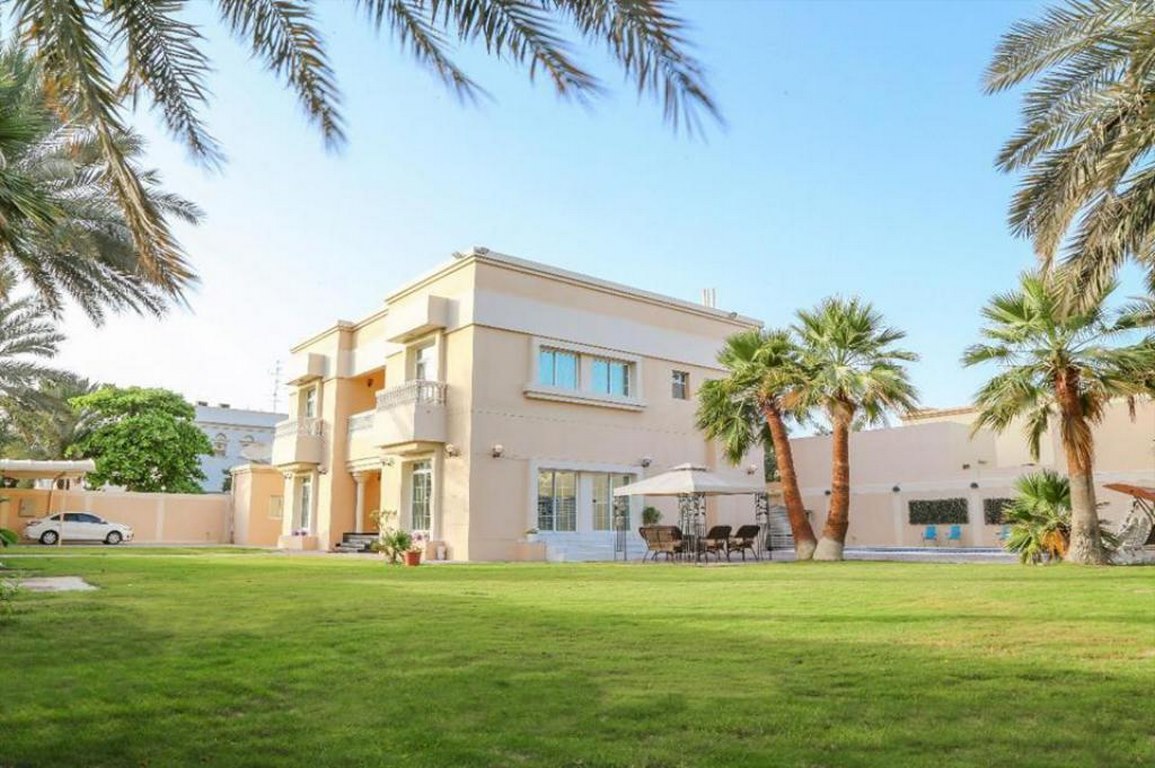 This villa is just 2.5 km away from the Mall of Emirates. Elite Palaces Holiday Home will be the best choice for you with 5 bedrooms if you are in search of the best villas for rent in the city for one day.
It has a well-designed kitchen, large rooms, a dining area, and a swimming pool. So, if you are a large group of friends and family, this place is for you.
This villa is close to many restaurants, supermarkets, shopping malls, and even the beach, along with a lovely terrace offering you an amazing view.
For exploring Dubai villa and much more, contact any Cheap rent a car Dubai services to get your dream car at a low cost.
Conclusion
These are some of the amazing villas in Dubai city. So, you are excited and ambitious to live in one of these luxurious villas? Then what are you waiting for? Do not wait and plan your holiday trip with your friends or family and enjoy these elegant villas by staying there during your holidays.