If you're planning to sell your home, it's important to make sure it smells fresh and clean. Unpleasant odors can be a major turnoff to potential buyers and can even affect the value of your home.
In this article, we'll explore some common household odors and how to get rid of them.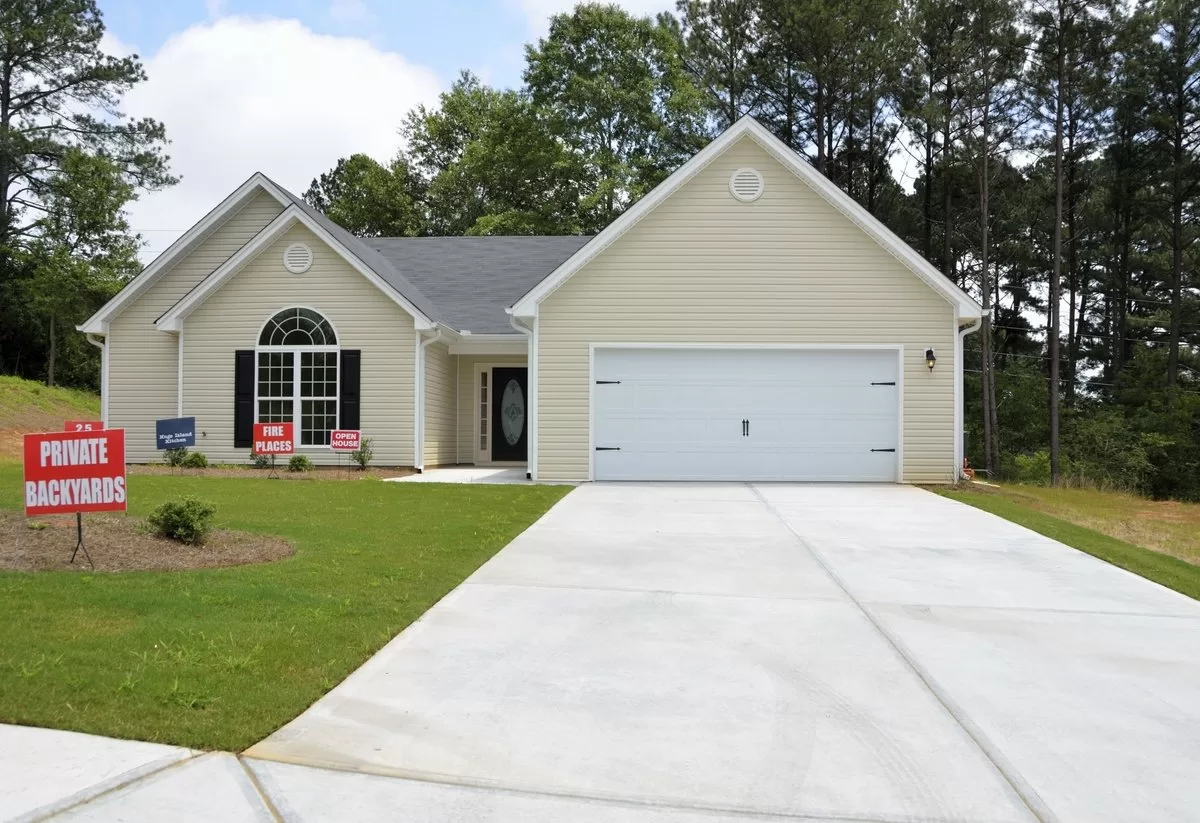 Kitchen odors can be particularly stubborn, especially if you're cooking with strong spices and aromas, which can linger in your home for days.
To get rid of these smells, try simmering a pot of water on the stove with cinnamon sticks, lemon peels, or other natural ingredients. You can also place bowls of vinegar or coffee grounds around the kitchen to absorb the odors. And don't forget to clean your kitchen thoroughly, including the stovetop, oven, and microwave.
Cigarette smoke can be one of the most difficult odors to remove from a home. If you're a smoker, consider smoking outside to prevent the smell from seeping into your home.
To remove the smell of cigarette smoke, try washing your walls and ceilings with a solution of white vinegar and water. You can also place bowls of baking soda around the house to absorb the odor.
---
Read Also:
---
Pet odors can be particularly strong, especially if you have multiple pets or if they're not trained to go outside. To remove pet odors, make sure to clean your carpets, furniture, and bedding thoroughly. You can also try using an air purifier or placing bowls of white vinegar around the house to absorb the odors.
Paint and renovation odors can be overwhelming and last for several days or even weeks. To minimize the odor, try to ventilate the area as much as possible. Open windows and use fans to circulate the air. You can also place bowls of activated charcoal or baking soda around the area to absorb the odor.
Materials Prone to Odors
Some materials are more prone to odors than others. Carpets, for example, can absorb odors from cooking, pets, and smoke. Hardwood floors are generally less prone to odors, but laminate floors can trap odors in the padding underneath.
If you have materials that are prone to odors and can't be cleaned or deodorized, you may need to replace them.
Partial or Whole Renovation
In some cases, removing odors may require a partial or whole renovation of your home. This may include replacing carpets or flooring, repainting walls, and cleaning or replacing HVAC systems. While this may seem like a big undertaking, it can significantly improve the overall smell and feel of your home.
When it comes to selling your home, it's important to make sure it smells fresh and clean. If you're struggling to get rid of unpleasant odors, consider working with one of the best professional real estate agents like Alan Zheng in Richmond Hill.
A good agent can help you identify problem areas and provide tips and advice for making your home more attractive to potential buyers. With the right strategy and a little bit of effort, you can make sure your home smells fresh and inviting, helping you sell it quickly and for top dollar.