When you're planning on selling your home, there are a lot of things you need to do to prepare if you want to make your house appeal to most of buyers and get the best price possible for it.
There are some things you should wait and discuss with your professional Pickering real estate agents, like whether to make any major repairs and if so, where to invest your repair budget to get the best return on investment.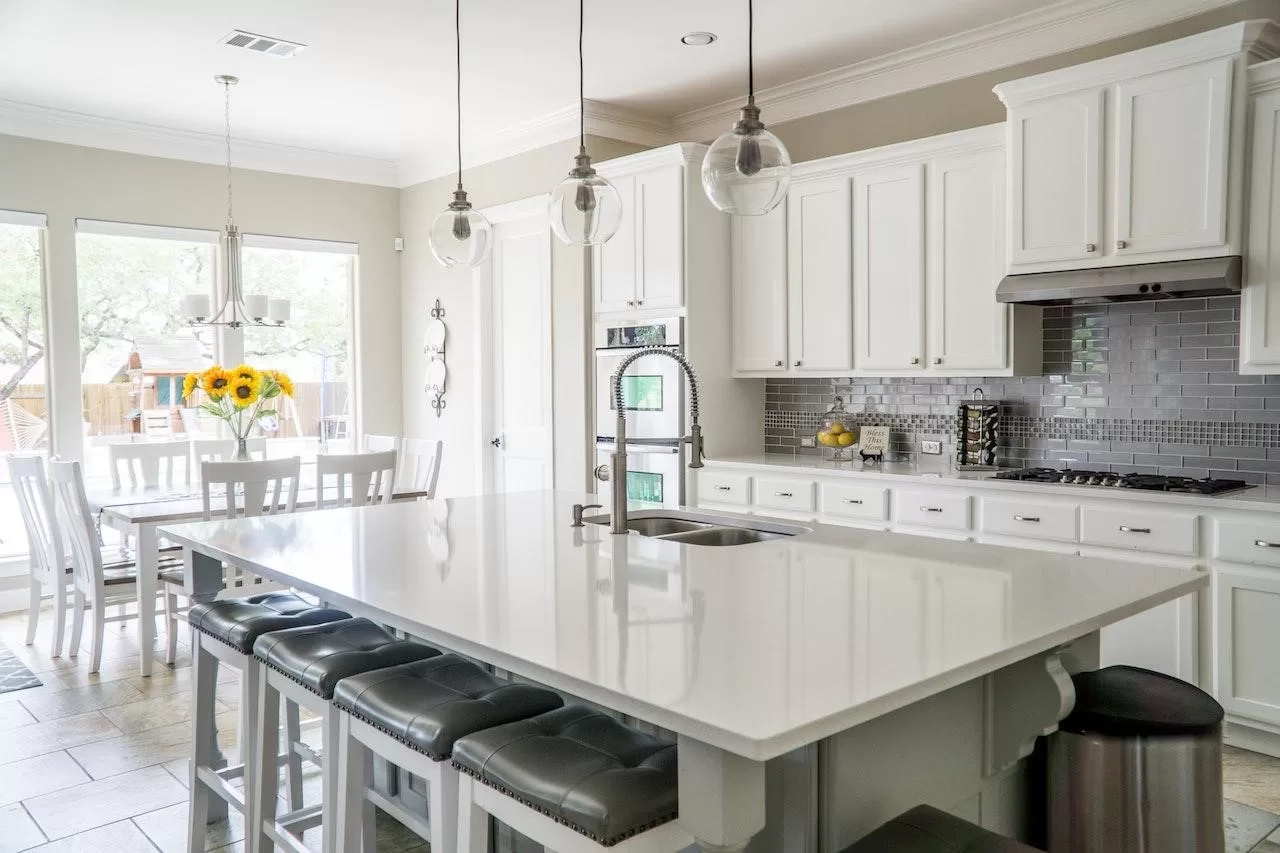 However, there are plenty of steps you should take before even contacting a real estate agent that will have a big effect on the offers your home gets.
Read on to find out some of the first steps to take when preparing to sell your house to make your home stand out and gain attention from potential buyers, and hopefully get some outstanding offers.
Declutter and Depersonalize
Decluttering your home is a crucial first step when selling your house that should not be ignored.
Doing so gives you a chance to go through your belongings, get rid of items you don't need or want anymore, and avoid having to cart them to a new house, which is a good enough reason on its own to undertake the project.
But decluttering comes with a myriad of other benefits. Paring down your belongings removes excess clutter and furniture, making your home seem bigger and brighter.
Packing away personal items also leaves a blank slate behind for potential buyers to picture their own lives living in the house rather than being distracted by your personal photos and collections.
---
Read Also:
---
Clean from Top to Bottom
Good cleaning is an absolute must when it comes to selling your home. As with decluttering, no stone should go unturned as you deep clean your home.
Closets, cupboards, and storage spaces should all be cleaned and organized (which should be easier to accomplish after decluttering your home). It's also important to get in between tiles and into crevices.
When buyers come to see your home in person, they will be looking at your home with a critical eye, and you don't want to give them any reason to think your house is dirty or unkempt. So, get scrubbing early and continue to keep it that way while your home is listed.
Do Necessary Repairs
Another positive to come out of doing such a deep clean of your home is that it gives you the opportunity to go over every visible surface and element in your house. This gives you a chance to get an up-close look and note whether there are any areas that need some repair work done.
Minor repairs are important to get your home looking its best, and these are generally things that you're partly aware of, but you've become so used to them over time that they just blend into the background, like a sticky door, leaky faucet, or some chipped paint.
But potential buyers will not be as accustomed to these things, and they will cause red flags to go up that maybe your house isn't as well-cared for as they'd like.
Follow these tips to get the selling process started off on the right foot.