Auctions are a fascinating way to buy and sell goods. They can be a great opportunity to acquire unique and valuable items at competitive prices, but they can also be intimidating for those who aren't familiar with the process.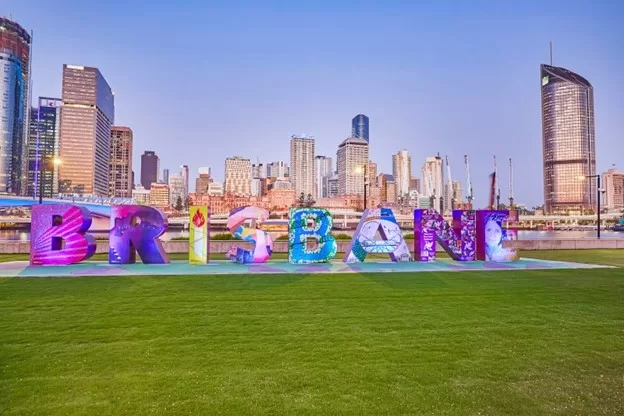 That's where mastering the art of auction bidding comes in. With the right strategies and tactics, anyone can become a successful bidder and walk away with the goods they desire. Whether you're a seasoned auction attendee or a first-time bidder, this blog post is for you.
Here, we'll cover some of the most effective strategies for success when it comes to auction bidding. We'll discuss how to do your research ahead of time, how to set a budget and stick to it, how to read the auctioneer and other bidders, and much more.
Conduct Thorough Research Beforehand
To successfully navigate the world of auction bidding, it is crucial to conduct thorough research beforehand. This research should encompass everything from the auction house's reputation and history to the specific item or items up for bid.
Start by researching the auction house or platform itself. Look for online reviews, ask for recommendations from industry professional buyer's agent in Brisbane city, and verify the auction house's credentials and experience.
Once you have established that the auction house is reputable and trustworthy, it is time to focus on the items that will be up for bidding. Research the items' estimated values, their condition, and any other relevant information that may affect their worth.
By conducting thorough research beforehand, you can make informed decisions during the bidding process and increase your chances of success.
---
Read Also:
---
Determine Your Maximum Bid Limit
One of the most important aspects of successful auction bidding is determining your maximum bid limit. This requires careful consideration of several factors, including your budget, the value of the item being auctioned, and your level of interest in acquiring it.
It is crucial to establish a clear limit on how much you are willing to spend before the bidding begins, as the excitement and competitiveness of the auction process can easily lead to overspending. Additionally, it is wise to factor in any additional costs, such as shipping or taxes, when setting your limit.
By determining your maximum bid limit ahead of time, you can approach the bidding process with a clear and level-headed mindset, increasing your chances of success.
Utilize Bidding Increments Wisely
When participating in an auction, it's important to utilize bidding increments wisely. Bidding increments refer to the minimum amount by which a bid must be increased after each bid. Understanding how bidding increments work is crucial because it determines the pace of the auction and can affect the final price of the item.
It's essential to have a clear strategy and know your limits before placing a bid. If the bidding increment is too high, it may not be wise to place a bid at all, or you risk overspending your budget. Additionally, if the bidding increment is low, it may be worthwhile to place a higher bid to secure the item.
By utilizing bidding increments wisely, you can increase your chances of success in an auction and optimize your bidding strategy for maximum results.
Be Patient and Strategic
One of the most crucial aspects of mastering the art of auction bidding is to practice patience and strategy. When bidding at an auction, it can be tempting to get caught up in the excitement of the moment and overspend. However, this approach can lead to regret when the reality of the purchase sets in. Instead, take the time to set a budget and stick to it.
Additionally, be strategic in your bidding by observing and analyzing the behavior of other bidders. This can help you gauge their level of interest in the item and adjust your bidding accordingly.
With patience and strategic thinking, you will not only increase your chances of success but also avoid overspending and buyer's remorse.
Learn From Your Past Experiences
One of the key strategies for success in mastering the art of auction bidding is to learn from your past experiences. As you participate in more auctions, take the time to reflect on what worked well and what did not.
Consider the types of auctions you have participated in, the bidding strategies you used, and the outcomes you achieved. Analyze what factors may have contributed to your successes and failures.
By understanding your past experiences, you can adjust your bidding strategies to improve your chances of success in future auctions. Additionally, learning from your past experiences can help you identify any patterns or trends in your bidding behavior that may be holding you back and allow you to make better decisions in the future.
Overall, mastering the art of auction bidding requires a combination of knowledge, experience, and strategy. From conducting research on the items you wish to bid on and setting a budget, to understanding the bidding process and utilizing techniques such as proxy bidding and sniping, there are many ways to increase your chances of success.
It's important to approach each auction with a clear mind, a solid plan, and a willingness to adapt to changing circumstances. With these strategies and a bit of practice, you can become a confident and successful bidder, whether you're participating in online or in-person auctions.