Toronto, also popularly known as Queen City, is Canada's largest metropolis and the capital of the beautiful province of Ontario. It is a multicultural and cosmopolitan region with a rich history and a vibrant arts and culture scene.
One of the most exciting aspects of Toronto's cultural scene is its diverse auction offerings, from antique items to modern art pieces.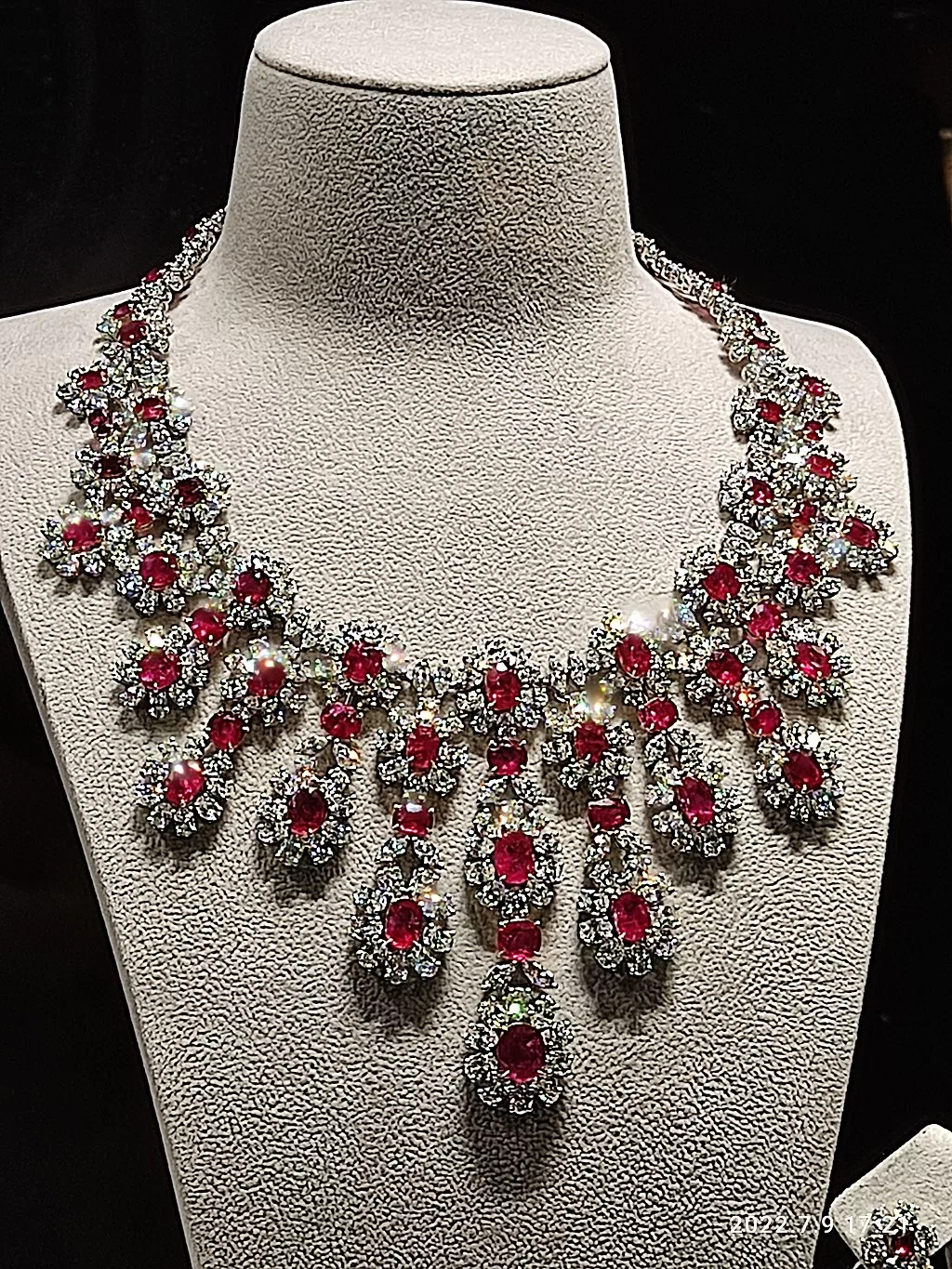 New residents attending auctions in Toronto for the first time will be delighted at the range of diversity when it comes to priceless artifacts, including paintings, fine wine, jewelry, and spirits, to name a few. However, many must learn to register with an auction house in the city and buy and sell items online.
Here's a quick overview of the stunning variety these Toronto places offer art collectors in the city and everywhere else.
Antique and Modern Art
Antique auctions have been a staple of Toronto's art scene for many years, offering a wide range of items, including furniture, ceramics, silverware, paintings, and other decorative objects. Many of these come from Europe, reflecting the city's strong links with the Old World.
Moreover, Toronto's art scene has become increasingly modern and contemporary. Modern art auctions in the city offer a wide range of contemporary pieces, including paintings, sculptures, and installations. Popular Canadian artists like Jean-Paul Riopelle, Emily Carr, Alexander Young Jackson, and Lawrence Stewart Harris create many.
---
Read Also:
---
Jewellery Auctions
Toronto is also home to a vibrant jewelry auction scene, with precious items, including vintage and antique pieces, modern designs, and luxury watches. Many of these items are one-of-a-kind pieces that cannot be found anywhere else. For instance, reputable auction houses in the city feature jewelry from the prevalent artist Carole Tanenbaum, which people worldwide seek.
Typically, Toronto auctions feature vintage and antique pieces, branded wristwatches, solitaire rings, and gemstones like diamonds.
Asian Art
Toronto's diverse population means that the city is home to a growing number of Asian art collectors and enthusiasts. Popular Chinese antiques include coins, jade carvings, embroideries, and Republican and Qing porcelain.
Asian art auctions in the city offer a wide range of items, including Chinese, Himalayan, Southeast Asian, Japanese, Korean art, and other art forms from across Asia.
Many of these items are rare and highly sought-after, making Asian art auctions in the city a must-visit for serious collectors. For instance, you will find reputable places putting up priceless items, including the Fabian collection, a 14th-century temple vase from the Yuan Dynasty, and a chestnut-ground dragon robe, to name just a few.
Tying Up with an Auction House
Buying and selling precious artifacts through auctions in Toronto can be a unique and exciting experience. Famous auction houses in the city offer extensive services to those looking to buy or sell valuable paintings, jewelry, fine wine, and other items. These services include appraisals, cataloging, and marketing precious items to a global audience.
Note that reliable auction houses in Toronto have a team of experts who specialize in different areas, such as Asian art, jewelry, and antiques, which allows for a comprehensive and specialized service. These places in Toronto offer a chance to reach a wider audience and achieve the best possible price for your items.
Therefore, tying up with a respected Toronto auction house can be prudent, allowing you to acquire or sell unique and rare pieces that may not be available elsewhere.