Not many would admit to giving a proper second's thought to the home's air quality but with everything going around us today, should anyone not?
It has now become more necessary than ever to keep checking the air quality inside the house as well in order to maintain the best of health.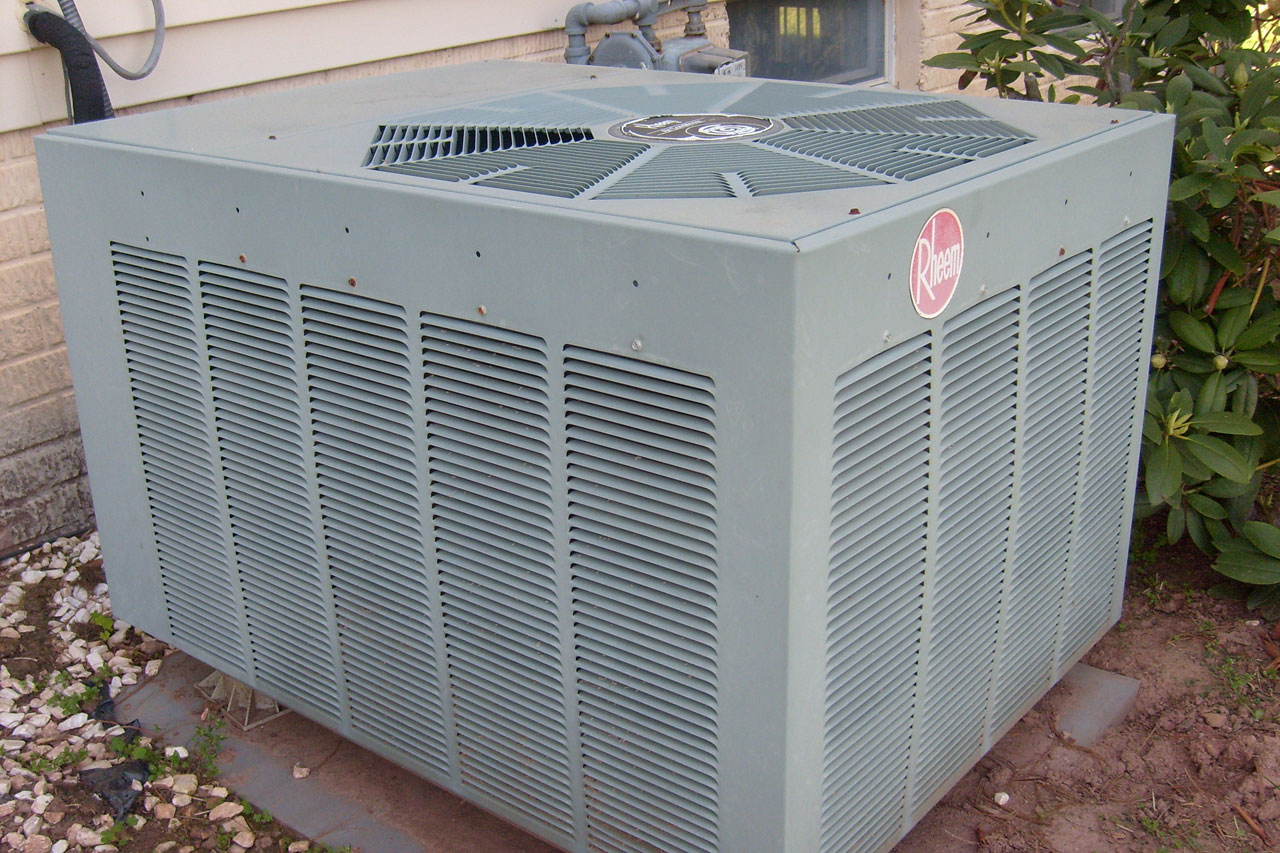 The air that gets polluted outside is the one that gets circulated inside and breathing that air continuously is not at all good for health. So what does one do? Well, there is a solution and that is Air Duct cleaning done by the experts.
Life could be much better in quality after getting quality air cleaning services like this. Keep reading on to find out more.
1. Prolong the Life of Your Duct System
After being in constant use cleaning and purifying the air inside the house, air duct systems pick up a lot of stuff like hair, pollens, dust, sheds of the skin of humans and pets, etc.
And that reduces its efficiency as it gets accumulated and stuck inside the ductwork. Getting them cleaned from the professionals would help to ensure its smooth functioning for a really long time.
---
Read Also:
---
2. Improved Air Quality
The Cleaner the Air Ducts of a house are, the better the air quality of the house would be. All the particulate matter of the air inside the house would get properly cleaned up with a good and optimally functioning air duct system.
The clean air duct system would help to effectively remove any kind of dust mixed within the air inside the house.
3. Cost Efficient
Instead of getting a complete replacement of your HVAC system from time to time, it is much easier on the pocket if just maintaining your air duct system suffices for the long run.
Regular maintenance and care help to increase the lifespan of the air duct system and that means that you would not have to spend a lot of money buying a new setup every few years.
4. Helps in Diagnosing Problems in Advance
A good Air Duct system helps in detecting and diagnosing air quality problems well in advance. So getting such a function at home will ensure that you and your loved ones are always breathing good quality air.
5. Protection Against Insects
An improved and cleaned air duct system also prevents the house from the infestation of various insects and rodents that thrive in dirty environments. The critters, if not given an unclean air duct to be in, wouldn't get a chance to bother you at your house.
6. Reduced No. of Allergens
The air duct system of the house constantly runs to give out good quality and clean air, purifying it in the process. It means that the number of allergens present in the air coming inside the house from outside gets significantly reduced and that is especially helpful for people suffering from health problems like asthma, flu, and other respiratory allergies.
And there is nothing that could be better than that.
7. Less Dusting Required
As a cleaned air duct system will be blowing clean air, that means there would be less dust inside the house which will result in less cleaning and dusting to do.
8. Removal of Pollen, Irritants, and Contaminants
Having a clean air duct also means no pollen particles, irritants, and contaminants inside the house. That means if you or someone in the house suffers from frequent breathing or sneezing problems, taking this step can change things.
9. Prevention of Odor
Finally, a professional air duct cleaning can take care of all the funny odor that you may have been selling off lately. It could either be a result of a mold build-up inside the duct or gathered up paint fumes or cooking smells.
The Takeaway
Getting your home's air ducts cleaned by professionals and experts can be a really wise decision, especially when it comes with so many benefits. Take a step today towards having a cleaner and healthier home.