Are you trying to figure out how to rent your home? There are a variety of reasons why people want to rent out their old houses.
Maybe they wanted to sell, but the market was too slow, and they were tired of paying the mortgage, or perhaps they are moving to a new area but want to keep their old real estate property and make some extra money.
Now, whatever the cause is a good time for you to consider being a landlord as a homeowner. However, being a landlord entails far more than just handing over the keys and waiting for the rent to come in.
Here are some things to think about before renting out your old house.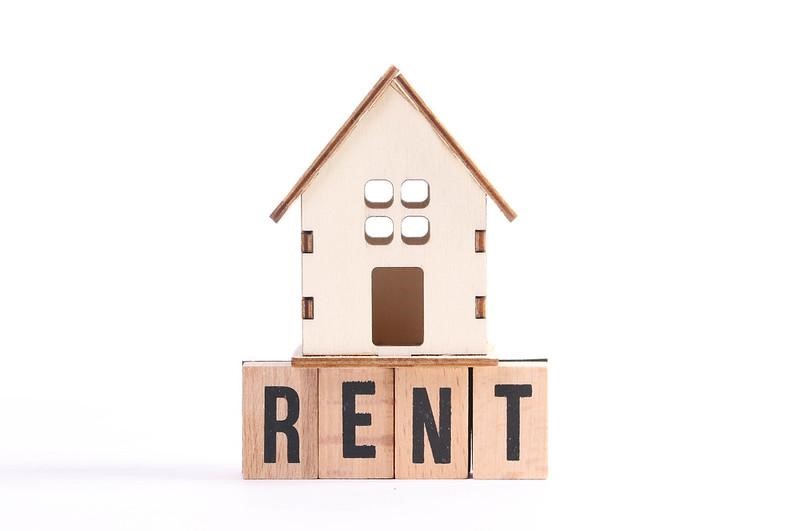 Your Future Plans
Capital gains tax laws differ depending on how long you live in a home before selling it. Furthermore, any depreciation deductions claimed on the property before the sale could be subject to reimbursement if the rental property is sold for a profit.
Ensure you understand the tax consequences and time limits if you intend to sell the property in the next few years.
Keep in mind that if you're renting for a short period, it's not a particularly lucrative business and that rental income is taxable and must be registered on a 1099-MISC tax form.
The tax breaks and the ability to create home equity with someone else's money are the long-term financial advantages of renting.
Research Your Local Rental Market
Until you decide, run a conservative cash flow analysis to determine how much you think you should rent the property for.
Know how it compares to your current monthly commitments, such as your mortgage payment (if any), property taxes and insurance, as well as any increased maintenance or property management costs.
While you're at it, speak to local rental property management. This San Francisco property management company shows you can have your home rented out without having to do a lot of the legwork to find tenants and manage the house.
You can get assistance from the pros that specialize in rental properties. They will inform you as to whether your property is subject to any rent or eviction protection ordinances.
---
Read Also:
---
How Long Is the Tenancy?
Before you sign on the dotted line, double-check the duration of the tenancy to make sure it suits the requirements.
Some tenancy agreements are for six months and can be extended as long as everything is in order every six months. Some are only for a year and must be renewed every year.
Some men will only be on a rotating monthly contract for a limited period. You must find out before you commit.
Potential Risks and Expenses
The underlying issue of a rent yield that is static or poor looms large over the prospect of renting out an apartment.
It's essential to increase the apartment's livability to maintain a consistent rental yield. As a result, crucial furnishings, including fresh paint, bathroom and electrical fixtures, storage, and woodwork, must be incurred.
This is another annual expense for routine repairs and when a resident moves out. Major repairs caused by climatic or other factors may result in high costs for the owner.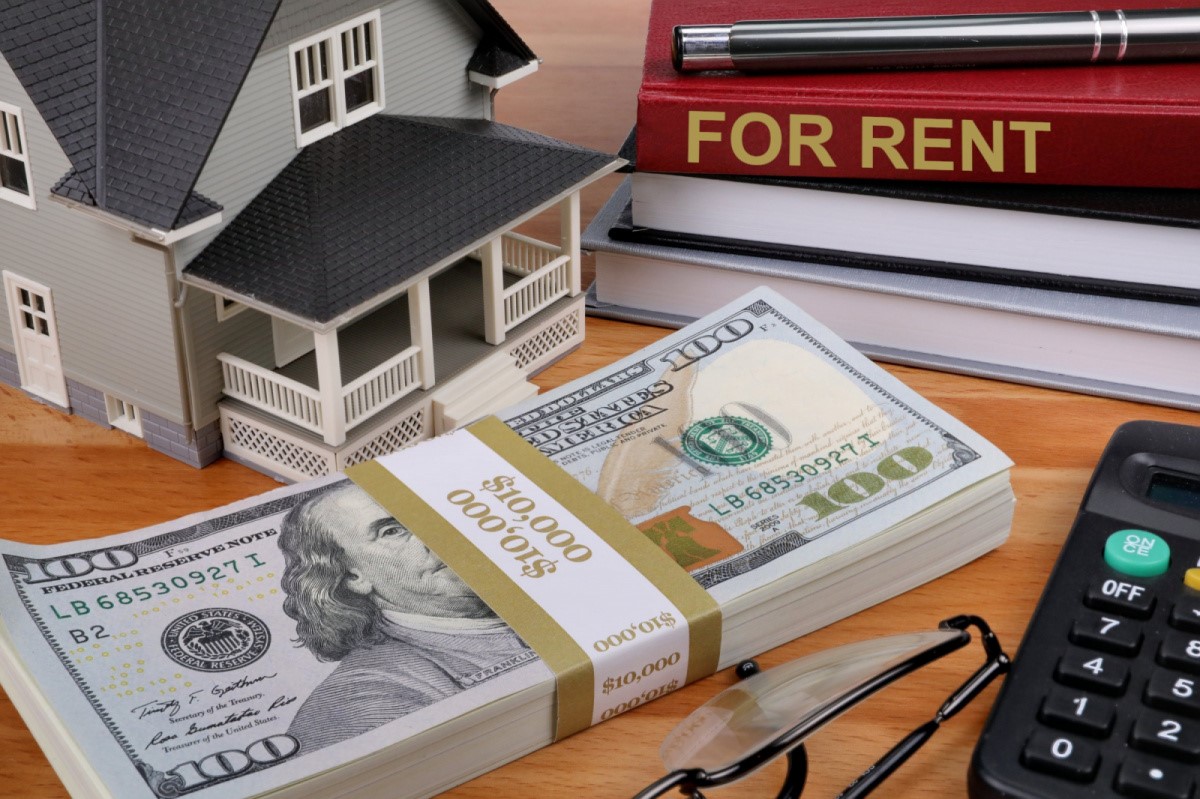 Real estate is one of the few tried and true methods for accumulating money. As a result, while renting can be a lucrative business, it's not something to rush into without doing your homework and planning ahead of time.
Use these pointers to make sure you're able to rent to a borrower and then reap the benefits of a second source of income.