The past several years have been tough. At first, our lives were shattered by the COVID-19 pandemic; then, a full-scale war in the heart of Europe happened. Then followed the economic crisis.
When everything seems out of your control, it's best to focus on improving the things in your life you have power over. So how about restoring your peace of mind with some reorganizing?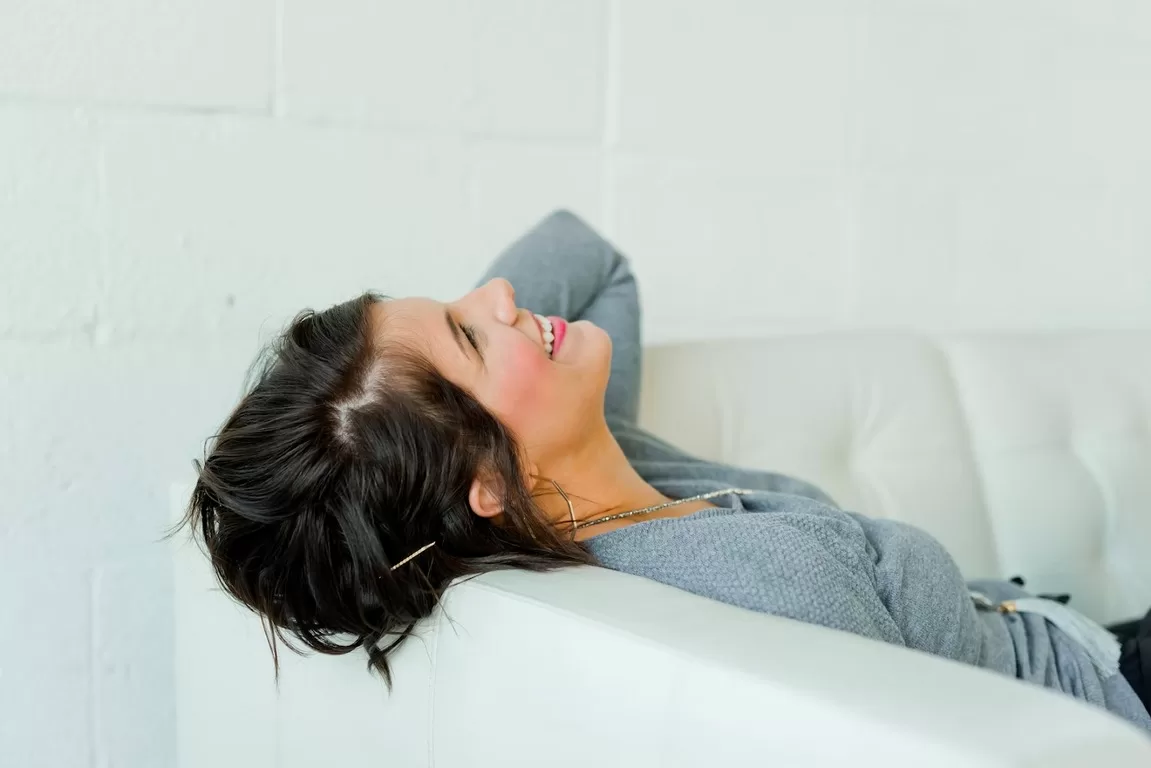 Even if you buy a luxury property with your dream interior, you still have to add your personal tweaks to really make the place your own. In this article, you will learn how to maintain a relaxing and soothing environment at home that will help you weather all the storms.
1. Throw Away Unnecessary Things
Do you still keep the box from the TV? Is your wardrobe overloaded with stuff you will never wear again? Is that ugly set of dishes your friend gave to you 10 years ago still sitting in your kitchen somewhere? Then the time has come to revise all your possessions and dispose of all the unnecessary stuff. We know this can be tough, but sometimes this process can be rewarding.
When we throw away old things, we do not just free up not storage space and make our home easier to clean. We also let go of the past and welcome new opportunities into our lives.
If letting things go appears to be harder than you thought, then here are some tricks on how to make this process easier for you:
Declutter one area at a time.
Give your items a chance for a second life — sell or donate them.
If you can't decide if you still need the item or not, put it aside and carefully think over the real purpose of that item in your home and your life.
2. Keep Your Home Clean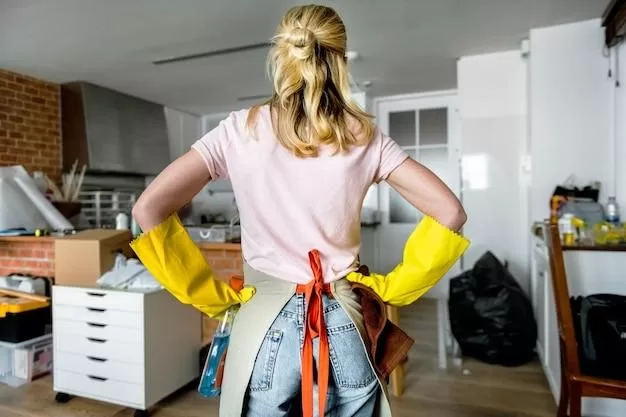 The surrounding chaos doesn't add to the sense of comfort, does it? To create a peaceful environment in your home, get into the habit of regular cleaning.
Tidy up your property carefully. Do not just wipe the dust off the surfaces in your bathrooms, kitchen, living room, or bedroom, but also give windows and neglected areas a thorough cleaning. This way, you do not only make your house more aesthetically appealing — you make it healthier to live in.
Luckily, you do not have to deal with cleaning all by yourself. In the era of high technological advancements, there are plenty of devices that facilitate cleaning. Also, you can hire household cleaners.
---
Read Also:
---
3. Use Neutral Colors
Neutral colors like warm white, saga green, greige (a mix of light gray and beige), taupe, black, or cream are timeless. They have been in style for a while for a good reason. They last through seasons and cycling trends without becoming outdated or tiresome.
When used in the interior, these colors create a balanced and elegant atmosphere. Neutral colors are gentle and easy on the eye, so they can even have a calming effect on people. Yet, you may want to complement them with some brighter colors to avoid a sterile-white look.
4. Add Plants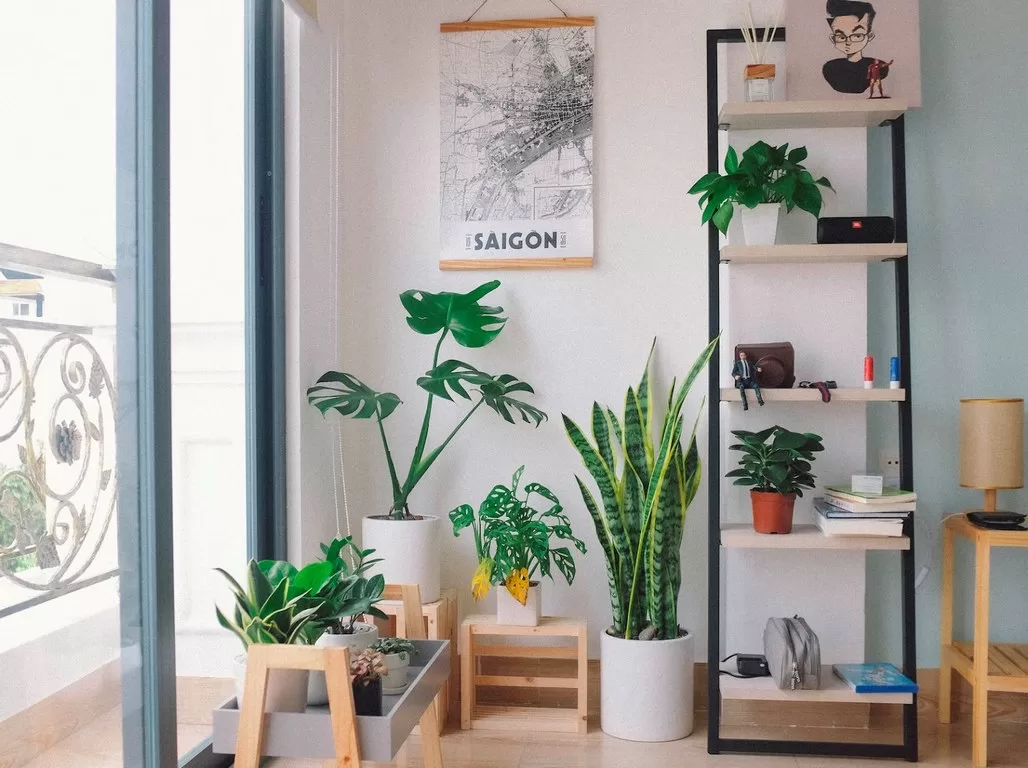 Plants in your interior decor are not just about the beauty; they have a direct impact on how you feel, too. Greenery reduces stress, recharges your inner battery, helps you feel connected with nature, and improves your mood.
However, what houseplants you bring home and in what quantity also matters. You may want to consider plants that radiate positive energy, such as the peace lily, bamboo, or Chinese money plant.
It is also advised to have five or more foliage plants to boost positive vibes in your home. But if you have one tall potted plant and complement it with a few smaller ones, that will also bring the desired effect.
5. Use Aromatherapy
One of the ways to do away with negative emotions and turn your home into a stress-free zone is to fill it with calming scents. Use essential oils, scented candles, or diffusers to fill the indoor air with the fragrance of your liking.
Some of the common scent options are lavender, bergamot, citrus, and geranium, but you should not stick to common preferences. Just pick the fragrance that awakens positive feelings in you.
6. Hang Family Photos
There is no better way to add a personal touch and keep a positive vibe in your home than to hang family photos on the walls. These framed images remind you of the cheerful moments of bliss and happiness.
Make sure the frames you use for the photos match your overall interior and are made of high-quality materials. Cheap frames can make the whole room look uninspired.
7. Turn on the Music
Feel those grooves to boost your mood or enjoy the chill tracks to get peace of mind. Music is a great tool for setting yourself in the right emotional state. Play music in the background at an optimal volume — so that you do not disturb your neighbors and family members.
Conclusion
As you see, it doesn't take much effort to create a positive home environment. All you need is to put your heart into arranging your home and apply these tips regularly to feel at ease when you come back home after a hectic day.
If you follow these tips, you will find your home to be the best place to restore your energy and feel comfortable.