Between 2020 and 2021, the number of landscaping service businesses increased by 4.9%. If you're planning on starting a new landscaping project, you'll need to pick which of those businesses will help you with the work.
You'll be met with many options for landscapers, which can become overwhelming at times. Let's take a look at what you should consider when you choose a landscaping company.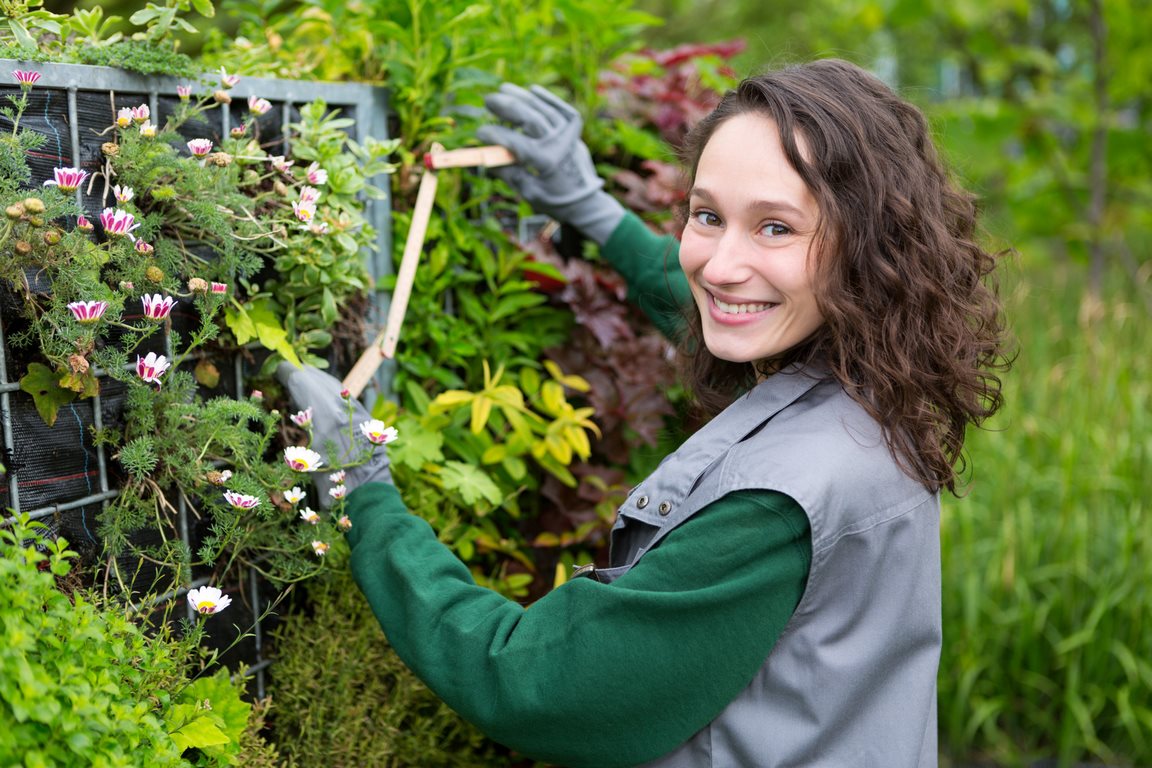 Offered Services
Landscapers may offer a variety of services. Some focus on plants, while others work with hardscapes or lawn care. Some other landscapers, like those at Whenappearancematters.com can do all of the above.
You'll need to compare different landscaping services between the companies you are considering. It's important to make sure they can complete the work you need before moving forward in your search.
Experience
The landscaping project experience of a potential landscaping company is another critical factor to consider.
You should ask how many years the company has been in business and possibly even how long the particular landscapers you'll work with have been in landscaping.
You need your landscaping project to turn out how you want and to be done in a safe manner. Extensive experience can make sure this happens. Some landscapers may also have a portfolio where you can view their previous work.
---
Read Also:
---
Cost
Start by figuring out how much you are comfortable with spending on your project. You should find a company that offers services within your budget. Some companies may be able to create a package based on the specific services that you need.
Once you find a few companies you are interested in, contact them and ask for bids. Comparing landscaping costs after gathering bids is easier because they are likely to be relatively close to what you will actually pay.
Just be wary of any companies that offer very low prices. They may be hiding hidden fees or low-quality work.
Reputation and Reviews
Some landscapers provide references from past clients. This can be a great way to see what previous clients thought about them.
Another way to see what others think about a landscaper is by reading online reviews. Take particular note of factors that are important to you and your project. You may even be able to see pictures with these reviews.
One factor to pay attention to is communication. A history of easy and open communication is desirable. Your landscaper should be able to keep you up to date on the work process and alert you if there are any concerns.
Insurance and Licenses
Insurance is critical when you are having landscaping work done. Workers need to use machinery and tools and move heavy objects. You need to know that you won't be liable if there is an accident or injury.
Depending on the state and municipality that you live in, your landscaper may also need to have licenses. Any landscaper you work with should carry insurance and appropriate licenses and be more than willing to show you their policy before they start work.
Choose a Landscaping Company That Meets Your Needs
It's important to choose a landscaping company that fits your budget and project needs. But, you should also consider other factors such as their experience, insurance coverage, and reputation to make sure you have the best experience possible. If you found this article helpful, check out our other lawn and garden articles too