Revise Homes helps these seekers broaden their search by showing that the dream homes they want are actually within reach.
The founders travel the country looking at how fixers and average/lackluster/dated homes can become beautifully stylish homes with renovations and design updates.
Through their listings, which visualize homes after design and renovation updates, they can reimagine any home that can be transformed to match desires, wants, and needs.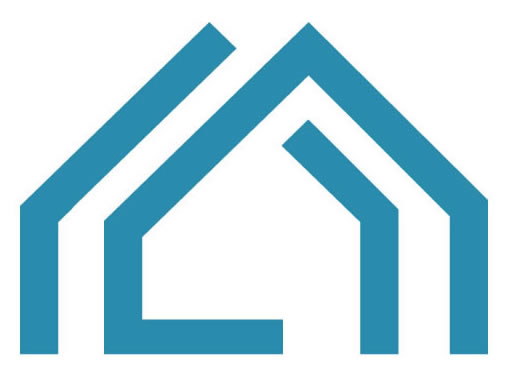 They are a companion to a content site for people who spend all day on Zillow and want to buy new homes or renovate their current properties.
Revise Home experts work directly with homeowners to create a plan that transforms different features of your home into modern and tasteful designs.
Their aspirational design experts turn your property into one of the most desirable homes in the neighborhood without breaking the bank.
With spring in full swing and summer right around the corner, now is the best time to create a fresh look in your home or look for affordable homes in bustling cities.
While the inventory in the housing market may be staggering, there is an incredible amount of opportunity in the market for fixer-upper homes in affluent areas of many major cities.
By finding a fixer-upper and using Revise Homes design experts who help provide reimagination inspiration for homes, you can quickly get your dream home without paying the typical price tag of buying a custom home with many of the same features and amenities.
Continue reading below for some fresh ideas on creating a new look for your new home this summer and how you could win a chance for some free design inspiration that you can use in your home today.
Create Your Color Palette
Once you've set a budget for your project, the next step is determining the color palette for your home. For interior spaces like the living room and bedrooms, we recommend using neutral colors that are timeless while mixing pastel colors to give the area some personality.
Check this Boston apartment from Revise Home's website for some content ideas on making your color palette. Go to your city of choice and see what's available.
---
Read Also:
---
Use Revise Homes for Inspiration
Revise Homes is a growing business in home design reimagination. Take older and more traditional homes and transform them into desirable properties.
You can look at their before and after photos like this apartment in New York City to find some ideas to approach various living spaces in your home.
Finishing Touches
Add the finishing touches on your home with some carefully selected artwork and fixtures that complement your color palette and overall feel of the house.
Revise Homes offers perfect examples in Miami that showcase an excellent example of a painting that blends well with the decor for limited space but still wants a modern feel.
The Dream Home is out of reach for 99% of Americans. Here's the short version of what you need to know:
According to The National Association of Realtors, which surveyed more than 20 top economic and housing experts, housing prices are expected to increase by 5.7% through the end of 2022.
A bidding war often ensues, with affordable homes being a longshot when asking prices have nearly doubled.
This trend is expected to continue for the next year at least.
Revise Homes is primed to be a resource for many housing questions and concerns. Check them out and see what inspires you. Visit their website at www.revisehomes.com or the Revise Homes Instagram page for more home design inspiration.