Over the years, our homes have played multiple roles. They have been our sanctuaries, our workplaces, and our social hubs.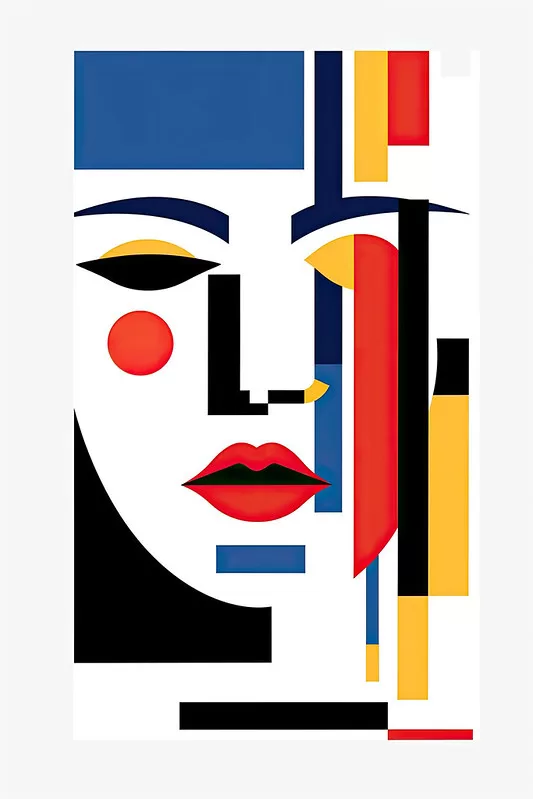 As our living spaces undergo this multifunctional shift, homeowners have been keenly attuned to both repair and décor trends that align with today's lifestyles.
As 2023 unfolds, we're observing a delightful merge of functionality and design aesthetics. The keyword for this year? Minimalism.
The Rise of Minimalistic Repairs
Before we delve into décor, it's worth noting that home repairs have also been influenced by minimalistic trends. Gone are the days when repairs meant extensive overhauls. Today, the emphasis is on simplicity, functionality, and longevity. Here are some notable trends:
1. Smart Repairs
As the smart home trend continues to rise, repairs increasingly revolve around integrating or maintaining technology in the home. This could be as simple as ensuring proper wiring for smart lighting or more complex tasks like incorporating a home automation system.
2. Sustainable Fixes
Homeowners are more environmentally conscious than ever. Repairs that once were quick fixes now factor in sustainability. Replacing fixtures to conserve water, using eco-friendly materials, and even opting for repairs that improve energy efficiency are all on the rise.
3. Invisible Fixes
The modern homeowner prefers repairs that are seamless and unobtrusive. Whether it's a patch-up job on a wall or fixing a floorboard, the end goal is to make the repair blend in, almost invisibly.
---
Read Also:
---
Minimalism in Déco
Minimalism in décor is all about the mantra, "Less is more." This doesn't imply that rooms should feel sparse or cold, but that every item should serve a purpose and complement the space.
1. Neutral Palettes
A soft and neutral color palette reigns supreme. Whites, beiges, soft grays, and muted pastels create a tranquil and inviting environment.
2. Functional Furniture
Multi-functional furniture pieces that serve dual purposes, like ottomans with storage or extendable dining tables, are highly sought after. They help reduce clutter and make the space more versatile.
3. Natural Light
The importance of natural light cannot be overstated in minimalist décor. Large windows, sheer curtains, and strategically placed mirrors that reflect light help amplify the brightness of a space.
4. Déco Accents with Purpose
Instead of overloading shelves with numerous decorative items, the trend is to choose a few standout pieces that tell a story or evoke emotion.
One way homeowners are achieving this is by choosing artwork that aligns with the minimalist vibe. A perfect example? The minimalism collection of artwork, which beautifully complements this simplistic design approach.
5. Decluttered Spaces
Clutter is the antithesis of minimalism. Organized, decluttered spaces with designated storage areas, open shelving, and hidden compartments make the home feel serene and spacious.
Blending Repairs and Déco
A harmonious home is where repair meets décor seamlessly. If you're replacing an old window, consider how it allows natural light, and perhaps opt for a larger, more streamlined design.
When fixing a wall, choose paint colors in soft, neutral tones. The repair process should always keep the home's overall aesthetic in mind.
Final Thoughts
As we navigate 2023, the merging of home reparations with design aesthetics emphasizes the importance of intentional living. The shift towards minimalism, both in repair and décor, not only ensures our homes are functional but also that they serve as calming, cohesive sanctuaries.
By making mindful choices, homeowners can create spaces that are effortlessly chic, easy to maintain, and truly resonate with the spirit of the times.