Home renovations are no exception for any homeowner who wants to upgrade their house. But sometimes, looking for a fresh way to revamp your home can be more expensive than expected if not managed properly.
When it comes to home improvements, which can be in the form of improving your kitchen, re-grouting tiles, or more about changing your roof pitch, the exciting finishes and fixtures might blind the homeowner, forcing a huge increase in the cost.
In addition, contractors may not be easy to haggle with, but that doesn't mean you'll have to fix your mind with what they'll first say.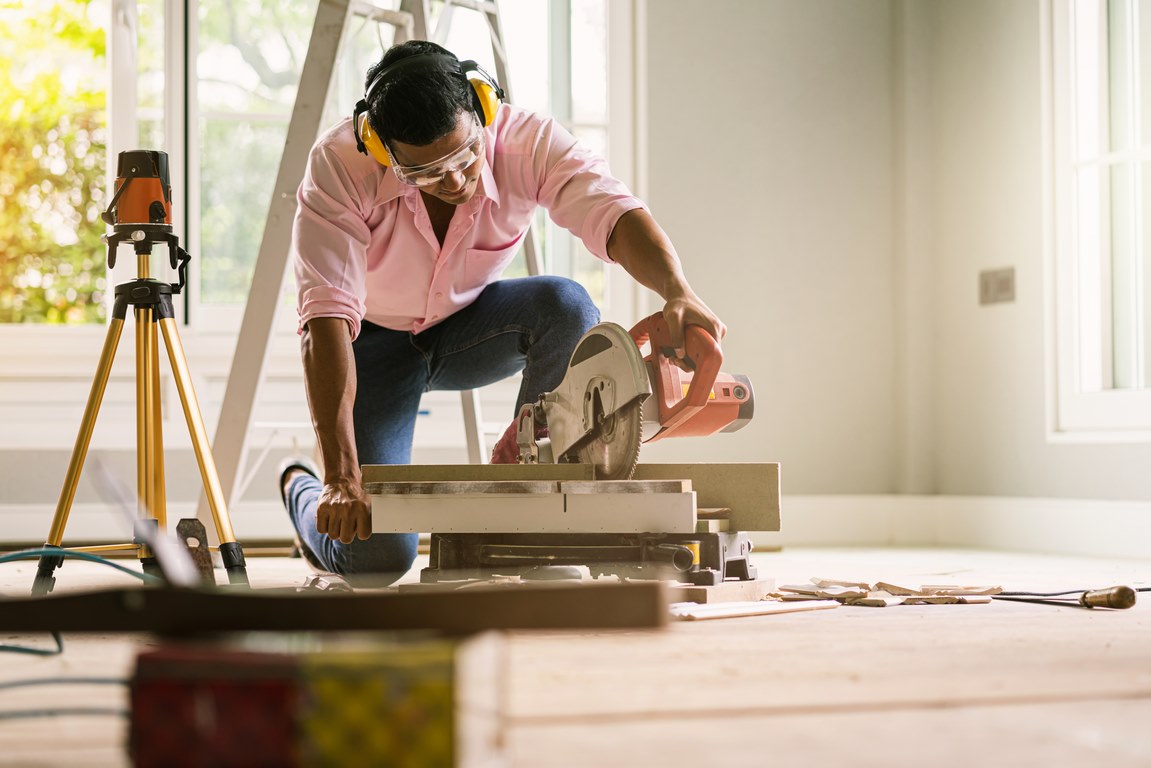 Being honest about your budget will determine the contractor's flexibility. Choosing materials within your budget can be cost-saving without getting into debts that'd later cost you.
However, homeowners opt for a loan, credit, or roofing grant whenever the renovation project becomes bigger and needs a lot of money. Finding how much you can spend to revamp your home space can be tedious, but here are some creative ways to get a perfect remodel within a fraction of the estimated price:
1. Have a Detailed Plan
Defining the scope of your project is important for budgeting. Do you have the desired design you want for your home? The plan should clearly outline the renovation goal and the work that needs to be done.
It should have a blueprint or sketch of the finished product, a list of the materials needed, and project steps, both DIY and the ones that might require a professional.
While you're thinking of remodeling your house, checking local zoning regulations would be effective. Some locations don't allow some renovations of spaces without a permit. Additionally, having a detailed plan without a timeline would be meaningless.
2. Have a Budget
Before commencing any renovation in your house, it's good to have a budget for the materials and accompanying costs during the repair.
Some high-end materials might not be necessary, especially when you can substitute by painting or reusing the material. Consider carefully the materials you need for your home.
Moreover, understanding how much you need to invest in the renovation can save you a lot to work within your budget. Overspending on revamping a space might lower the value of your home.
For instance, you can't spend USD$10,000 on kitchen renovation on the house worth USD$30,000. Finally, after having a clear budget, you can always add an extra 10% of the estimated budget for any overruns.
---
Read Also:
---
3. Choose a Good Contractor
Considering you now have a plan and estimated budget; you want a contractor to help you get work done. Choosing a contractor within your cost estimates won't be enough to get your desired image of the finished product.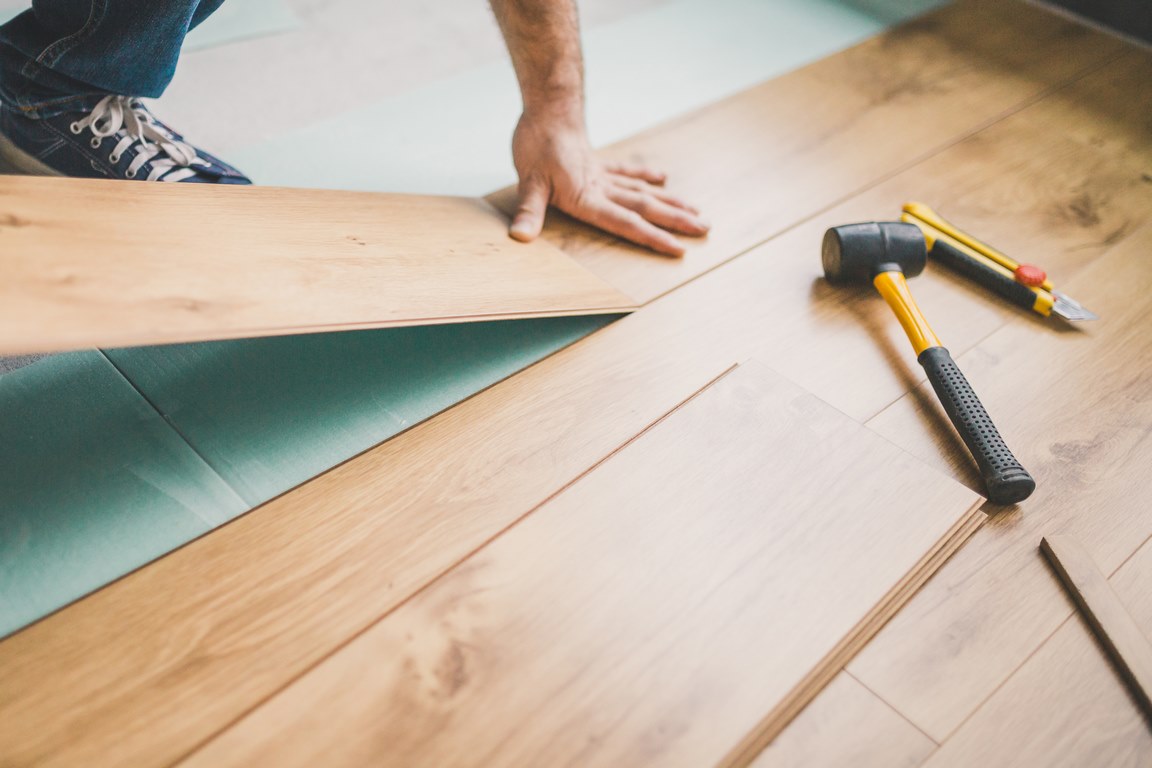 When selecting contractors, also consider the following:
Years of experience
References from previous clients
Contractor's work license and insurance
Flexible payment schedule
Despite considering the criteria above, you might have so much work to be completed, and you'll have to hire multiple contractors. To avoid confusion and delay, ensure you have a head contractor to oversee the whole process.
4. Get Home Equity Loan
The most economical way to renovate a house is by saving up for it, but this method won't suit homeowners with bigger renovation projects. A home equity loan is the best way to go whenever you need a large sum to do your renovation.
Like the first mortgage, you have to meet the lender's requirements and pay application fees. Despite a home equity loan, having a higher interest rate than a first mortgage is still the best option to go.
5. Access Home Equity Line of Credit
Are you considering a lesser option than a home equity loan? You have at least 20% equity in your home. You don't need more than USD$25,000 for the project. You just want to have your work done in series. A home equity line of credit might be the best option for you.
Just like the home equity loan, you'll have to meet the lender's requirements. You can always borrow and pay as you go. It might not be tedious and stressful while paying and doing your small series of improvements as much as it accumulates a lot of interest.
Conclusion
Sometimes, upgrading your home may not need the assistance of contractors. Painting, replacing tile, and scrubbing is DIY activities that don't require hiring. Saving the cost of hiring can help a homeowner pump the money into getting high-end materials.
Furthermore, upgrades shouldn't be much complex or more expensive. Appropriate refinement will help you get the most value out of your asset, whether you plan to settle there or sell it later. Therefore, better deals will be achieved by considering the ideas mentioned above.