Your garage isn't just a place to stash your car and clutter – it's also crucial for home security.
But even the sturdiest garage door can fail without warning, grinding daily life to a halt and leaving your home vulnerable.
When this happens, emergency garage door repair pros rush in to save the day.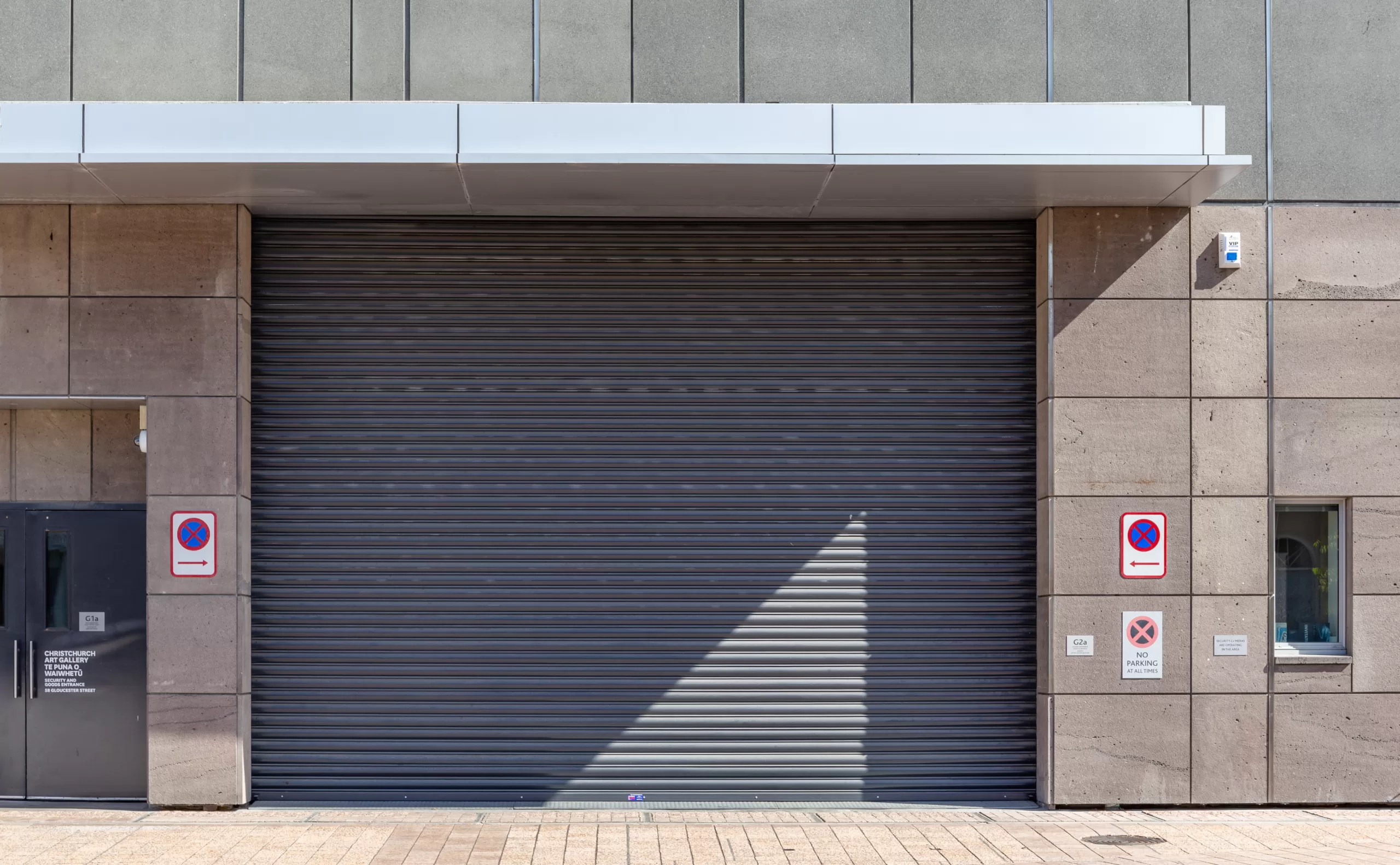 These unsung heroes rapidly get your garage running smoothly again during a crisis.
In this article, we'll peek behind the scenes at how emergency repair technicians rescue garages in distress.
The Expertise Behind Emergency Garage Door Repair
When your garage door starts acting up, it can make you feel pretty stressed out.
What's making it act that way? Does this need fixing right now? This is where emergency garage door repair folks really shine.
These pros know garage door systems inside and out, so they can quickly figure out what's causing the issue.
Whether it's a busted spring, an opener on the fritz, or a door that's gone off the rails, these experts have dealt with it before.
Their specialized skills and training let them diagnose and fix all kinds of garage door problems.
Common Garage Door Emergencies They Handle
Garage door technicians are well-versed in handling common garage door emergencies that can bring your day to a halt.
From doors that are stuck because of broken springs to doors that have jumped off their tracks, they've seen it all and know how to get your door working again promptly.
Another common issue is when the battery in your garage door opener battery backup needs replacement.
The technicians can quickly diagnose the problem and replace the backup battery so your opener continues working during power outages.
With their expertise in diagnosing and resolving typical garage door problems, emergency technicians can get your door operating smoothly again with minimal interruption to your schedule.
The Rapid Response Advantage
Imagine this: It's 3 a.m. and your garage door breaks down, leaving you unable to get your car out.
Now what? This is where having emergency garage door repair pros who are available 24/7 really pays off.
---
Read Also :
---
With their rapid response, you won't find yourself stuck in a lurch in the middle of the night when something goes wrong with your garage door.
These companies understand that in an emergency situation, every minute counts. So they'll get a technician out to your home fast, any time of day or night, to get your garage door working again ASAP.
You can count on their urgency to respond quickly in a crisis.
Tools of the Trade
The repair experts show up ready for anything, with a toolbox packed full of specialized equipment to assess and fix all kinds of garage door problems.
From replacing broken springs to realigning an off-track door, they've got the right tools for the job.
Years of experience combined with high-quality, customized tools allow them to accurately diagnose issues and carry out repairs quickly and efficiently on all types of garage door materials and parts.
Ensuring Safety and Security
When it comes to emergency garage door repairs, safety should always be the top priority.
Experienced professionals take every precaution to make sure you and your home stay protected during the repair process.
They'll secure the area, look out for any possible hazards, and carry out the fixes carefully to avoid causing any additional damage.
Their dedication to keeping things safe while they work is what really sets these experts apart.
It shows they don't just see themselves as mechanics but as guardians of your garage's security.
The Consultation Process
When the garage door repair pros show up, they'll take a close look and figure out exactly what's wrong.
They want to get a handle on the problem so they can come up with the best way to fix it. They'll talk you through what they're seeing and make sure you understand what's going on.
You'll know how they plan to tackle it, what your options are, and what it's going to cost.
The whole time they'll keep you in the loop about what they're doing and why. Their goal is to find the right solution for you, not take you by surprise.
Customer Testimonials
You can really judge a company by what their customers say about them.
The emergency garage door guys always get rave reviews for their fast response times, skillful repairs, and just being so helpful and friendly.
People post online all the time about how relieved they were when the tech showed up right away, figured out what was wrong super quickly, fixed it, and left them feeling like a huge weight was lifted.
Those real-world stories you read about prove how much of a difference these pros make for stressed-out homeowners.
Tips for Choosing the Right Emergency Garage Door Repair Professionals
Picking the best emergency garage door repair in San Francisco is key if you want your garage door emergencies handled right.
As you look at different companies, think about things like whether they're licensed and insured, and how much experience they have.
Reading reviews and asking around for recommendations can give you a good idea of the kind of service you'll get.
Conclusion
When your garage door breaks down unexpectedly, it can really throw your day into chaos.
Stress levels rise as you worry about the security of your home, and you just want things fixed as quickly as possible.
Fortunately, emergency garage door repair technicians are the heroes who can sweep in to save the day.
With their expertise and commitment to rapid response times, these professionals can get your garage back up and running smoothly.
Their top priority is restoring safety and security to your property.
So the next time your garage door decides to stop working properly, remember there are experts ready to come to the rescue.
From diagnosing and fixing unexpected issues to seamless new garage door installations, these technicians have the skills to turn turmoil into peace of mind.
Your home's security is their top concern. They are ready to respond whenever you need them to transform garage door disruptions into calm and functionality.
You can take comfort in knowing there are professionals dedicated to keeping your garage and by extension your home, safe and operational.