Are you looking to find that dream rental property? Perhaps you are a first-time renter or a seasoned tenant looking for a new place in Park City, Utah. Regardless, the process of searching for the perfect rental and relocating to a new place can be quite a hassle without a clear plan.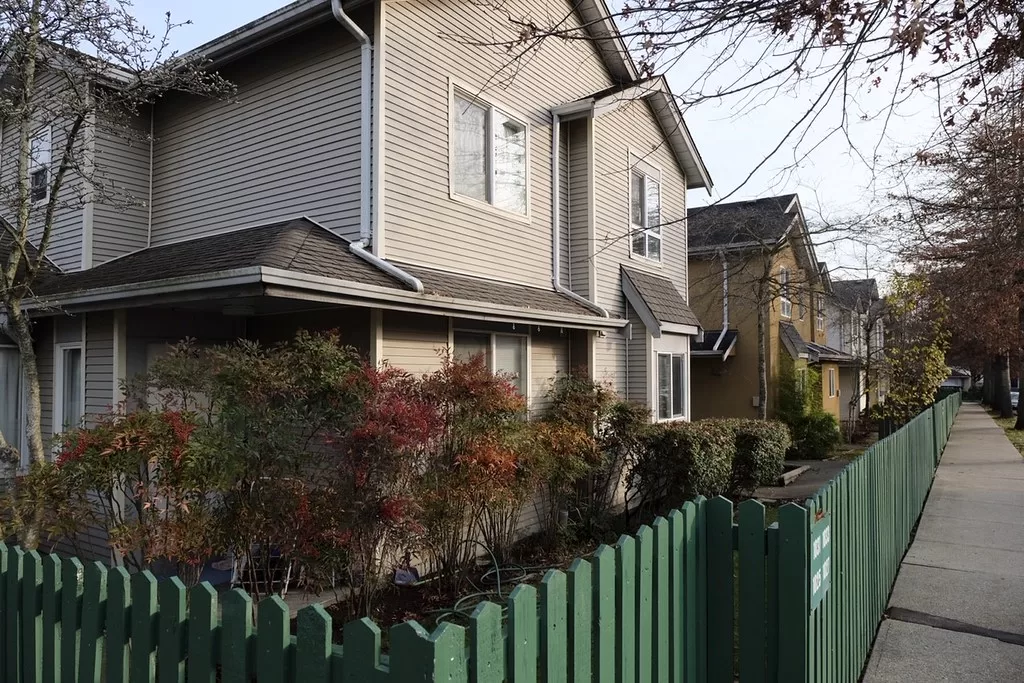 Yes, you need the right approach and a clear plan if you are to turn your dream into a reality and make the process of relocating as smooth as possible. To help you navigate this journey, we've outlined some key tips to help you find and move into the ideal rental property that suits your needs and preferences:
Define Your Rental Property Priorities
Now, the first vital step in finding that dream rental property out there is to define what you are looking for. This is where you start by creating a list of must-haves and nice-to-haves. For example, there are those non-negotiable features or aspects that you need in a rental property.
There are those nice-to-haves that are desirable, but you can be more flexible with them.
Your priorities might include location, rent budget, number of bedrooms, pet-friendliness, and proximity to public transportation, schools, or other amenities.
Know your priorities to make your search more efficient and stay focused on what truly matters.
Set a Realistic Budget
Understanding your financial limits is crucial when searching for a rental property. Calculate a budget that covers rent, utilities, and any other monthly expenses.
As a rule of thumb, don't let your rent exceed 30% of your monthly income. Consider setting aside an emergency fund for unexpected expenses. Knowing your budget will help you avoid overextending yourself financially and ensure you can comfortably afford your dream rental property.
---
Read Also:
---
Work with a Reputable Real Estate Agent
A real estate agent can be a valuable asset in your search for a rental property. They have access to a wide range of listings and can help you find properties that meet your criteria.
Choose a reputable agent with local knowledge and positive reviews. Their expertise can save you time, help you negotiate terms, and navigate the rental process smoothly.
Explore New Places
Exploring new places can be a catalyst in the search for your dream rental property. Make sure you explore the neighborhoods on foot or by car to get a better sense of what it's like to live there and how the neighborhood changes throughout the day.
Pay attention to aspects like noise levels, including traffic, construction, and other potential disturbances.
Also, explore amenities like:
Local parks, trails, and recreational facilities to determine their quality and availability.
Shopping and Dining: Check out nearby shopping centers, grocery stores, restaurants, and other retail options.
Schools: If you have children, visit local schools or research their ratings and reviews online.
Public Transportation: If you rely on public transportation, assess the accessibility and convenience of bus or train stops.
Healthcare Facilities: Research the proximity and quality of healthcare providers and hospitals in the area.
Don't be afraid to move to a new place because you are concerned with how you are going to move your items to the new place! You can simply find the right property anywhere and have a good mover near you to help you relocate to your new home.
If you are looking for a rental property in Utah, for example, you can find experienced professional Movers in Park City to make relocation more efficient, less stressful, and ultimately a more positive experience.
Attend Open Houses and Inspections
Once you've shortlisted potential rental properties, attend open houses and inspections. This is an excellent opportunity to view the property in person, ask questions, and assess the condition. Pay attention to details like the state of appliances, fixtures, and any signs of wear and tear.
Bring a checklist of your priorities and use it to evaluate each property objectively. Don't be afraid to take notes or photos to help you remember the details later.
Read the Lease Agreement Carefully
Before signing a lease, make sure you read and understand the rental agreement thoroughly. The lease agreement outlines the terms and conditions of your rental, including rent, security deposit, maintenance responsibilities, and the duration of the lease.
If you have any questions or concerns, seek clarification from your landlord or real estate agent. Make sure you know your rights and obligations as a tenant and ensure that the lease aligns with your expectations.
Negotiate and Communicate!
Don't be afraid to negotiate with your potential landlord. If there are aspects of the rental property or lease agreement that you'd like to modify, such as rent price, pet policies, or maintenance responsibilities, communicate your preferences.
Effective communication can lead to mutually beneficial agreements. It is good to build a positive relationship with your landlord from the beginning to make your rental experience smoother and more enjoyable.
Move into Your New Place!
Once you find the right rental property, you are now ready to move! The best place to start is to determine your move-in date and plan your preparations around it. You can create a detailed list of tasks and items to help you stay organized throughout the process of moving.
Again, don't hesitate to hire a professional mover to help you make the process smoother and less stressful for you!
Wrapping up
Finding your dream rental property involves careful planning and thorough research. Remember to stay within your budget, prioritize your needs, and be diligent in reviewing lease agreements and conducting background checks.
Working with the right professionals like real estate agents, financial advisors, appraisers, professional movers, and the like, depending on your needs.