Do you enjoy the taste of beets? Beetroots consist of many healthy nutrients like minerals and potassium and are rich in a rare bioactive compound called betalains.
Beetroot also contains antioxidants that have been proven to reduce oxidative stress that, according to research, can lead to heart disease and even cancer. Since beets are rich in iron, they can help prevent anemia.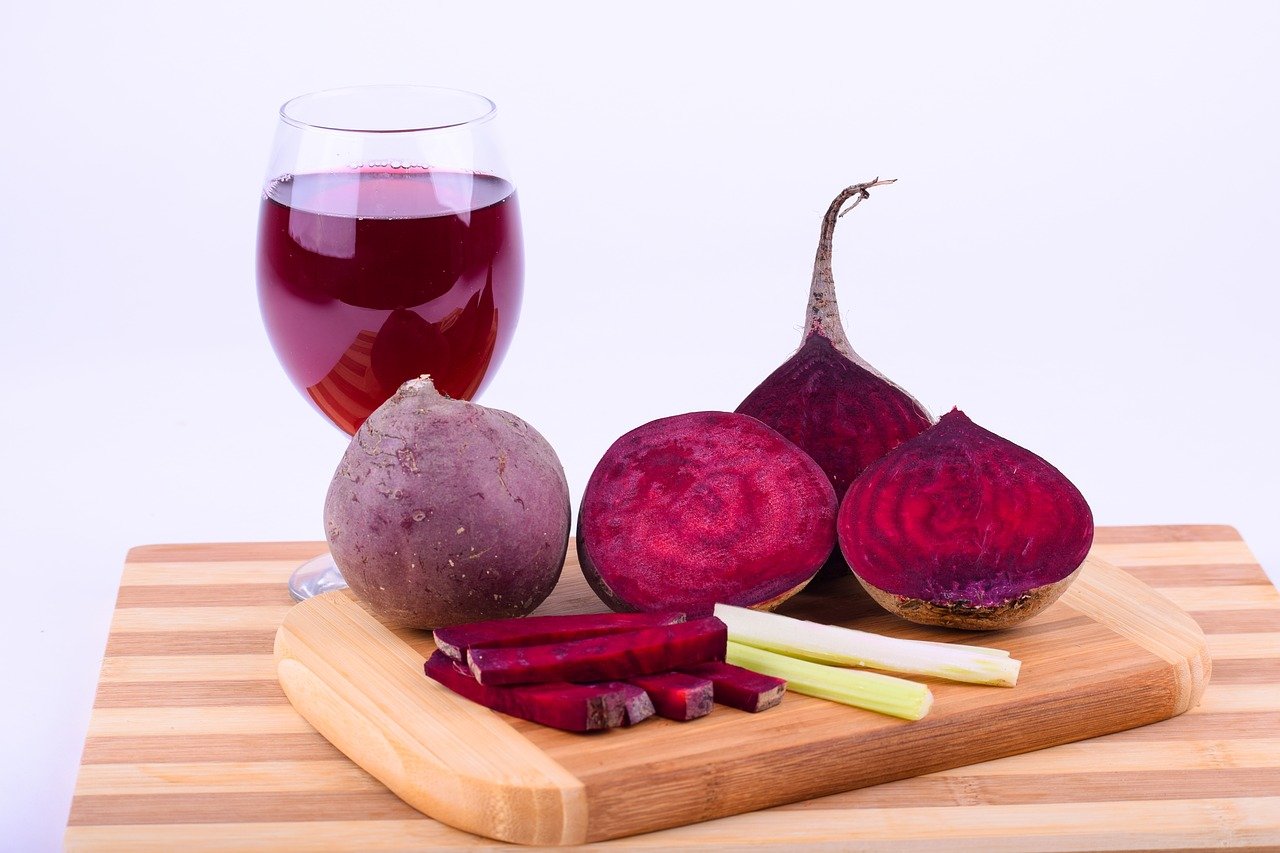 Although many people dislike the earthy taste of beets, it can be enhanced if you remove the peel before juicing.
To Peel or Not to Peel?
Since beets are root vegetables, they are covered in dirt. The obvious reason for peeling beets would be to remove any dirt residue. According to The Environmental Working Group, 70% of fresh produce sold in the United States contains pesticide residue.
High doses of organic pesticide rotenone in vegetables and fruits can increase the risk of Parkinson's disease.
Another concern for most people is how the beetroot juice will taste after peeling them. Peeling beets will slightly change the beetroot's flavor by removing the earthy taste.
Many people have testified that peeled beetroot juice enhances the flavor of other fruits and vegetables in the juice. Unpeeled beets tend to overpower the other ingredients. Therefore, peeling the beets is the best solution to remove the intense earthy taste.
Most people feel that the nutrients of beetroots might diminish after peeling them. This is not the case. Apart from losing its earthy taste, there is no disadvantage of peeling beets before juicing them.
Are There Any Risks to Drinking Beetroot Juice?
There are no health risks of drinking beetroot juice. Studies show that drinking beetroot juice can lead to purple, red, or pink urine or stool. This condition should not be alarming as it does not elicit any medical concern.
If you have irritable bowel syndrome or kidney stones, it is recommended to consume beetroot juice moderately as it might upset your stomach.
---
Read Also:
---
Do Peeling Beets Change the Beetroot Juice Flavour?
Yes, you'll experience a slight change in the taste if you peel beets before juicing them. According to a survey, when the skin is peeled off, beetroot juice tastes much better.
Also, in most farmlands, plants have a high level of pesticide dissemination, so peeling them can reduce the effect of the pesticide.
However, some people still prefer beet juice without peeling the beets. You will have to try it out and figure out which way you like to have beet juice.
How to Prepare Beets for Juicing?
The first step is to clean the beetroots. The Food and Drug Administration recommends that all vegetables and fruits be thoroughly washed to prevent infections caused by germs.
Scrub your beets using a hard-bristle vegetable brush to remove excess dirt. Additionally, research has shown that washing vegetables in diluted vinegar solutions are effective in killing germs.
You can make a vinegar solution by combining one part vinegar and three parts water and then soaking the beets for about 10 minutes in the solution. Even if you are going to peel them, it is still important to wash the beets first.
The next step is to peel the beets and cut them into pieces for smooth blending. Beetroots are hard, and without cutting them into smaller chunks, you might damage your juicer. It is advisable to peel the beets to eliminate any pesticide residue.
It is important to note that beets stain easily, so rinse them quickly after cutting to prevent staining surfaces. After peeling and cutting, you should add the beets, water, and any other vegetables and fruits to the blender, depending on your taste.
Most people prefer adding carrots and lemon or honey, but it is totally up to you. After blending for one to two minutes, add sugar, honey, or lime to the juice, depending on your desired taste.
Beets are rich in vitamins, iron, and fiber, thus offering tons of health benefits. The question of whether to peel or not to peel beets all comes down to individual preference.
Peeling beets is advisable since it will remove any dirt and pesticide residue that could be unhealthy for you, but if you prefer the earthy taste, you do not need to peel them.
Thoroughly cleaning the beets by soaking them in vinegar solution can be enough to clean any dirt and pesticides residue.