One of the more common processes in machining is facing, which involves the use of milling machines to ensure a smooth surface at the end of a specific piece. It's best applied to tubes, ends of pipes, and other cylindrical components in manufacturing facilities.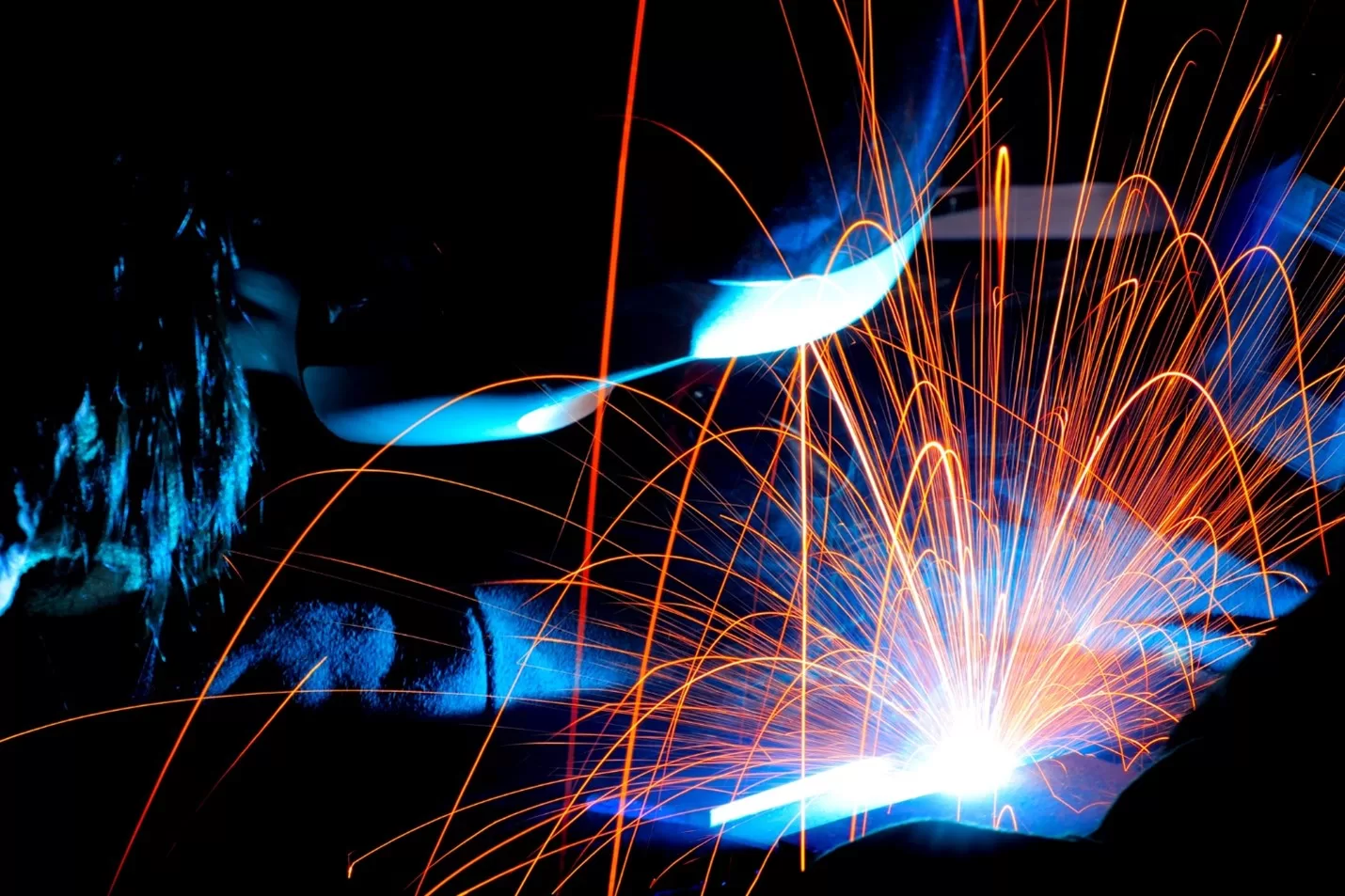 Facing tools have rotating cutters that have a carbide tip mounted on spindles and driven by motors. They are held by a collet or chuck and the single-point is fed at the end so it's going to be used for cutting.
Lathe and milling are two basic ways where facing is applied and the former will cut the surface to make it smother and ensure that it's perpendicular to the rotational axis of the workpiece.
Various factors can affect the result, including the rotation speed, how the operator holds the workpiece, the material, and the size of the cutters. Qualifying the errors before the work will mean removing any impurities and microscopic errors on the pipe to make the outcome to be more uniform as possible.
All About Face Milling
Optimal surface finishes are achieved with various mills, including the shell, face, end, and fly-cutter types. CNC machining has these capabilities, but other older pieces of equipment may not.
Spotfacing is another type of face milling that's applied on bearing surfaces where the washers or bolt heads will be installed.
Tools Used During the Process
Severing Machines
Bench-mounted and robust tools are available at the right shop with the tube severing types on specific models. Get information about the features of the squaring machines when you visit the link provided and see if they are right for your needs. The finishes are weld-ready, and you can get a collet system, hybrid saddles, and smooth rollers.
Diameters can range from 50 mm to 168 mm, and you can enhance productivity through the quick lock and auto-cycle features of the tool.
Minimize the cycle time when you have a module to allow you to set the start-to-finish cycle at moderate speeds and reduce burr. The bit tip will produce chips that are similar to ribbons so there's no need to worry about particulates that resemble saw blades.
---
Read Also:
---
Square Devil
The perfect axis on the tube is achieved with burr-free effects with the help of a square devil. After you've finished the facing process, you'll have a pipe that can be welded or used in fabrication.
This is a great option when working in medical or food-grade industries as well as in dairy, beverage, and semi-conductor factories because the machine is consisting of copper, chrome, steel, nickel, and steel alloy.
Tube Squaring
Different models may be specifically tailored to do tube squaring where you'll have more grip and micro-fit with the right equipment. Squaring bits accepted may include the typical 301 styles, and high torque motors will give you an excellent finish without the extra damage on the surface.
Get more visibility and better clearance with the weld heads, and get the tools that have been carefully designed for your needs.
Benefits of Using the Tools
Accuracy and Precision
Preventing wear and tear is possible as well as getting accurate results when making parts. Correct geometry can be achieved by measuring the squareness and straightness of the machine, and with more stable tools, this is possible.
Laser alignment tools can be added in addition to proper tool calibration, which is achieved by going to the right manufacturers.
Save More Time
Aside from the squaring and facing equipment, you can save more time by adding pipe cutting and beveling products as well as tungsten grinders into the mix.
These tools will remove any imperfections and evenness, and welding can be done faster while you're at it. See more about the facing process when you click here.
Clean Surfaces
Work in a safer environment when you reduce errors and debris. Manuals are provided so you can work at the milling more efficiently. Cutters and workpieces are securely mounted, and start and stop buttons are easy to spot to prevent problems with them.
Other Basics to Have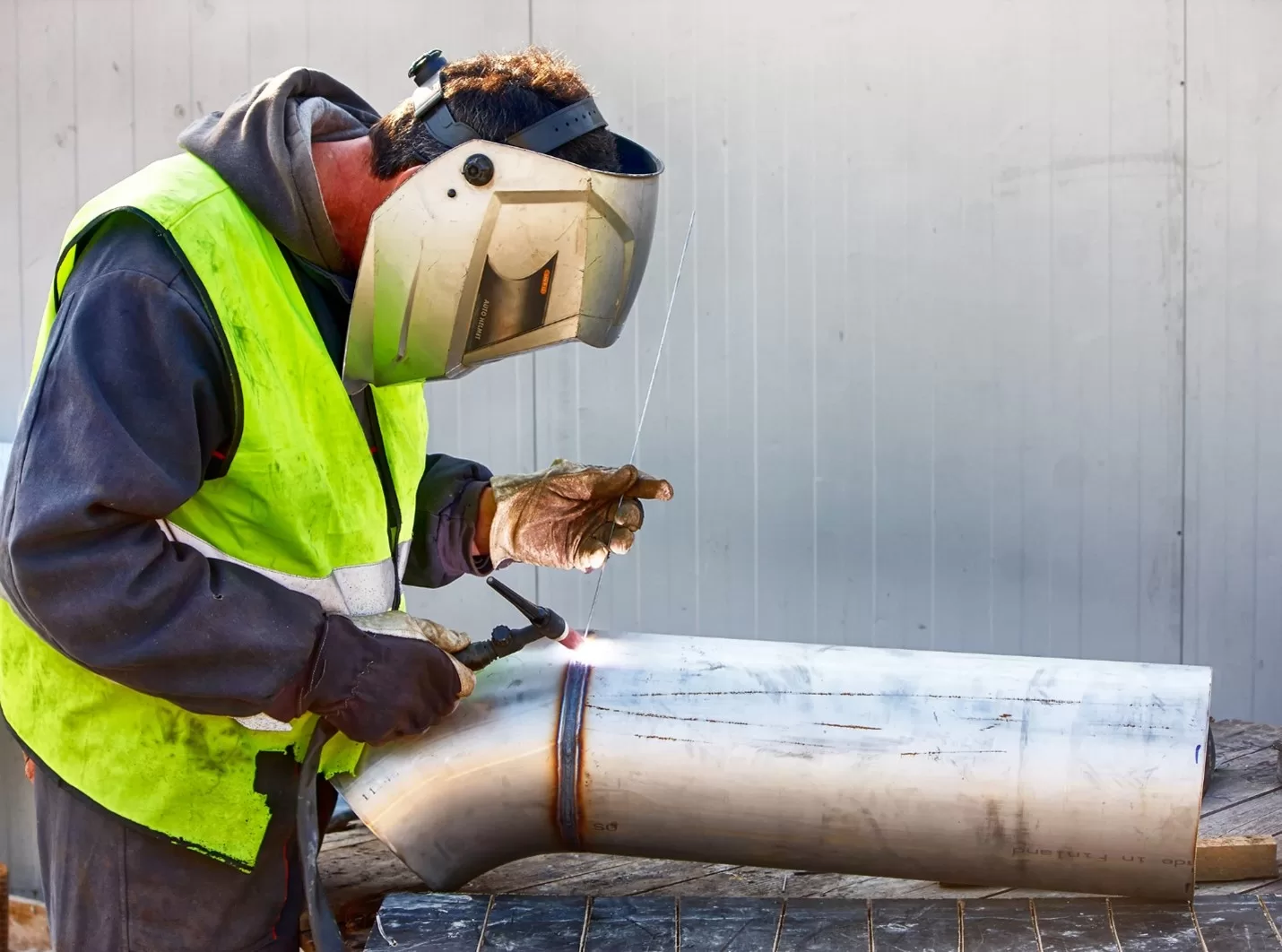 Turning Tools
Engine lathes are essential because it has a design where the mechanical elements are incorporated. It's used for drilling, facing, and turning operations, and the single-point is known for boring holes.
Operations involved with turning are cutting excess metal as well as making screw threads, grooves, and tapered cylinders on the workpieces. Internal operations may include countersinking, drilling, reaming, etc.
Finishing and enlarging a hole that has been previously drilled or cored is the primary use of boring. These bored cylinders have more roundness and accurate parallelism, and you need the proper equipment to achieve them. Read the post about the lathes at this link: https://www.britannica.com/technology/engine-lathe.
Planers and Shapers
Operations involving planning and shaping that use tools for T-slots, grooves, and angular surfaces. Bigger shapers can cut parts that are about 36 inches long, and the planning operations may work on up to 50 ft. workpieces. They are mounted on reciprocating tables, and the cuts are done beneath.
Grinding
The removal of small chips from a metalwork may involve grinding where abrasives rotate at a very high speed with the help of a belt and wheel. This is one of the more accurate processes in machining, and they may come in various types, including off-hand, surface, centerless, internal cylindrical, etc.
Press
For processes like forging, blanking, shearing, and more, the press is a great alternative since it has an anvil base with a movable ram above.
The ram is powered by hydraulic or mechanical linkages and the punch press can form the desired shape of a metal by stamping out a specific part. They can be used at an industrial scale where the larger ones may use more than a million pounds.
Turret lathes
Horizontal types are different from their engine lathe counterpart where there's a multiple-sided turret involved. Thread-cutting equipment may be fastened to the primary body that rotates intermittently on a vertical axis.
Power feeds or hand wheels are utilized so they can move at a longitudinal position. Workpieces may be mounted on spindles, and tool blocks may be clamped at the rear side if there's a need for additional tools.