What are skirting boards? Have you ever found the joining between the walls and the floors? Yes, these are skirting boards.
Why are they used? It provides your walls with a safeguard from abrasion. We might drag and knock our pieces of furniture during shifting, cleaning etc. These would damage the surface of the wall and leave marks on it; these boards would help prevent these. There would be uneven and untidy sides; these would help you alter those shortcomings.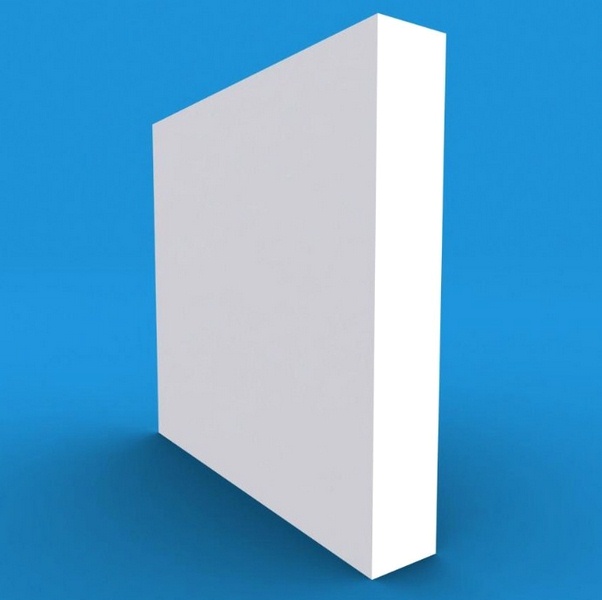 What are the Reasons to Use Square Skirting Boards?
In the present days, square skirting boards have emerged as one of the bestselling products, the main reason being its adaptability to fit all interior designs.
These designs are simple, and the best point is that it won't let the focus drawn towards them. If you have an extension at home that is newly constructed, you can use these square skirting boards as they provide a great finish.
---
Read Also:
---
The Next Best Thing, These are Easy to be Fit in and Things to Note!
While you select these square skirting boards, whatever company you prefer, you have to keep a check on the quality and the finish assured for the entity.
These are Very Much Economic!
You don't have to spend much to manufacture or buy them and one other dimension if you check; these boards are priced competitively with respect to one another.
If you are in tight budgets, where the other expenses have consumed your budgets, square skirting boards are the best to choose because there is minimal to spend on it. You just have to keep a check on the thickness, length, breadth and the finish. And the best part, it doesn't take much time to get them printed and to make them.
Maintenance
It is a major task to clean and maintain these boards, added with time, dirt and other impurities get added on and these would take a lot of time to be cleaned and to maintain them it is a huge task.
But square skirting boards are an easy task to be cleaned, thanks to its flat surface. Customers would go on preferring these because they don't have to spend heavily on purchasing acids and maintaining them. Due to the shape of these square skirting boards, even if there is any dust, it is easy to get them removed.
Fits All
These boards are an apt fit for almost all the surroundings. According to the size of the house, you can choose these skirting boards. If your house is huge, you can go for huger ones, and if it is small, you can go with the small ones.
And the best part about these structures is that it would blend with and fit almost all environment and surroundings. You can purchase square skirting boards online at discount rates.
Goes Well With Architraves
There is a necessity to match architraves and these skirting boards; else it would give an awkward look. But before you go on to purchase you have to give deep thinking about the price, alternatives and most importantly, would it go well with the environment or so. Before you choose a provider, you got to check the after-sales service, cause; maintenance is a huge issue!