Plumbing is a tricky business.
Plumbing problems can be challenging to identify and fix, but they're more common than you think. They can range from simple leaks to major malfunctions. Still, no matter the problem, it's crucial to have a solid understanding of how plumbing works to identify and resolve it quickly and effectively.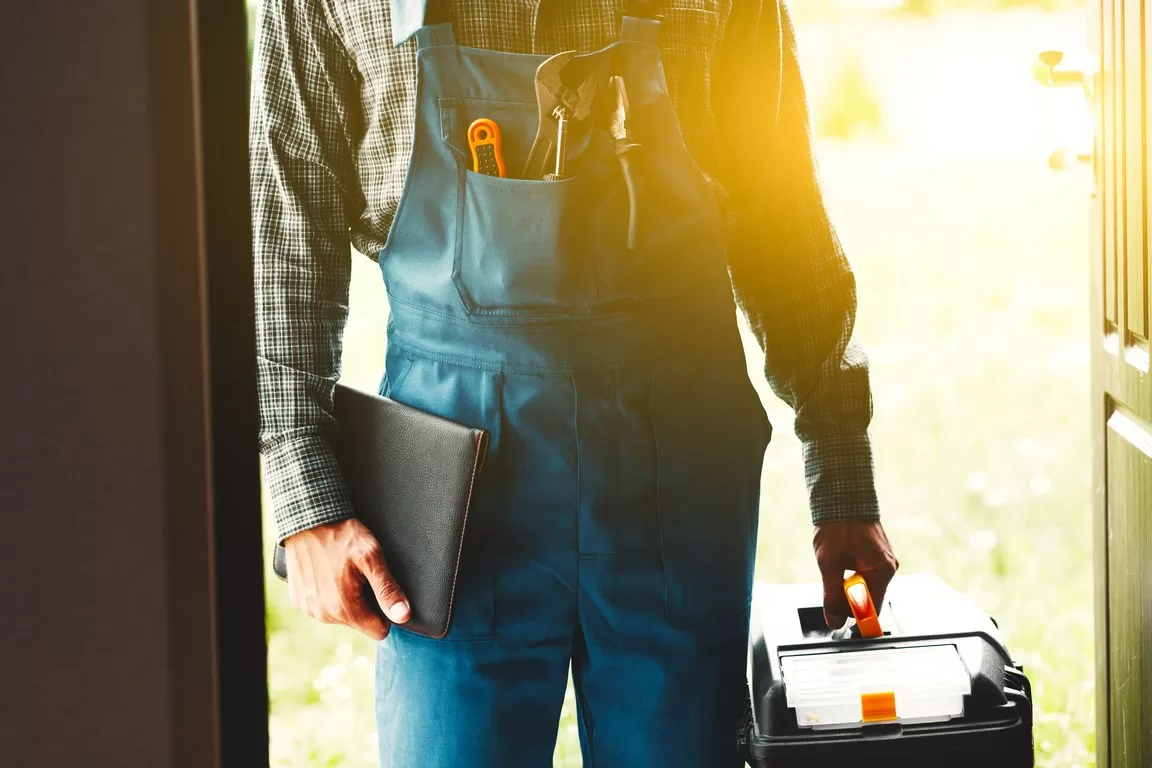 Here are some of the most common plumbing problems you might encounter:
1. Leaky Faucets
Leaky faucets can be a considerable drain on your budget. The sooner you detect a leak, the easier it is to fix and the less it'll cost. Here are some common signs that you might have a leaky faucet:
Your water bill suddenly goes up. If your monthly water bill increases by over 10%, consider checking your faucets for leaks.
You hear dripping sounds coming from your sink or tub. If you hear dripping water on the other side of the wall in your bathroom, it may be coming from one of your faucets.
You see warped wood under your sink due to leaks in the U-shaped bend. Conduct a routine check of the cabinet where these pipes are located to catch such internal leaks before they cause significant damage.
A leaking faucet can cause a lot of damage to your home and will increase your monthly water bill. To save money on repairs, consider hiring a professional plumber like Steins Plumbing to fix your leaking faucet.
2. Clogged Drainage
Clogged drainage is another common plumbing problem to look out for.
Clogged drains are usually caused by hair, soap scum, food particles, and other debris that go down the drain. This can be prevented by using a plunger or a snake to clear your pipes. You can also use chemical drain cleaners to remove any debris or blockages.
The following are some common signs of clogged drains:
The water in your bathroom sink takes too long to drain.
You have a toilet that won't flush properly and leaves you with an overflowing toilet bowl.
Your bathtub or shower constantly fills with water because it drains slowly or not at all.
You have a foul odor from your sink or bathtub when no one has used them recently. It could mean a waste buildup inside the pipes in your home that needs to be removed immediately.
If you're experiencing frequent clogs in your drains, there may be more serious plumbing problems. If you notice that you have to deal with clogged drainage more often than usual, you may need to call a plumbing specialist immediately.
Experts like Stith Plumbing & HVAC will take care of your clogged drainage problems.
---
Read Also:
---
3. Slow Drains
Slow drains are one of the common plumbing problems that people face in their homes. If you notice that your drains take longer than usual to drain water, it's time to look at your plumbing system. Many different things can cause a slow drain, and it's essential to identify what is causing the problem before taking action.
The first thing to do when you notice that your drain is slow is to ensure that no objects are blocking the path of the water.
Any small pieces of food or other debris can get stuck in your pipes and cause a blockage, stopping water from draining properly. You should also check for any leaks or cracks in pipes, which can lead to a slow drain.
If none of this works, there may be an issue with your drainage system outside the house. If this is the case, you should call a professional plumber who can quickly fix these kinds of problems.
4. Frozen Pipes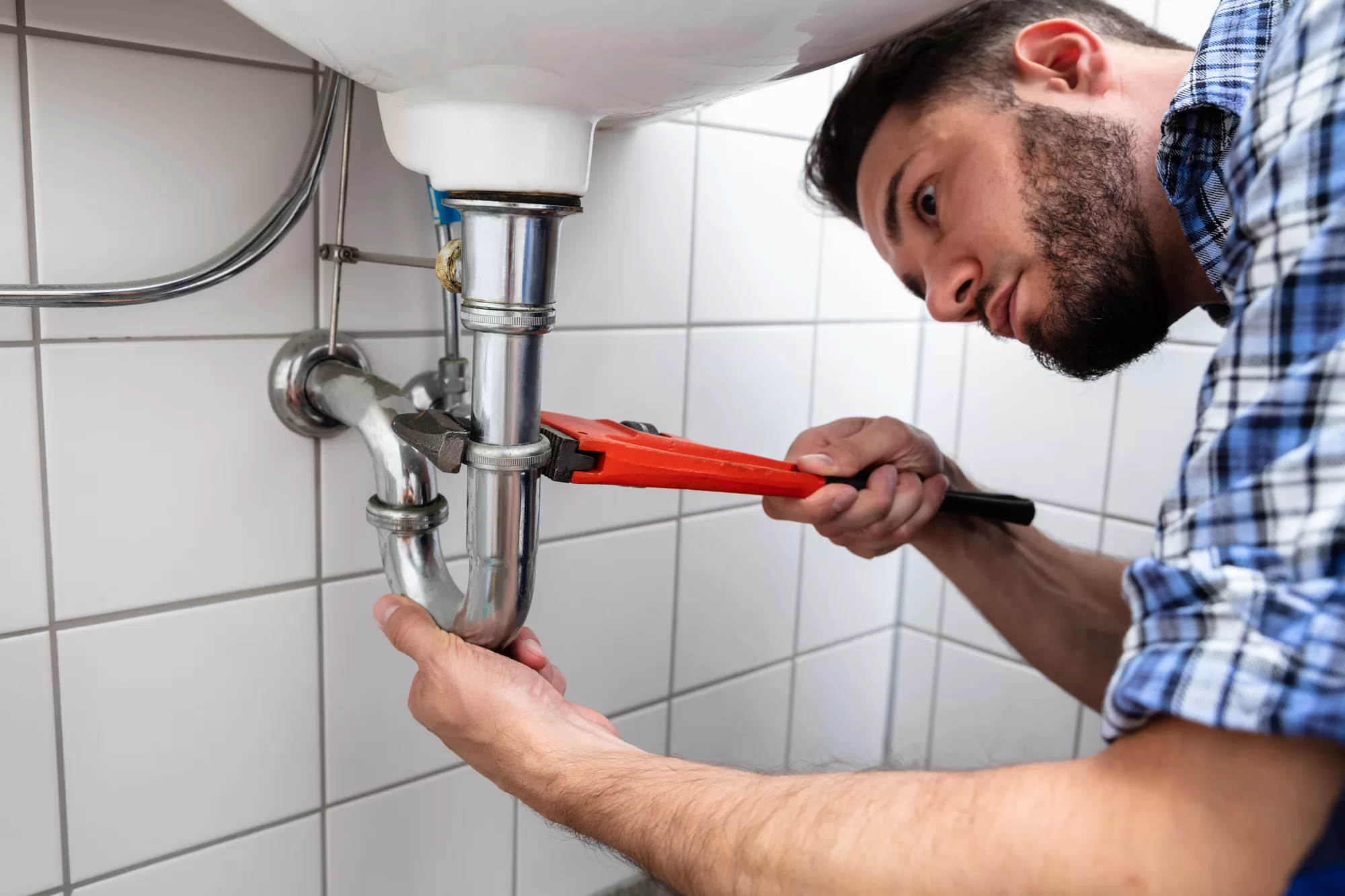 Frozen pipes occur when the water inside your plumbing freezes and expands, causing damage to the pipe walls. The expansion is what damages the pipe wall, not the ice itself. This happens when no heat source is close enough to keep the water moving through the pipe at a steady temperature.
If this happens, the water in your pipes can turn into ice within minutes or even seconds if the temperature drops low enough. When this happens, you'll have a frozen pipe emergency and need professional help immediately before further damage occurs.
Final Thoughts
If you want to keep your plumbing system in good shape, you need to be aware of some common problems that can occur and take action before they cause more damage to your home. Plumbing problems often go undetected until they get worse and become more expensive to fix.
If you notice any of these plumbing issues, it's essential to act quickly and contact a professional plumber as soon as possible.