When we were kids, we thought about how lucky adults are for having freedom and the ability to make their own choices.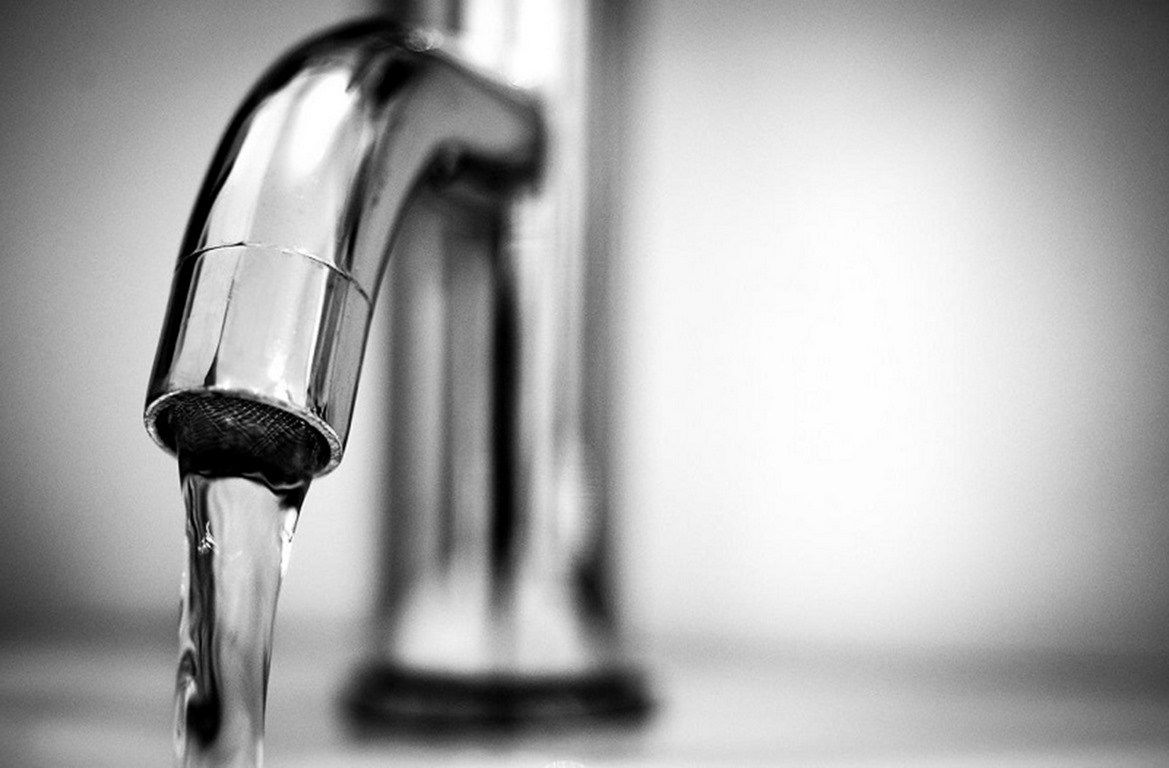 In our teen years, we were impatient to start with the rest of our lives but what nobody told us is a painful fact that, in our grown-up life, the choices we were so eager to make are not that fun.
They include things like whether you should rest after a hard workday or see your friends that are available only that day because you're all working in different shifts, what to cook the following day, how to unclog a drain, and so much more.
Yes, plumbing issues are a big issue in our adult life, so here are some of the best pieces of advice on how to fix plumbing issues in your apartment, which will help you decide when it's okay to watch DIY tutorials and when it's imperative to call for help.
Clogged Toilet
Yes, one of the main plumbing (and most dreaded) issues is a clogged toilet. The image of the water rising instead of swirling and going down where the sun doesn't shine is the image nobody would like to see.
That's why you should never throw anything but toilet paper into the toilet. Paper towels are a big NO, as are products for women's hygiene.
Next to the toilet, there should always be a silicone plunger for emergencies that it's easy to use. Push the air into the clogged pipe several times and then flush the water, and voila, it should change directions.
---
Read Also:
---
Know When to Call for Help
Did you know that Australians rate plumbers as the fifth-most desirable profession for dating? Women rather date plumbers than firemen because a plumber in the house is an invaluable asset.
But, if you don't have the luck of having a handyman in the family, call for professional help. Sometimes, the problem could only get worse after reading "plumbing for dummies".
If you live in Sydney's Hills District, call your local plumber from the Hills District and the problems will be solved the same day. Sometimes, a little help is all you need to make your life easier.
Faucet Leaks
The sound of a dripping tap is listed among the 10 most annoying sounds of all time. The solution, however, is quite simple. The problem lies in the O-ring, which is cheap and easy to replace, 99% of the time.
After some time, the ring gets worn out and loose, so the leak starts. Go to any hardware store, ask for an O-ring, and you'll get a rubber ring to replace the current one.
Clogged Shower
The toilet isn't the only thing that gets clogged, and the problem with the shower or a bathtub is that hair, dirt, and soap can create a barrier, so the water has no other choice but to come back.
Once you remove the obstacle with a wire, there's a pro tip: put baking soda in the drain. Baking soda helps dissolve organic materials such as grease, and you can repeat this trick as many times as you need doctor's orders!
Every house and building has a complex plumbing system, so there are a few tricks you have to learn to sleep better at night. But, in conclusion, for a bigger and more serious problem, it's cheaper to call for help than to create an even bigger and more expensive mess.
DIY tutorials make it seem easy for you to be your own handyman, but when it comes to gas appliances and complicated sewer situations, professional help is always the best kind of help.