Almost every household has experienced plumbing problems in their home at least once. Some issues result from the wear and tear of plumbing equipment or old fixtures, while others come with how you use and maintain your plumbing systems.
Plumbs Up Plumbing & Drains  Innisfil, ON, offers quick and affordable solutions to all plumbing issues at home.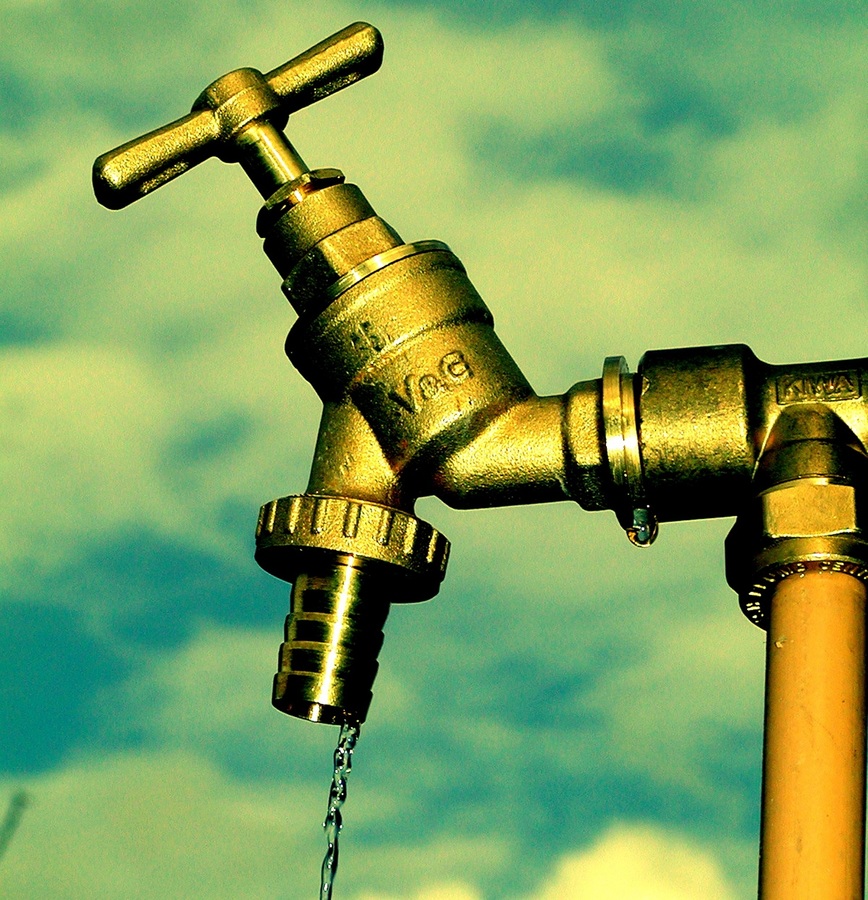 Here are some of the most common problems you are likely to encounter:
Leaky Pipes
Your pipes may start leaking due to any of the following reasons:
Excessive water pressure
Cracked pipes or seals
Corroded pipes
Unprofessional pipe laying
Stubborn pipe clogs
Leaky pipes are a sensitive matter that should be addressed quickly. Failure to resolve water leaks soon after you notice them can lead to high water bills and water damage in your home.
As a result, we recommend contacting a plumber near you as soon as you notice the following signs:
If your shower or faucet water pressure is lower than usual, there might be a leak in the pipes leading to the fixture.
Stains on your walls and ceilings, a sagging ceiling, and bubbling, peeling, cracked, or warped walls.
If your water bill has gone up without any significant changes in your home, you may be losing water to a leaky pipe.
Mold or mildew near pipes or plumbing fixtures
A strange odor, especially in your sink and shower drains
Dripping Faucets
A faucet that keeps dripping long after you've turned it off can cost you significant amounts of money in water bills, not to mention the water wastage. These drips may occur due to:
Worn out O ring or washer
Improper faucet installation
Corrosion
A regular plumber can direct you on choosing the right replacement for a worn-out o ring or washer.
If the replacement doesn't resolve the issue, you can have an expert plumber inspect your plumbing system for underlying problems.
You can also use a drip calculator to check how much money you are losing because of that drip.
---
Read Also:
---
Slow or Clogged Drains
Kitchens and bathrooms are the most hard-hit when it comes to clogged drains. A clogged drain can cause slow draining bathtubs or showers and make it impossible for your clothes washer or dishwasher to complete a cycle.
Trust us; you do not want to take a shower with water rising around your feet.
Look out for the following signs if you suspect you have a clogged drain:
Bubbling toilet
Water backing up in your shower, bathtub, sink, or commode
Water leaking from underneath commode
Water takes too long to drain from your sink, shower, bathtub, or commode
Stinking drains
Unexplained water puddles near your sink, laundry area, shower, or bathtub
No need to panic if you have clogged drains, though. A plumber can fix the problem quickly and restore the convenience you are used to.
Additionally, it might help to avoid the following causes of clogged drains around your house:
Your air conditioner condensation drains may become clogged due to the build-up of minerals, lime, mildew, mold, and algae.
Do not overwhelm your bathroom toilet with sanitary towels, wet wipes, paper towels, or tissue paper since they could cause clogging and blockage.
Toothpaste, soap, and hair may accumulate inside your bathroom sink or bathtub drain to cause clogging.
Refrain from disposing of food remnants in your kitchen sink because they can accumulate and lead to clogging.
Water Heater Problems
Most common water heater problems can be fixed quickly by an experienced plumber. They include:
If hot water does not come out of your hot water faucets when you turn them on, your gas-powered water heater might have a blown pilot light.
This is mostly caused by a faulty pilot control valve or thermocouple. Also, your heating element might need replacing if you have an electric water heater.
A noisy water tank could be an indication of sediment build-up at the bottom of the tank. If that is the case, your heating element might be burning the sediment.
You can resolve this by having your water tank drained and cleaned to remove soil particles and other deposits.
Your water tank may also turn noisy if your heating element is burning out. We recommend letting an experienced plumber replace your heating element to ensure efficiency and extend its lifespan.
Minor plumbing issues like a faulty faucet or sediment in your water tank may be easy to fix by yourself. However, you must know when a problem is best left to the plumbing professionals.