Now that you are all set to translate your dreams into reality by buying a home of your own, you must not forget to hire the services of a reliable building inspection company before taking the final plunge.
Remember choosing a trustworthy and professional home inspector is an integral part of your home buying process. Choosing the right home inspection services would be having a significant impact on how happy and satisfied you would be with your dream house in the future.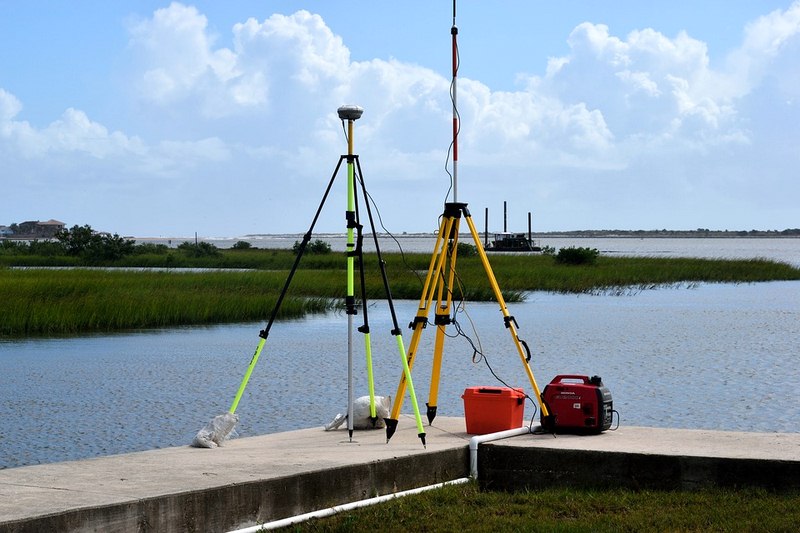 A qualified and a professional home inspector would be evaluating the property you are interested in. You must rely on his expertise and judgment to learn more about the house you are thinking of purchasing.
He should be having the experience and ability to identify the potential issues with the house so that you could make a fully informed purchase. Under these circumstances, choosing the right home inspector is of paramount importance especially, if you are a first-time buyer.
Make Dream House Project Success by Choosing the Best Building Inspection Company
Before purchasing the house, you must, therefore, hire a reputed company offering professional building inspections Adelaide. Mostly, buyers are required to make their purchase contract contingent primarily on an acceptable and satisfactory inspection report.
That implies if they are not happy with the home inspection findings, they have the liberty to cancel the contract and get their deposit money back without any hassle. They could simply walk away from such a deal. Here are some vital tips for identifying the best home inspections.
---
Read Also:
---
Ask Your Known Realtor for Recommendations
You could be introduced to a trustworthy and experienced home inspector by your own known real estate agent. If you know your realtor very well and trust him, you could ask him for some references of a reliable home inspection company.
If you are confident that the realtor you know would be safeguarding your interests and giving you top priority and is not more interested in making money, you may go ahead with his advice on whom to choose for home inspections.
Experienced real estate agents would know quite a few professional building inspection services that do their work sincerely.
Choose a Fully Insured & Bonded Company
You need to make sure that the home inspector who would be scrutinizing your property is insured and bonded. You need to give insurance issues top priority while interviewing the guy.
The main problem with hiring an uninsured home inspector is that he would hold you liable in the case, there is an accident and he gets injured while inspecting your home.
While doing thorough home inspection a home inspector would need to wander through the basement and climb in attics that may prove to be quite risky that is the reason why established or renowned home inspectors actually carry insurance.
Ensure that the Company Specializes in Building Inspections Only
You must verify at the very beginning that the professional home inspection company you have chosen specializes in building inspection and is not even remotely involved in home renovation and repairs.
Home inspection services that are also selling other services like plumbing, roofing, bathroom and kitchen renovations would surely be having a real conflict of interests. They would identify problems that do not exist in reality.
Browse through Online Customer Reviews
As per https://realestate.usnews.com, "Read reviews on Angie's List, Yelp and Google. You can ask inspectors for references and call past clients. But you should also read online reviews that the inspector doesn't control to ensure accuracy."
Choose a Home Inspector Who Lets You Accompany Him during Inspection
It is best to choose a home inspector who is happy to take you around while inspecting the house. Genuine home inspectors prefer to bring their clients every time they go about inspecting the property instead of just handing over the report of the home inspection, at the end.
He would be able to point out the potential issues and explain to you so that you could understand if those issues could complicate your life in the future or not.
You could take a tour of the entire house and that gives you an opportunity to know if certain issues need immediate attention or if there are other issues that could be a major cause of concern in the future.
Conclusion
You must ask for a sample inspection report to make sure that the format is right for you. You must choose an inspector who is working for a reputed building inspection company as that is a guarantee of a certain degree of expertise, training, and professionalism.
Examine the relevant licenses, accreditations, and certifications. Always compare the cost of employing the services of different companies and choose the one that gives you the best quality services at reasonable prices.