Your garden will nurture well if you are able to keep pests and other chewing animals away from it.
If you are passionate about gardening and spend a lot of time in nurturing plants and flowers, choosing the right garden fence for your home will maintain and enhance the beauty of your home well.
You can secure your garden and have unwanted pests away from it as well. Given below are some of the key reasons why you should install a fence for your garden.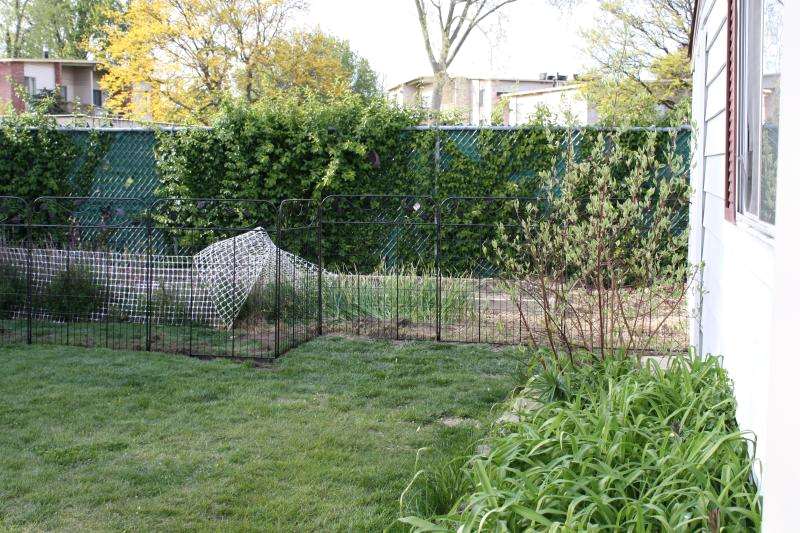 Advantages of Choosing the Right Garden Fence for Your Home
The following are the key benefits as to why you should install a good garden fence for your home:
---
Read Also:
---
Providing Shelter
Natural elements have the ability to destroy plants and flowers. With the right garden fence, you effectively are able to protect your garden from harsh winds and rains. You can protect the garden from the scorching heat of the sun that comes into the garden.
Separating Your Property from Others
With the right garden fence, you can demarcate your property from the rest. This helps you to keep out from controversies with your neighbor when it comes to the space of your garden.
Keeping the Home Secure and Protected
With proper garden fencing, you can keep your home secure and protected all the time. At the same time, if you have pets and children at home, you can keep them safe and indoors. Trespassers are also kept away from the garden if you have a strong fence around it.
Make Your Garden More Beautiful
With the right garden fence, you can make your garden more beautiful. Fences can be painted, and they enhance the beauty and appeal of the whole house. You can choose fences that are stain resistant. You can choose from a wide range of fence material to ensure that both your home and garden to look good.
Keep Noise at Bay
With the right fencing, you can keep the noise away from your garden. A good fence can keep a peaceful environment at home.
Cost Effective Maintenance
With good fencing materials, you are able to maintain it well. You can eliminate rust with the help of sandpaper or a fresh layer of paint. You can also apply to vanish on the fence to maintain it regularly. There are many different kinds of fence materials you can choose for your home that are affordable for your pocket.
Garden fences are installed in homes with a specific purpose in mind. There are many designs and shapes of fencing panels that you may choose for your home.
Getting in touch with the right service providers that sell garden fences is your first step to protecting and beautifying your garden. You can keep a backdrop that is natural against your beautiful garden.
At the same time, you should pick a fence that you can afford and is low on maintenance costs. You can always contact experts that sell garden fences and ask them for advice when it comes to choosing the best fence for your home.