Did you know that 48% of all residential energy use in the USA goes towards heating and cooling systems? This is according to the US Department of energy.
It is usual for your gas or power bills to rise during winter; this is because you and your family will depend on your heater to keep warm.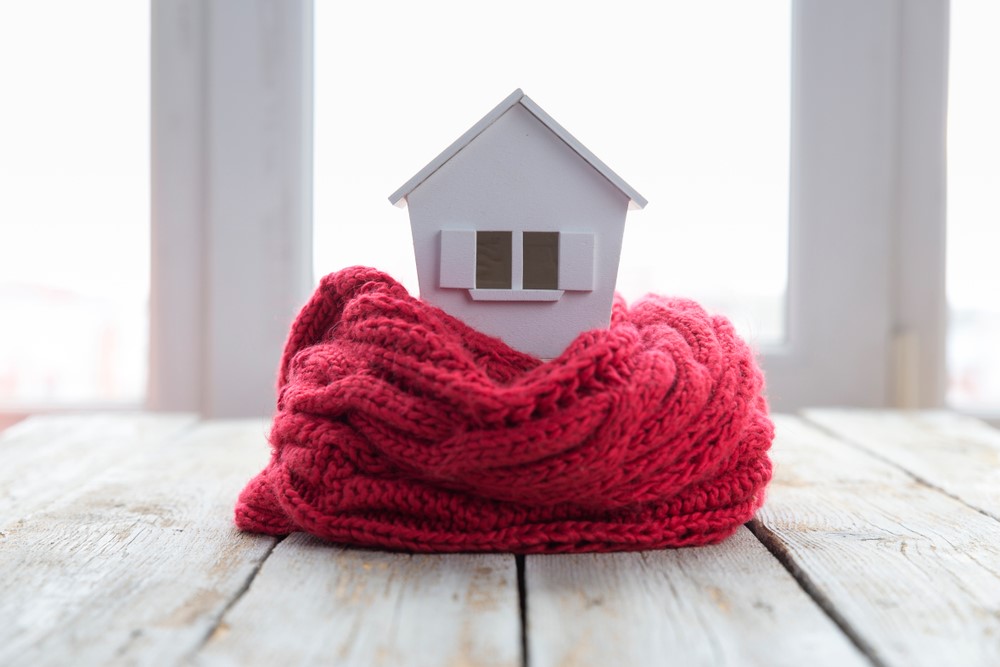 The most effective way of reducing consumption and cost in your home is by installing a heating system.
Most heating systems will only use the energy required to heat your home correctly. There's a variety of home heating systems available for your home.
However, it may be challenging to decide the best heating system for your home.
This article will give an overview of the different heating systems available to enable you to choose the best for your home heating solutions.
1. Active Solar Heating
The most cost-effective solar heating systems in cold climates are active solar heating panels. These panels use the sun to warm liquids or air, and then they transfer the solar heat for later use.
Solar heating panels have a life expectancy of over 20 years and more. The system performance depends on how installation as well as the component's quality.
2. In-floor Radiant Heating System
In-floor radiant heating system heats rooms through the use of pipes placed beneath the floors.
The plastic water tubes are installed in the concrete floor or at the top or bottom of wood floors. The hot water flows through the plastic tubing to provide cozy, even heat in the house.
The in-floor heating system has been around for years, as far as ancient Rome's days, and now adopted in most modern homes.
The advantage they have is when heated by boilers, they can be energy efficient.
---
Read Also:
---
3. Boiler Heating Systems
This type of heating solution installation is the most common system in the USA.
This system circulates hot water or steam from a boiler machine through pipes to different radiators, coils, or floor systems units in the house's rooms. They are the most energy-efficient forms of heating.
Natural gas, fuel oil, liquid propane, or electricity are the most common fuel sources for boilers.
The only main setback with boilers is that they can be noisy, but regular maintenance goes a long way in ensuring that they stay efficient and safe while heating water.
4. Furnaces
Furnaces work efficiently by heating air and distributing it to your home through air ducts. It serves for a period f 15 to 3o years. A well-sized furnace will operate efficiently to save money and keep the house warm.
5. Forced Air Systems
The forced air system heats or cools a home with the help of a furnace and a series of vents and air ducts. In layman's terms, the air is heated and forced into the rooms for warmth.
However, it entirely depends on a system within walls, ceilings, or floors.
6. Wood and Pellet Heating
Wood pellets boilers use gas or oil to heat your home. They are energy-efficient, clean, and powerful. They come in a total of four components;
A burner
A pellet conveyor
Pellet storage unit
Controller
All these components effectively respond to a thermostat to automate the whole home. For a safe and efficient working pellet burner, you need to have a regular maintenance routine.
7. Portable Heaters
In cases where your primary heating system isn't working well, a portable heating system may come in handy.
Most portable heaters work effectively by heating one room at a time. However, some heaters send heat to a direct line of sight.
There are many factors to consider when choosing the best heating systems for your home. The climate, house size, and your expected budget are some of the main determinants of the type of system you choose to settle for.
Getting a heating solution installation contractor to help you develop the best decision for your home heating solutions can be a great option to help you with the decision-making process.