There is a huge misconception when it comes to the skills and craftsmanship of becoming a plumber.
Some people might think that it is an easy job, on the contrary, it's a very intricate job that takes a lot of training and workmanship.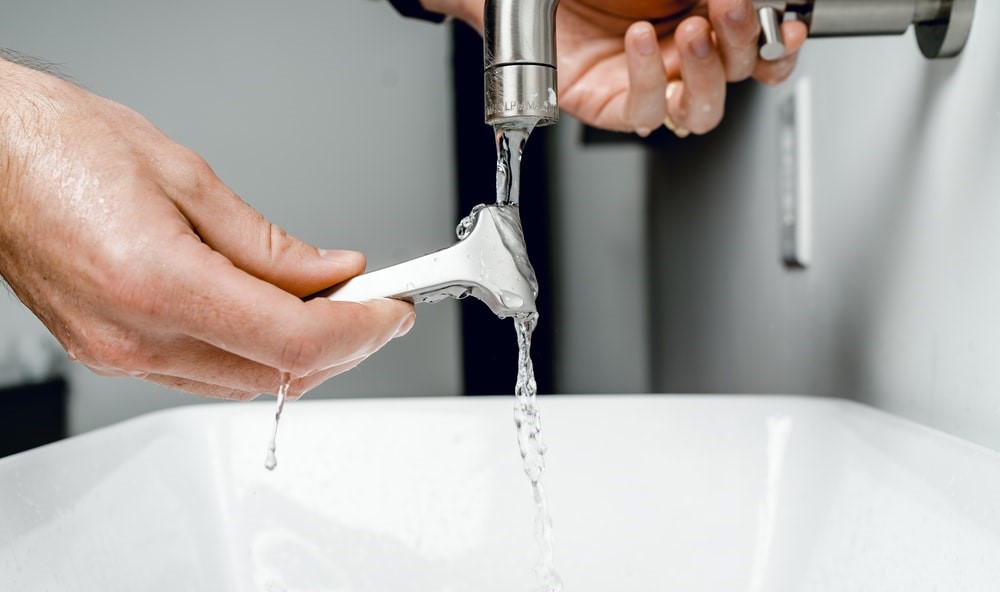 Apart from always having job security, being a plumber has many different benefits. If you like working with your hands and fixing things around homes, you might consider becoming a full-time plumber. Either working privately or for a company.
Many plumbing companies offer 24/7 emergency plumbing services, this is necessary for our daily lives as our home's plumbing can act out any time during the day or night.
Even though it requires long hours and sometimes unscheduled working time, you will always have job security and can ask for an extra after-hour fee.
Check out this video of a plumber who explains what it's like being in the trade and working in the plumbing industry daily.
Specific Skills Plumbers Need
Regardless of popular belief, it takes a lot of skill and talent to become a credible plumber. But what skills do a professional in this trade really need? Here is a shortlist of all the top skills required:
---
Read Also:
---
These professionals need to be able to work with all kinds of people. Especially when they are stressed because their homes are overflowing, as well as know-how to deal with them at any given time of the day.
Going into people's homes from different socio-economical backgrounds requires professionalism and excellent people skills.
Because plumbing systems follow specific technical designs and layouts, it is important that plumbers have the ability to follow technical plans and instructions.
Reading the pipe layout of a home and understanding exactly where different parts of the system are, is like reading a complicated map. Not everyone is able to do it.
When a homeowner hears a few pipes creaking or see water dripping down the wall of their home, they might assess and diagnose the problem incorrectly. It is up to a skilled technician to solve the problem as soon as possible and diagnose it correctly.
When water is pouring out of pipes, a plumber should be able to act fast and solve the problem correctly before it worsens.
Understanding of Health and Safety:
Plumbing is not just about fixing pipes and installing water supplies. It's very important that plumbers understand all aspects of a home's health and safety.
When they spot mold or any other health risks within the home's water supply system, they should be able to recommend solutions to their clients.
If you are not interested in becoming a plumber yourself, the above-mentioned skills are definitely worth considering in a plumber you want to hire.  Companies like Tropical Coast Plumbing are a great example of a service that has many trained and skilled professionals.
Plumbing companies invest greatly in their plumbers, they provide the required apprenticeships and on-the-job training to ensure their workers know how to deal with all plumbing-related issues.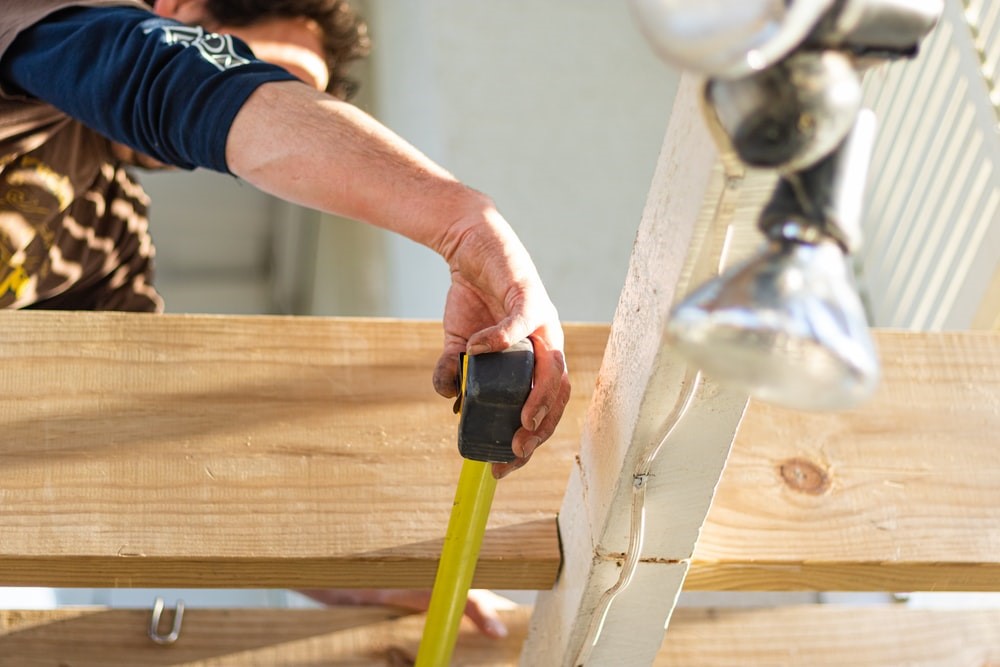 Job Security
The world will always need skilled plumbers. As long as there are drains, pipes, and plumbing systems, there will be more than enough jobs available. Especially for professionals who take pride in their work, they will be able to grow a company and enjoy an excellent income.
Industry studies have reported that the plumbing industry is rapidly growing. With professional companies earning excellent yearly incomes and profits that they generously share with their hard-working and skilled staff.
Interesting Job
Those stuck in an office job will know how boring it can become. The same routine every single day can become extremely mundane. This is not the case for plumbers. As a plumber, you will move around the city a lot.
Visiting different residences in a wide range of neighborhoods while meeting people from all wakes of the world.
Furthermore, because you must be constantly thinking on your feet and solving problems, it's like building a puzzle. Plumbers have to analyze situations and problems very quickly and then find a solution.
Figuring out the most efficient way to solve a problem in a jiffy makes the job very interesting. Every single day is different, something that greatly appeals to some individuals.
No University Fees
Because many plumbing companies in Mackay provide on-the-job training, there is no need for those interested to go to university.
Apprenticeships are also offered by vocational schools or training centers. These courses are always much more affordable than a degree in another trade.
If you start your apprenticeship with a credible plumbing company, they will most likely pay for your training and license.
Given you work for them in return. Read this article on how to become a plumber for more information: https://www.familyhandyman.com/article/how-to-become-a-plumber/
Benefits and Great Pay
There's a misconception that plumbers don't earn a comfortable living, this couldn't be further from the truth. Qualified, licensed, and credible plumbers earn a very comfortable living.
As long as there are water systems in the area your company operates, you'll have more than enough work to secure a decent income.
Plumbers join a union for extra protection and job security. They receive excellent benefits like life insurance, retirement policies, and health insurance. Those who work for a well-established plumbing service can earn a very comfortable living.
As a homeowner, we can sometimes take our plumbing for granted. Because of our neglect, we need skilled artisans to allocate, assess, diagnose and solve water system problems.
Even if you are not interested in becoming a plumber yourself, it's important that we understand how important plumbers are to our comfortable living environments.
There are many benefits to becoming a plumber. Not only will you have job security and excellent benefits, but you will also enjoy being mentally challenged with intricate technical problems and meeting people from all over the country.
These artisans are a vital part of our existence, that is why job satisfaction and importance is just as rewarding.