When it comes to choosing window designs, today you are definitely spoilt for choice. But one vital factor that you should keep in mind is to choose a style that will beautifully complement the home.
A popular option is awning windows that most homeowners are using as a replacement for the traditional casement windows.
During window replacement, it is extremely crucial to consider the design which will suit the construction of the home, the look that you desire to achieve, and of course the cost.
The installation cost of awning windows will rest on a couple of factors including the manufacturer, material, and size.
High-end awning windows definitely will cost more, but good-quality windows are also available at a lower price. Steel and wood are expensive materials, while fiberglass, cellular PVC, aluminum, composite, and vinyl are quite pocket-friendly.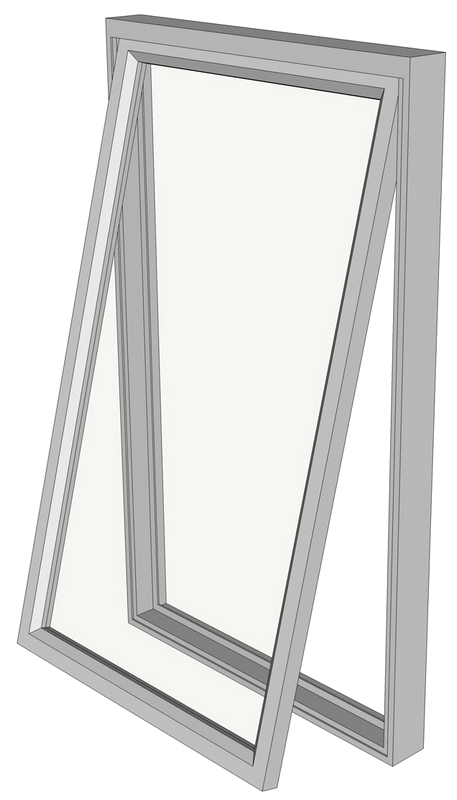 Awning Windows – Benefits Galore
If you choose EuroSeal Vinyl Windows Toronto, you can enjoy various benefits namely,
---
Read Also:
---
Good Ventilation
As these windows can be fixed much higher in the wall, it will offer perfect ventilation. As it is placed high, it will also provide natural light and ventilation devoid of compromising on privacy.
This high placement will allow optimum usage of the wall for various design aspects such as furniture placement and art.
Weather-tight Construction
These windows are ideal for damp or wet climates owing to the weather-tight construction. Awning windows can protect a home against moisture, especially coming from outside. Even during the rainy season, the windows can be kept open as they will not wet the furniture.
Not only this, it will provide the finest seal protection as well against the passing of air. The bottom line is, the home will remain comfortable irrespective of the weather, and there is no headache for poor circulation of air.
Modern Look
Aesthetics plays a crucial role while selecting windows. Awning windows are extremely attractive, which means they will give the home a modern look. In the case of home renovation, going for these windows will be an ideal move.
Today awning windows are available with friction hinges that offer a contemporary and fresh look. Moreover, they come in various sizes and styles to complement any home décor.
Highly Versatile
Most importantly, these windows are highly versatile. Along with being installed as a substitute to other forms of window frames, these windows complement various window styles such as picture windows, double-hung, gliding, bow or bay, casements, or other specialty designs.
Energy Efficient
Being made with high-quality energy-efficient glass, these windows will keep heat away during the summer, thereby keeping the home comfortable and cool. As a result, it will reduce the energy bill resulting in significant savings.
Unique Customized Look
Custom awning windows will give the home a unique look. You can select from a plethora of exterior shades to match or complement the home's paint or siding.
Frames too are available in various colors to cater to your taste. The best part, the awning windows can be customized as per your choice of hardware finishes and screens.
Hurry to install these windows right away to experience the difference.