Our electrical systems and networks are essential in our daily life!
From switching on the lights, ironing, operating the washing machine to making tea in the electric kettle – electrical system is of utmost importance.
And as you update your home appliances and other equipment, it is also essential to get the electrical repairs done on time.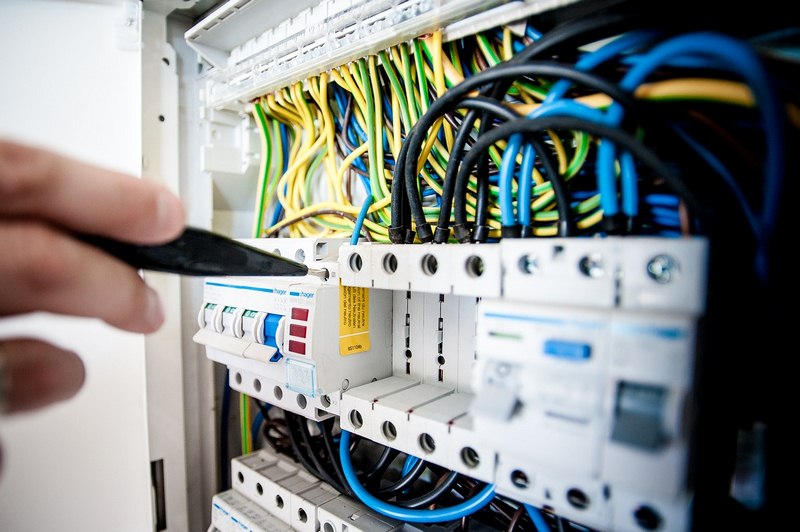 Electrical Repairs: Signs That You Need to Appoint a Sydney Electrician
Today, not many people understand that their house electrical systems need repair. Certain signs suggest a repair is necessary.
Most of the time, there's urgency when house owners are compelled to call an expert service provider that detects areas of electrical repair. To know more about this, you can visit Sparkyologist.
However, coming back to the signs of electrical systems repair, discussed below are a few important ones to consider.
---
Read Also:
---
When There is More Blown Fuses
When a fuse blows, it is not typically a sign of alarm. However, when this takes place repeatedly, you need to exercise caution.
The reasons can be numerous. Anything from an exposed power wire to an old panel can be the cause. You need urgent repair for this.
Problems in Lighting
There's no reason to get hassled with a single lighting fixture issue! There are times when it can get excessively dim, or there can be scopes of flicker.
But when there's an issue with the installation, you can have recurrent problems. It could be that your circuit has a loose connection or is overloaded, which needs immediate attention.
When You Hear Buzzing Noises
Do you often hear a strange sound that generates from the electrical equipment? If yes, then you need to check the wiring in the circuit box. It could be that your cover plate can also be boiling. When this happens, you need to get the same remedied by an ace electrical repair service provider.
When the Power Outlets are Loose
If you find that the power outlets have shifted while unplugging a device, it's an alarming sign. When left untreated, it might also result in an electric shock that can lead to dangerous situations at home.
A Pungent Odour
There might come a time when you might get the pungent and burning odour from the electrical switch boxes or other devices.
It means that something is burning. If not, it could also indicate excess heat generation that you need to address and resolve with the assistance of an expert electrical systems service provider.
You Get to See Sparks
Have you seen flashes close to your electric devices, wires or plugs all of a sudden? If yes, then that indicates some issue with the internal heating that has gone wrong. If you leave it unattended, it can amplify the danger and melt other electrical outlets as well. It can also result in a fire that can cause massive harm to the household.
These can be several other signs that can suggest you need electrical repair, other than the ones mentioned above. If you find anything alarming, it is always better to get your electrical systems checked by an expert service provider.