There's a certain allure to the speed and convenience of the cash home-buying process, especially for homeowners seeking a swift sale.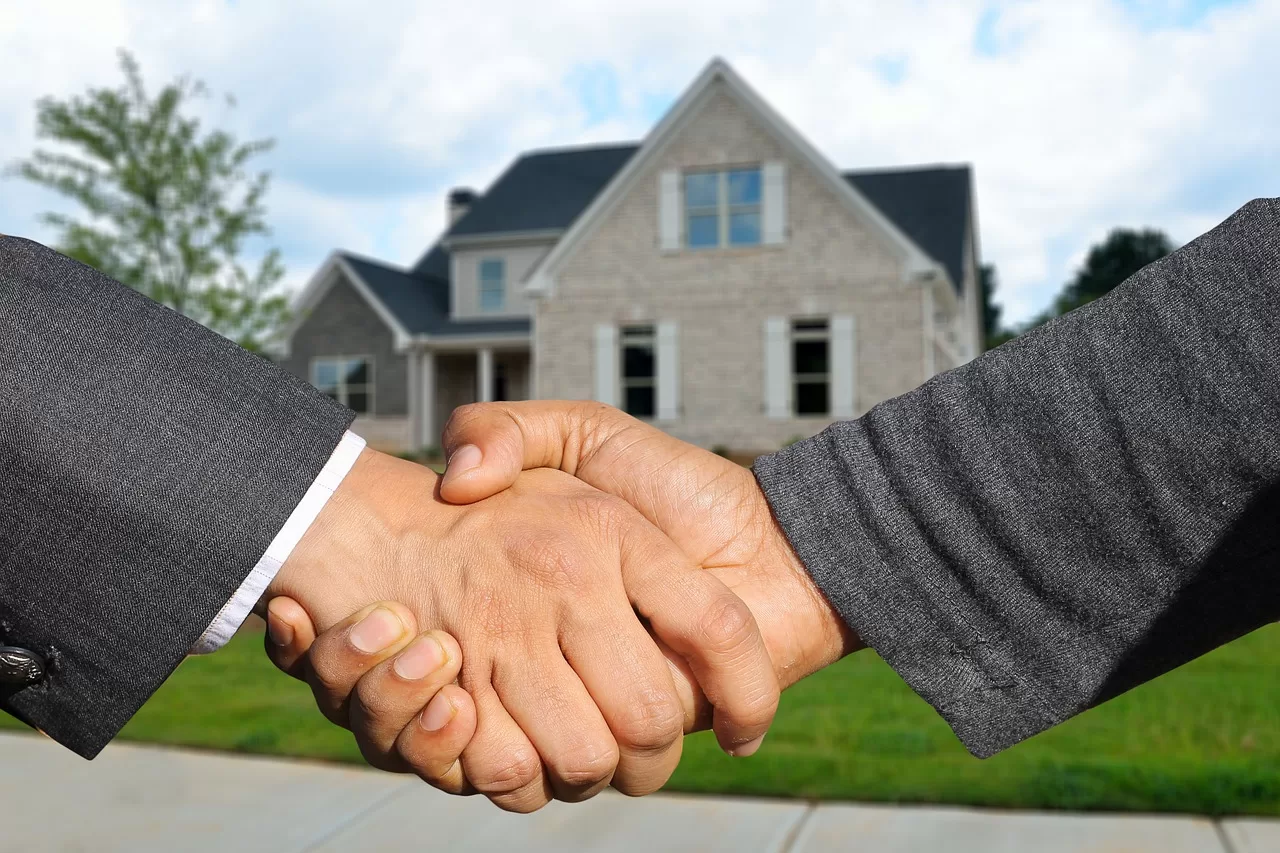 However, as with any financial transaction, the potential for scams exists. With the industry's growth, understanding how to identify red flags, conduct thorough company research, and ensure legitimacy is crucial.
This article aims to equip homeowners with the essential knowledge to navigate this landscape safely, fostering confidence in their decisions.
Decoding the Cash Home Buying Process
Understanding how cash home buying works can be your first line of defense against potential scams.
Initial Contact
The process begins when a homeowner contacts a prospective buyer, often a real estate investor or a company specializing in cash purchases. It's essential to engage with a reputable cash home buyer.
Evaluation and Offer
The cash buyer assesses the property and makes an offer based on its current market value and the cost of any necessary renovations.
Contract and Closing
Once the homeowner accepts the offer, a contract is drafted, and upon signing, the closing process begins.
Understanding this process can help homeowners spot deviations that may signal a scam.
---
Read Also:
---
Red Flags in the Cash Home Buying Process
Several warning signs could indicate a potential scam in the cash home-buying market. Homeowners should be vigilant for these red flags.
Pressure to Sign Contracts Quickly
Reputable cash home buyers understand that selling a home is a significant decision and will typically give sellers adequate time to review contracts. High-pressure tactics can indicate a scam.
Unusually High Offers
If a cash offer is significantly higher than your home's market value, it's reason for suspicion. While cash buyers are typically legitimate, they're also investors looking to make a profit.
Upfront Fees
Legitimate cash home buyers will not ask for any fees upfront. Be wary of anyone asking for payment before any services are provided.
Lack of Documentation
Reliable cash buyers will always provide a written contract outlining all sale details. If the buyer is hesitant to provide such documentation, it could be a scam.
Verifying the Legitimacy of Cash Home Buyers
Equipped with knowledge of potential red flags, the next step is understanding how to verify the legitimacy of cash home buyers.
Check Credentials
Every legitimate business should have a verifiable physical address and contact details. Make sure to verify these credentials.
Look for an Online Presence
An established online presence, including a professional website and social media pages, can indicate a legitimate business.
Read Reviews and Testimonials
Reviews and testimonials can provide insights into other homeowners' experiences with the cash buyer.
Consult with a Real Estate Professional
A trusted real estate agent or attorney can provide valuable insights and help verify a cash buyer's legitimacy.
Taking Proactive Steps: Protect Yourself
To avoid falling victim to scams, homeowners can take several proactive steps.
Get Everything in Writing
Ensure that every part of the deal, including the offer, contract, and any promises made, is in writing.
Never Sign a Contract You Don't Understand
If any part of the contract is unclear, seek clarification or consult with a legal professional before signing.
Do Your Homework
Research the company thoroughly. Check their credentials, look up online reviews, and verify their business records.
Conclusion
While the cash home-buying market offers speed and convenience, it also comes with its risks. Understanding how to spot potential scams and verify the legitimacy of cash buyers is vital for homeowners.
By staying vigilant, doing your homework, and seeking professional advice when needed, you can navigate the cash home buying landscape with confidence and security, ensuring that your home selling experience is not only profitable but also safe.