When you consider selling your home, there are several factors to consider. One option that may be appealing is to sell your house for cash to a company.
This can be a faster and more convenient process than going through a bank, but it's essential to do your research before choosing a buyer. Here are some things to consider when making your decision.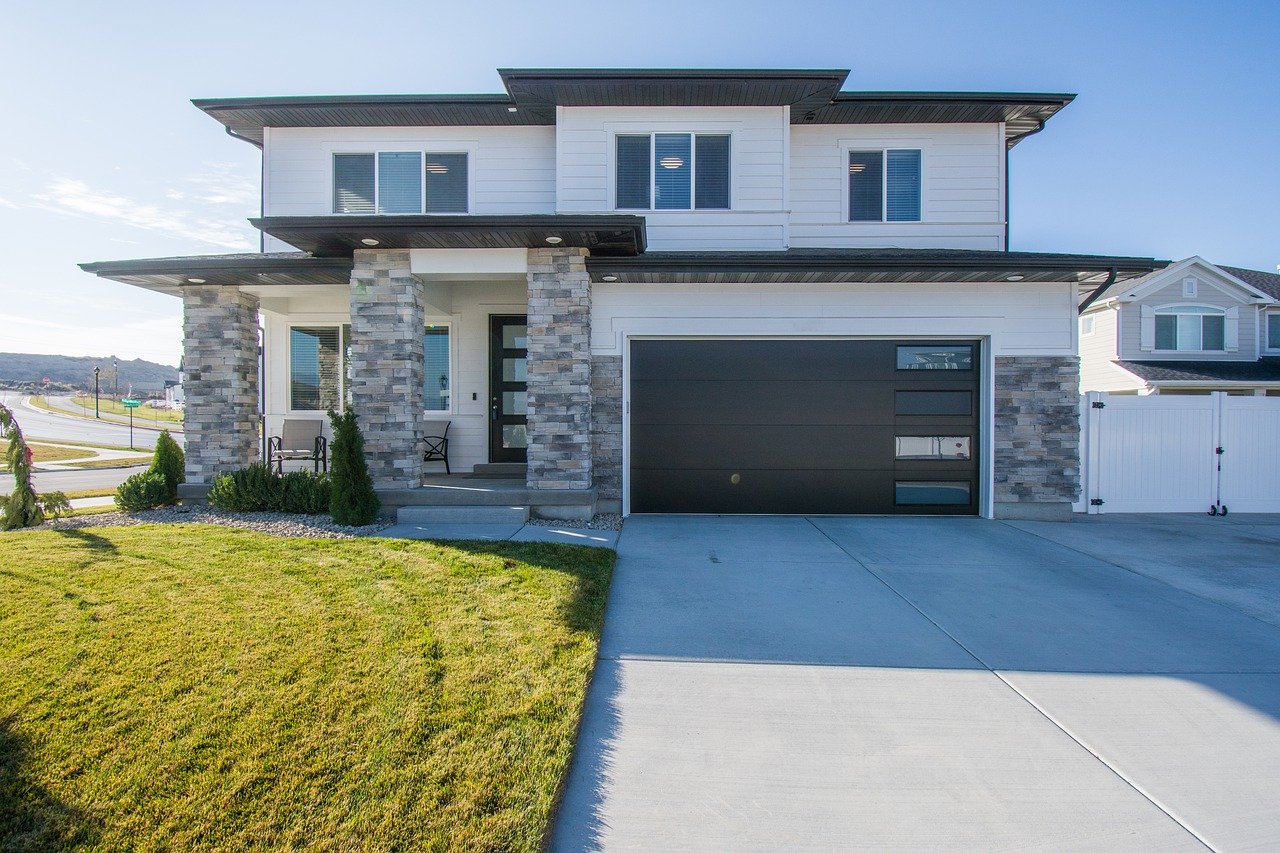 The Benefits of Selling to a Cash for Home Buyer
When you decide to sell your home, there are many great reasons you might choose an immediate cash sale.
For one, it can be a cheaper option than going through a bank. In addition, there may not be any closing costs associated with an offer made by the buyer, which would free up needed capital for other expenses during the process of moving to a new home.
An immediate purchase can also be faster than applying for a bank loan, which could take up to two months and come with fees attached. With an offer from the cash buyers, the entire process could be completed in just one day.
This is because cash buyers usually already have everything, they need to complete the sale. Therefore, the needs of the seller are met more quickly.
Another thing to consider is that a cash buyer may be an investor as well as a homeowner, which means they might want to sell their own home and use your house as a rental property or flip it for a profit. In this case, you have more flexibility with what you can do with the home.
For example, if you are moving out of state, you might not have to place all your belongings in storage before you leave. You could take them with you right away, saving money on movers and storage units.
---
Read Also:
---
How to Find the Best Cash for the Home Buyer
Before choosing a cash for the home buyer, you should do your research. It's important to talk with different buyers and get estimates from them before deciding.
They will give you an offer based on the current market value of your house, which is why it's good to have an agent inspect the property first. After that, the company can give you a more accurate estimate.
To get the best deal, it's essential to be aware of the going rates in the area for similar homes. However, cash buyers already have everything they need to complete a purchase, so they may offer a higher price since they do not have to go through closing costs or loan fees. To ensure that you are receiving the most money possible, make sure to ask for a market analysis before signing any offers.
You also want to consider what kind of investor they are. While there is no set profile, many cash buyers are either real estate investors or homeowners looking to sell their own homes to avoid paying closing costs and fees at their bank.
A home inspector can give you an estimate of what kind of condition the house is in so that you know what types of repairs may be needed before selling to a company. If they are not willing to fix any property problems, you should consider finding another buyer. The last thing you want is your new home to have the same issues.
Some buyers may not be willing to change their financing terms, even if they pay a higher price for the home. If you would rather have a bank loan instead of cash from an investor, make sure that your contract is written with the terminology that you will be receiving a loan from a financially stable source after the sale.
You should also ask about their closing costs and fees before accepting any offers to receive the most money possible. If they charge too much in fees or give you a significantly lower offer than market value, consider finding another company to buy your home for cash.
How to Avoid Scams When Selling to a Cash For Home Buyer
If a cash-for-home buyer makes an offer that seems too good to be true, it just maybe. However, to avoid being scammed, there are some things you should consider before accepting any submissions.
First of all, make sure the company is legitimate. If you do not know who they are or where they are from, find out how they have been in business and whether they have a track record of successfully buying homes for cash.
If you cannot find any information about them, it is likely a scam. Next, look up the company's name plus the word "reviews" to see what people are saying, or contact your local chamber of commerce to see any complaints against the business.
Speaking to cash home buyers, they buy houses in Charlotte, NC, and have reviews on their website to prove they are a legitimate establishment. This is one way to avoid using fraudulent services.
When selling your home for cash, it's essential to take the time to research different buyers and compare their offers.
This will help you get the best deal possible. Be aware of what kind of company they are, whether they are willing to fix any problems with the property, and if they have a good track record.
Most importantly, be sure to ask about their fees and closing costs before accepting any offers. If something doesn't seem right, don't hesitate to walk away from the deal.