Spending time indoors doesn't have to mean boredom and monotony.
Whether it's a rainy day, a lazy weekend, or simply a desire to stay in, there are plenty of entertaining indoor games that can keep you and your friends or family engaged and energized.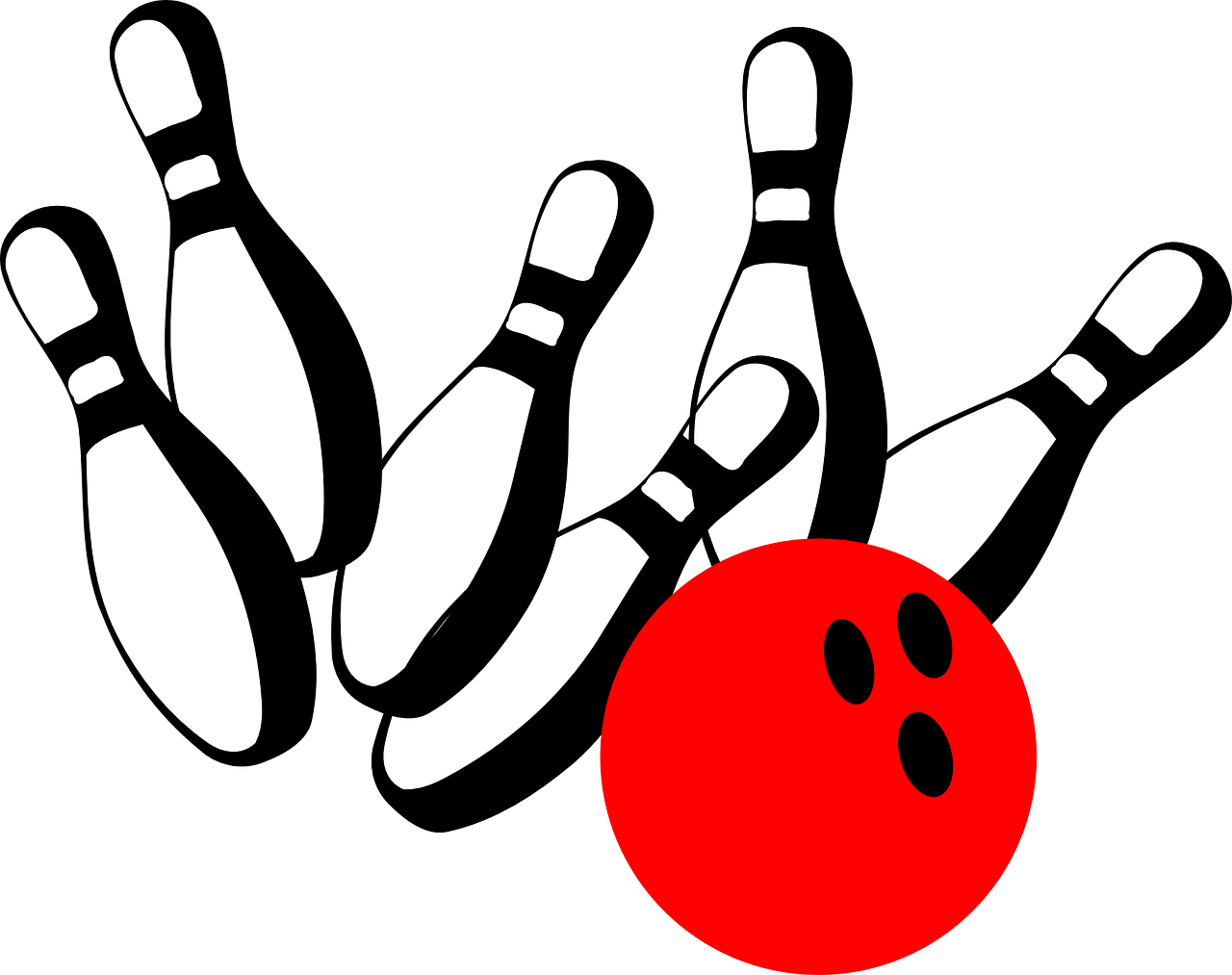 From classic board games to interactive challenges, these 7 indoor games, including the beloved Dart game, are sure to provide hours of amusement and bonding.
Dart Game: A Classic Thrill
Dartboards have been a staple of indoor entertainment for generations, combining precision and friendly competition in a single game.
Dart games are a timeless choice that combines precision and friendly competition. Set up a dartboard on a wall and take turns trying to hit the bullseye or specific point targets.
It is not even expensive, you can easily buy
cheap darts
online.
Not only is this game enjoyable, but it also enhances your hand-eye coordination and focus. Experiment with different dart game variations, like 301 or Cricket, to keep the excitement alive.
Charades: Unleash Your Creativity
Charades is an imaginative and laughter-inducing game that requires players to act out a word or phrase without using any verbal communication.
---
Read Also :
---
It's a fantastic way to stimulate creativity and test your ability to interpret subtle gestures.
Split into teams and take turns acting and guessing, and watch as the room comes alive with animated performances.
Indoor Scavenger Hunt: Adventure at Home
Transform your living space into an exciting treasure trove with an indoor scavenger hunt.
Create a list of items to find or clues to solve, leading participants to hidden treasures or surprise treats.
This game not only fosters teamwork but also sparks curiosity as participants explore their homes in search of clues.
Board Games: A World of Strategy and Chance
Classic board games are a staple for indoor entertainment.
Games like Monopoly, Scrabble, or Settlers of Catan offer a mix of strategy, negotiation, and chance that can keep players engrossed for hours.
Invite friends or family to join you in a battle of wits and tactics as you compete for victory.
Pictionary: Drawing Fun for Everyone
Much like charades, Pictionary relies on communication skills, but with a twist – participants draw the word or phrase instead of acting it out.
The challenge of translating concepts into visual representations adds an element of hilarity, making it a fantastic game for artists and non-artists alike.
Karaoke Night: Unleash Your Inner Star
Embrace your inner diva or rockstar with a karaoke night.
Sing your heart out to your favorite tunes, whether you're a seasoned vocalist or just looking to have some fun. Karaoke games often come with scoring systems that make the experience competitive and engaging.
Indoor Bowling: Strike Out Boredom
Bring the excitement of the bowling alley into your living room with indoor bowling.
Set up makeshift pins at one end of a hallway and roll a soft ball to knock them down.
This game encourages friendly rivalry and offers a physical outlet, making it a hit for both kids and adults.
Indoor games are a fantastic way to stay entertained, foster connections, and make the most of your time spent at home.
From the precision of dart games to the creativity of charades and the strategy of board games, there's something for everyone.
So, the next time you find yourself indoors with a desire for some amusement, consider these 7 games, including the classic dart game, to inject excitement and fun into your day.