When buying a new home or investing in real estate, many people consider the property's aesthetics, location, and price as the key deciding factors.
However, the property's true health, which often lies beneath the surface, is determined by several other variables. That's where a professional home inspection becomes crucial.
In the hustle and bustle of home buying or selling, some might be tempted to skip the inspection phase or even conduct it themselves.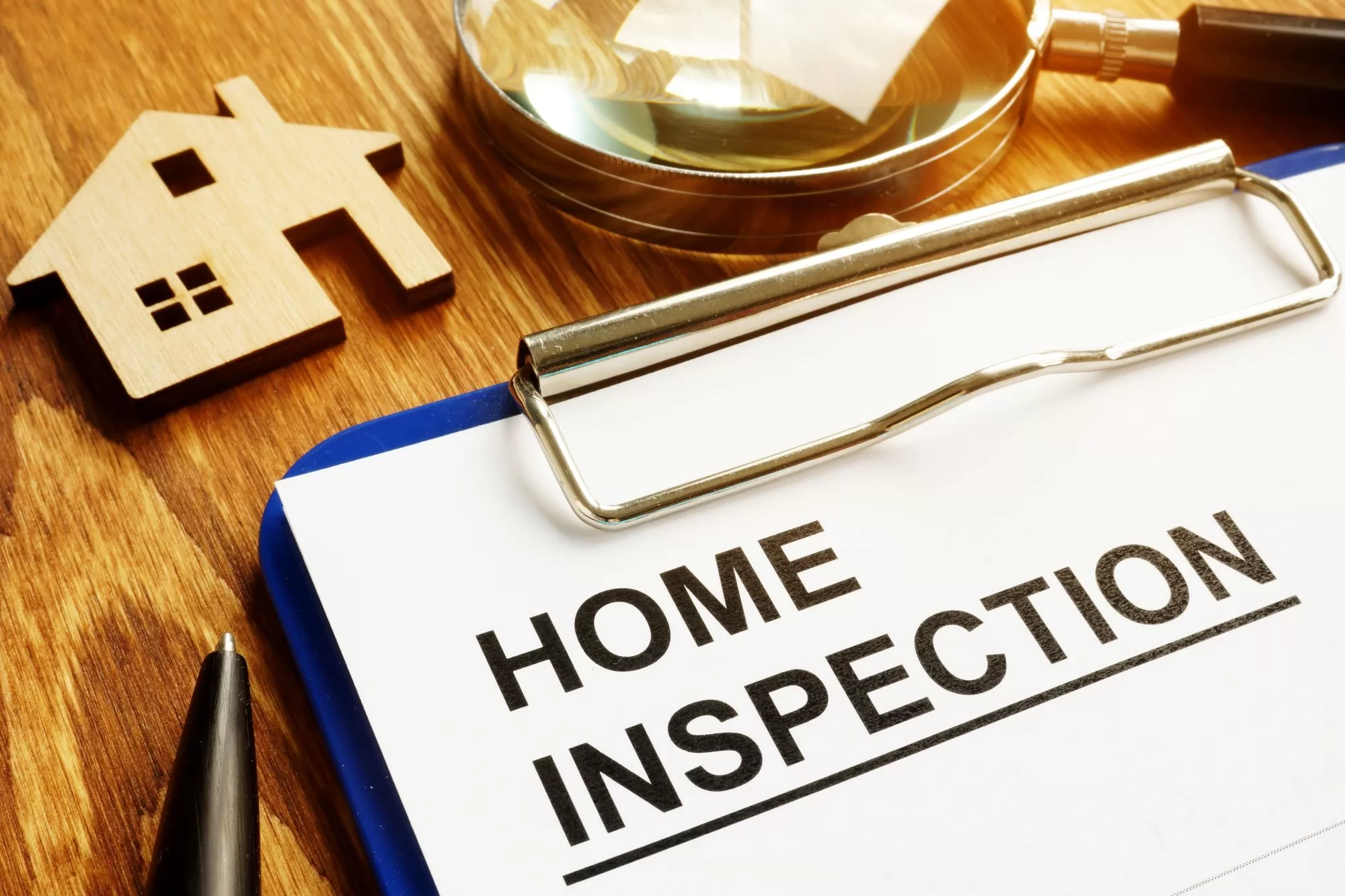 After all, there are countless DIY tools and resources available online. However, trusting the experts regarding intricate processes like this is prudent.
This can help ensure the property is a sound investment, which gives you peace of mind.
Keep reading this article to know why you should hire professionals for home inspections.
Understanding Professional Home Inspection
To truly grasp the importance of professional home inspection, it's essential to first understand the process itself.
A home inspection is a non-invasive examination of a home's condition, typically conducted before the sale.
The inspector will assess the home's structure, systems, and components and look for potential defects or hazards. They'll typically inspect the following areas of the home:
Roof:
They'll check for leaks, missing shingles, and other damage to the roof.
HVAC system:
They'll inspect the air conditioning and heating systems to ensure they work properly.
Plumbing:
They'll examine the water pipes and drains for leaks and damage.
Electrical system:
They'll check the electrical wiring and outlets for safety hazards.
Insulation:
They'll inspect the insulation in the attic and walls to ensure it's
Pests:
They'll look for signs of pests, such as termites, carpenter ants, and mice.
Given these factors, a casual glance around a property might reveal obvious issues like cracked walls or peeling paint. However, many underlying problems aren't visible to the untrained eye.
This is especially true if you're buying or selling a home that's under construction.
In this case, special inspections are necessary to ensure compliance with the code and the approved construction requirements.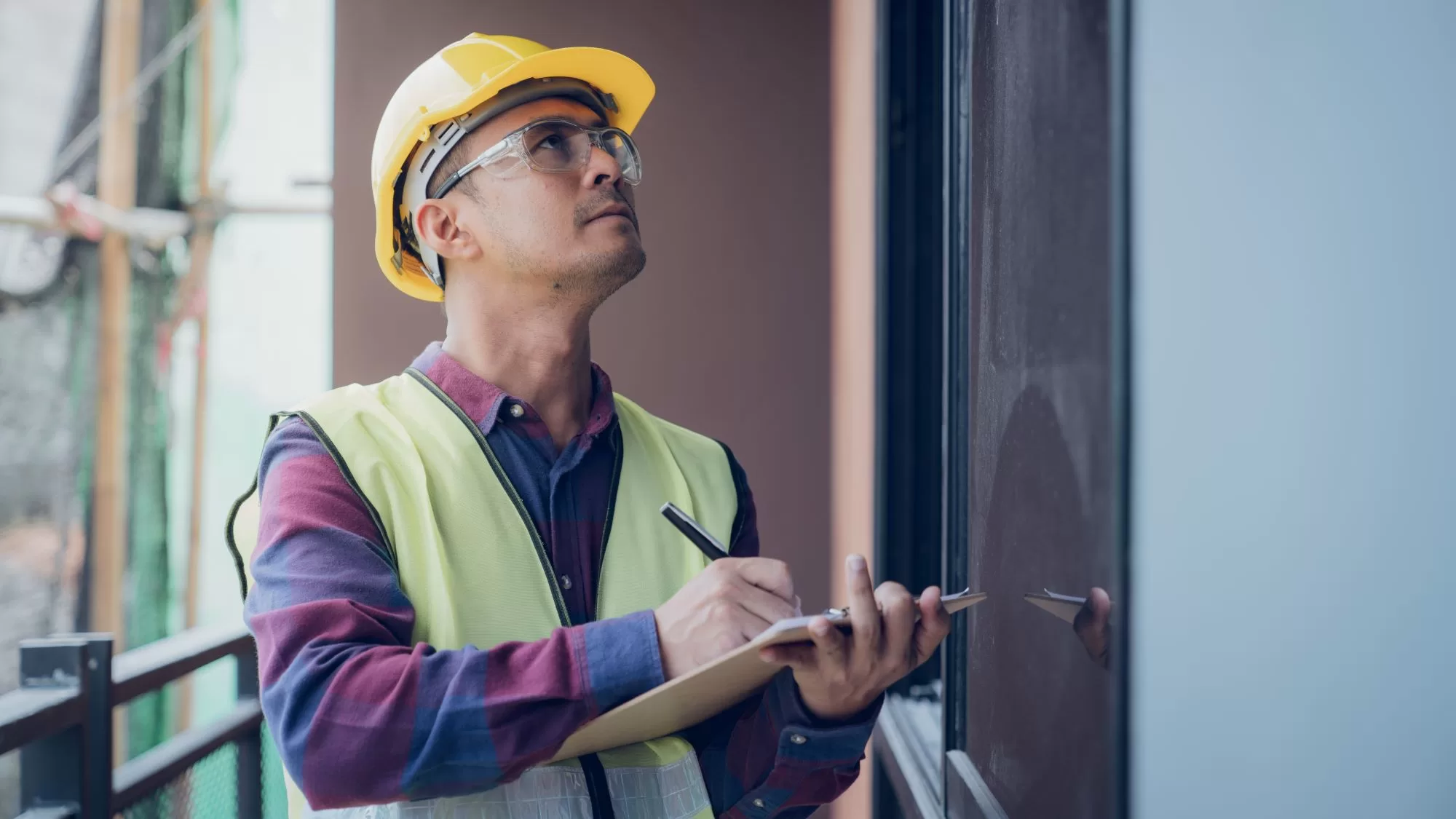 They include testing and reviewing the materials, installation, fabrication, and placement of structural components and connections. Such assessments demand a higher degree of expertise and can't be overlooked.
The Importance Of Professional Home Inspection
With the basics of home inspection clear, let's delve into why it's crucial to rely on professionals for this task. These include:
1. They Have Reliable Credentials
Home inspectors undergo rigorous training to acquire licenses and certifications.
With knowledge that encompasses the structure, systems, and components of homes, they bring a depth of understanding that's hard to match.
---
Read Also :
---
While countless online resources might give an overview, the intricate details and insights a certified inspector provides are unparalleled.
They've been trained to look for specific defects and are more likely to identify potential problems than a layperson.
2. They Provide Unbiased And Comprehensive Reporting
One of the primary advantages of professional inspectors is their ability to provide an unbiased view of the property's condition.
They have no vested interest in the sale or purchase of the home.
Hence, you can ensure their report is honest and comprehensive. This transparency is crucial for potential buyers to make informed decisions.
3. They Ensure The Safety And Health Of The Home
Beyond structural issues, home inspections can also uncover health hazards.
This includes mold, radon, and pests. They're deadly because they can be present without immediately noticeable signs.
Also, prolonged exposure to these organisms and pests can lead to serious health complications, including allergic reactions, asthma attacks, and severe respiratory infections.
As such, hiring an experienced inspector can ensure these threats are identified and addressed before they escalate.
4. They Offer Cost Savings In the Long Run
While there's a fee associated with hiring a professional inspector, consider it an investment.
By identifying issues early, you can save significant amounts on repairs.
For instance, an unnoticed water leak can escalate into a major mold problem, which isn't only detrimental to health and expensive to remediate.
Because of this, hiring a professional home inspector who provides thorough inspection can help you save more money in the long run.
5. They Have Technology And Tools
Modern home inspectors rely not only on their eyes and knowledge but also on advanced tools.
They're equipped with advanced tools to detect issues that might be invisible to the naked eye.
Thermal imaging, for instance, can identify areas of heat loss or heat penetration, indicating insulation problems or gaps in the building envelope.
Moisture meters can detect hidden water problems, which, if left unchecked, can lead to significant structural damage.
6. They Offer Future Maintenance Insights
While the primary goal of an inspection is to identify current issues, professionals also provide insights into future maintenance needs.
For instance, they can give a timeline for when certain property elements, like the roof or HVAC system, might need attention.
This can help homeowners plan and budget for the future.
7. They Get A Comprehensive View Of The Property
To fully understand a house's story, a home inspection can provide a detailed narrative about the property's past, present, and potential future.
A professional examination can deliver a holistic view, whether understanding how well the property has been maintained, identifying DIY projects that have gone wrong, or spotlighting areas that will need attention in the coming years.
Final Thoughts
While the digital age has provided many DIY solutions, there are some areas where expertise is irreplaceable.
A home is one of the most significant investments most people will make.
By entrusting this crucial step to professionals, you can ensure you're making a well-informed, safe, and sound investment for your home.