Clean water is essential for drinking, cooking, bathing, and washing, among other things.
Using dirty water is not only unsanitary, but it also exposes you to possible diseases such as cholera, dysentery, diarrhea, even typhoid, and polio.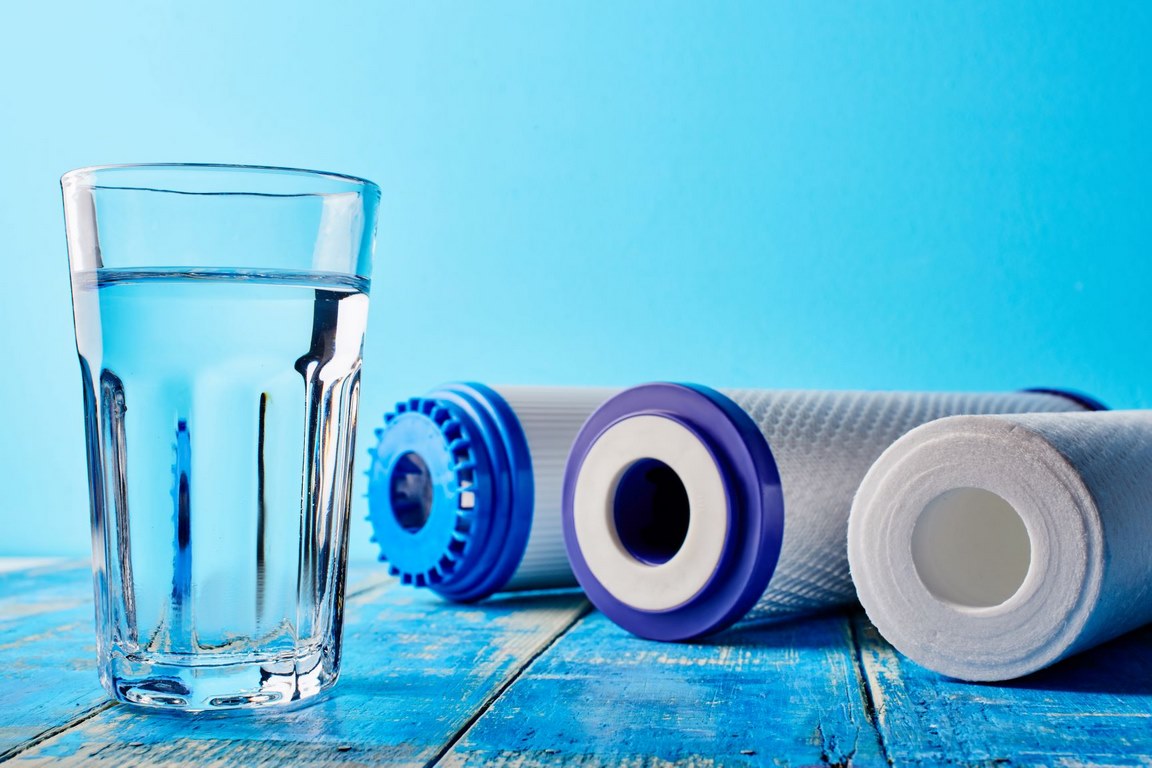 This makes it crucial for you to take the necessary steps to clean your water for ensured health and safety.
Listed below are some easy steps to clean your water.
1. Use Filters
If you want to be able to drink pure, clean water without having to deal with potentially harmful contaminants, then using water filters is the right choice.
Check out this web site to learn more about using water filters to clean your water.
Water filters were first used for industrial purposes but are now being used even in homes to remove bacteria, chemicals, and other contaminants from the water.
These filters use a variety of methods for different contaminants, including reverse osmosis filtration, ion exchange, carbon filtration, and sub-micron filtration.
Choose a filter that uses a combination of these methods to get the cleanest water possible.
2. Purify Water
You can get rid of water contaminants through purification. Some methods include the following:
This treatment works by placing water into a large container, often referred to as a 'bucket'.
The 'bucket' is then placed under the sun or other intense source of light, which will cause the water to absorb UV energy.
In a home setting, UV light can come in the form of a small flashlight that you can swish in the water.
Chlorine is one of the most commonly used disinfectants and is usually available in tap liquid.
It is widely used in households, from rural homes to urban residences by adding chlorine and other chlorine substances such as sodium hypochlorite to the water source.
This method is recommended by almost all healthcare professionals and is widely used throughout the world as many people believe this is the safest way to purify water.
Boiling is done over a very high temperature, which can kill any microorganisms that live in the water.
Use of Iodine Tablets, Crystals, or a Solution:
This is a convenient and effective method of purifying water as it can kill bacteria and viruses. Once you've dropped an iodine tablet into the water, shake the water container, and hold the bottle upside down.
The lid should be slightly unscrewed, allowing the iodine to flow into the bottle cap threads. It takes around 30 minutes before iodine-treated water can be consumed.
However, this purification solution is not suitable for pregnant women.
---
Read Also:
---
3. Use Home Water Softeners
Another effective way to clean your water in the house is to use water softeners.
Typically, home water softeners refer to appliances that use potassium or sodium ions to eliminate calcium, magnesium, and other minerals from your drinking water.
By using a softener, you're able to reduce the hardness of your water.
While untreated hard water seems to be harmless to your health, it's still a good idea to utilize a water softener to achieve some benefits such as buildup prevention of minerals inside the pipes and filters, life prolongation of appliances, saving money on energy costs, and many more.
That said, it's clear how using a home water softener can help you clean your water.
To get started with this process, look for a licensed plumber or well-water contractor for the installation.
Unless you know exactly how home water softeners can help clean your water, you need a professional to make sure this appliance will work best for you.
4. Distill Your Water
Distillation is another process that can help clean your water. It can convert any water source into clean, drinking water by removing bacteria, cysts, heavy metals, toxins, and other harmful chemicals.
The gist of this process is that water is converted into water vapor gas. Thereafter, you can collect the condensation with the use of ice but be ready as it may take a long time before it's finally finished.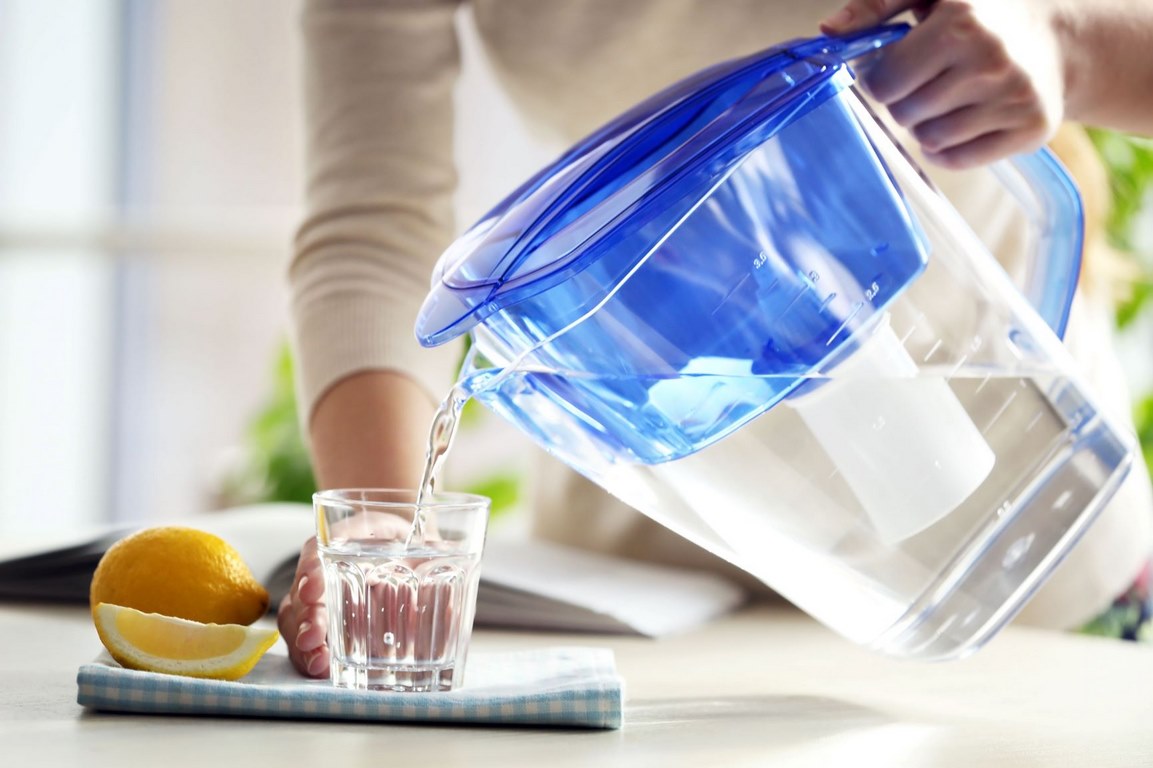 Conclusion
Indeed, having clean water at home is beneficial for a variety of reasons. But, more than anything, it can help protect your health from potential diseases that you may get from tap water.
Fortunately, the process of cleaning your water doesn't need to be difficult if you follow the easy steps mentioned above.
Whether it's about using water filters and softeners to employing some purification process and distillation, you'll be able to remove all the impurities in your water at home.