In order for a unit to be rentable, it should be safe, clean, habitable, and fully functioning.
Anything beyond that is a matter of taste and affordability. However, a landlord should be able to maintain basic requirements for all of their units.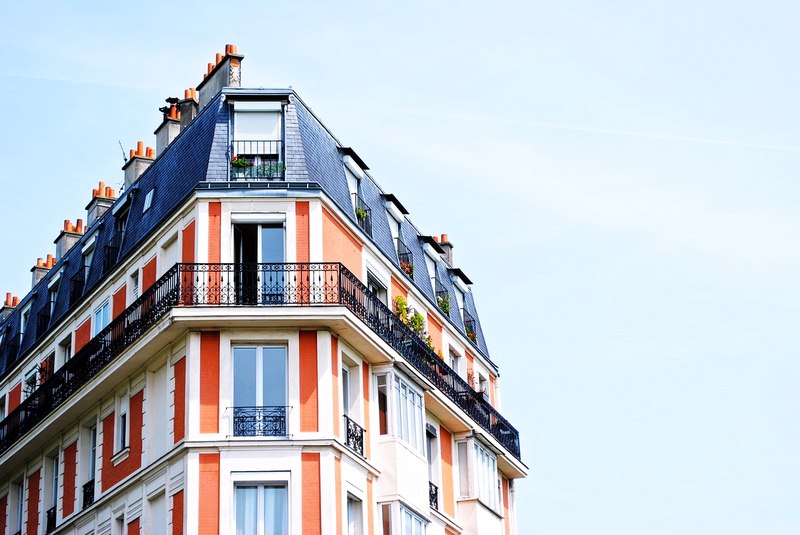 5 Signs You Need to Find a New Apartment
Unfortunately, not all owners are able to meet the bare minimum as prescribed by law. Tenants must reasonably take legal matters into their own hands if this becomes a reality. Pay close attention if you see the following signs:
You Notice Shoddy Repairs That Don't Meet Code
Shoddy repairs include the use of duct tape, bungee cords, glue, zip ties, and other shady-looking fixtures to listlessly provide a permanent solution fora potential hazard. New York State law calls for repairs to meet building, health, and safety codes. Cheap fixes are cause for notifying the code inspector to verify your claim. Claims that are approved are eligible for rent with holding from your landlord.
There Are Frequent Unscheduled or Unauthorized Access Requests
Yes, your landlord has the legal right to enter your unit, but you also have the reasonable right to privacy. There are conditions for entry, such as entering with your permission, reasonable notice, and only during certain hours. The only exception to this rule is in case of an emergency.
If you find your landlord in your apartment without permission, making weekly visits for odd reasons, or pressuring you into letting them in with less than 24 hours, then it is time to take the next step: move out or file a complaint.
It's a Safety Hazard Walking to Your Door
Slip and fall accidents may be the direct result of a property manager leaving the exposed ice, unmaintained grounds, and cluttered hallways in hazardous conditions. Unless it is your responsibility to maintain these areas as indicated in the lease, then you need to address this behavior with the owner.
When you ask him or her about fixing the problem, ask for a date it will be completed by. If they do not remove the debris by the date indicated, call in a city inspector to give merit to your claim.
---
Must Read:
---
You Add a Roommate and Your Rent Increases
Don't fall for this trick. Rent is based on the unit as a whole and asking that you pay a roommate fee is illegal. As long as you are not exceeding occupancy limits, then it is unlawful to charge you a separate fee. Call the property manager out on their position. If that doesn't work, talk to a real estate attorney like Adam Leitman Bailey.
There Building Has a Maximum Heat, Hot Water, or A/C Quota
Some landlords may attempt to limit your heat, hot water, and air conditioning usage. Do not let them follow through as it is against your rights as a tenant. Signs of this type of behavior include:
Landlord controlled heating and cooling systems;
Rules regarding temperatures you are permitted to use
Implementing unreasonable shower limits
The water heater is set below 120 degrees Fahrenheit
Should You Stay or Go?
There are only a few things that are cut and dry in life. The preceding list is definitely one of them. Too many vacant apartments sit empty waiting to treat renters like their safety is important. A New York real estate attorney can always help you think through these issues regarding your living situation.