If you have been dreaming about making quick money in real estate, now is the time to turn those dreams into reality. Multiple opportunities exist which allow investors to capitalize on the downturned real estate market. It is simply a matter of becoming educated about the various options.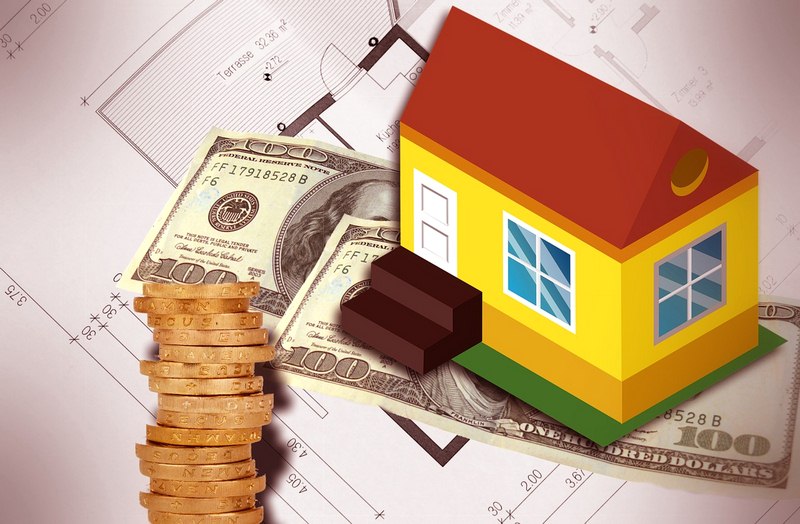 Quick Money in Real Estate, Money Making Tips for Real Estate Investors
The most common way to make quick money in real estate includes buying distressed properties such as foreclosure, bank owned and short sale homes. These types of property are well-suited for rehabbing, house flipping and wholesaling.
Rehabbing requires the ability to repair or renovate the home and quickly sell it for profit. In previous years, house flipping has been a preferred choice amongst investors. With the downturned market, flipping houses are not as easy as it used to be because of the limited number of qualified buyers. However, experts suggest this technique will move to the forefront once the market stabilizes.
Today, many investors are buying foreclosure homes in hopes of making quick money in real estate. It is important to understand the advantages and disadvantages of foreclosure properties prior to making a bid.
Foreclosure homes are sold through public auctions. Most are in dire need of repairs and renovations. It is not uncommon for previous homeowners to inflict damage to the home out of anger toward their lender. Homeowners have been known to remove appliances, sinks, toilets, closet doors, exterior screens, and carpet.
---
Read Also:
---
A large percentage of foreclosure homes have tax or creditor liens attached. It can be time-consuming and costly to remove liens in order to obtain a clear title on the home. In some cases, evicted homeowners continue to reside in the home until they are legally forced out.
Investors must engage in due diligence to establish the actual cost of purchasing foreclosure homes. Lien removal, eviction costs, and repairs can add several thousand dollars to the cost of the property. However, if the home is vacant and no liens attached, foreclosure homes can provide a good return on investment.
If no one bids on real estate sold through foreclosure auctions the home are returned to the mortgage lender. At this point, the property becomes bank owned and investors must work with the bank's loss mitigation department to purchase the house.
Bank owned homes generally cost more than foreclosure homes. However, when lenders regain ownership of the property they negotiate with creditors to remove liens. When homeowners reside in the home the bank takes care of eviction.
Overall, bank owned properties cost less than foreclosure properties because they are sold with a clean title. Investors can take possession of the home and quickly rehab it to sell or use as rental property.
Wholesaling is perhaps one of the best ways to make quick money in real estate. Investors purchase homes well below market value. This can be accomplished by purchasing portfolios of bank-owned homes or real estate held in probate.
Real estate investors who engage in wholesaling sell homes in "as-is" condition. They do not make repairs or invest any money into renovating the property. Instead, they buy distressed properties and resell them to another buyer for a profit. It is not uncommon for wholesalers to earn profits of 10- to 40-percent per home.
These are just a few options for making quick money in real estate. Investors who desire to learn more can find plenty of information online as well as by networking with other investors and subscribing to real estate investment publications.